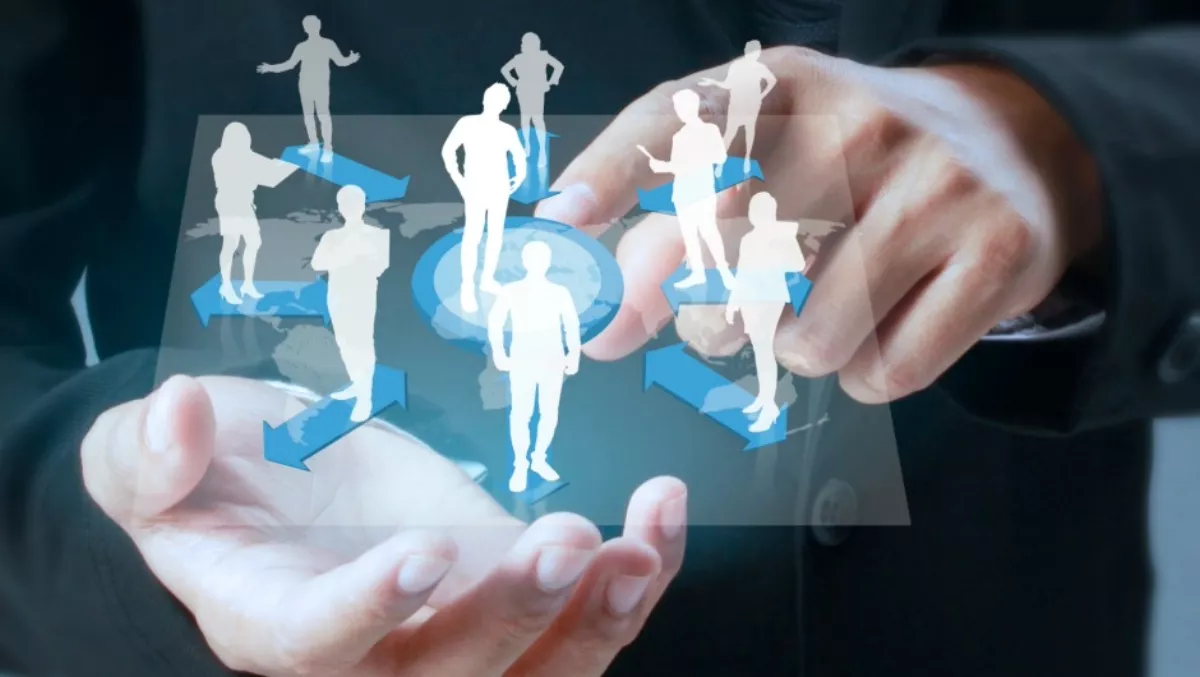 Aussie's Aptira amps up global expansion with new executive chairman
FYI, this story is more than a year old
Aptira, the Aussie headquartered managed services company for OpenStack clouds, has brought on a new executive chairman to aid with continued global expansion. In this role, Simon Anderson will steer the company's strategic direction as it continues to grow operations from the Asia-Pacific to Europe and the Americas.
Anderson is a US-based cloud technology executive with experience in bringing cloud software and services to the global IT market, according to Aptira. For one, he co-founded Inktank, the company behind the open source Ceph distributed storage system that has become the standard for block storage in OpenStack clouds. Inktank was acquired by Red Hat in April 2014 for $175 million.
More recently, Anderson was chairman and CEO of DreamHost, a US-based cloud hosting company that has built one of a leading OpenStack public cloud that has more than 400,000 customers worldwide. As a board member of the OpenStack Foundation from 2012 to 2015, Anderson played a key role in expanding participation in the OpenStack project from companies worldwide.
Aptira has built reputation as a OpenStack managed services company in the Asia-Pacific region, delivering design, implementation and management services for enterprise-grade OpenStack cloud infrastructure.
Over the past five years, the Aptira team has developed relationships with the OpenStack community through contributions, developer training, community events, and governance. Currently two Aptira executives serve on the OpenStack Foundation board, and Aptira employs three of the 12 OpenStack Ambassadors worldwide.
With OpenStack cloud deployments accelerating globally, Aptira intends to capitalise on the skills gap and deliver OpenStack managed services to enterprises worldwide, from an expert foundation built on serving large customers such as Telstra, Cisco, and Optus/Singtel.
The appointment of Anderson as executive chairman will enable Aptira to attract new talent, secure global strategic and financial partners, and expand operations in the US and Europe, according to the company.
Anderson says, "Aptira has the differentiated OpenStack expertise and broad managed services capability to successfully deliver OpenStack for enterprises worldwide. I'm excited to lead the board of Aptira and build a global OpenStack managed services capability with the executive team."
Tristan Goode, Aptira chief executive officer, says, "Simon's tremendous industry profile and his leadership of our board from the United States will enable Aptira to identify and capitalise on the many industry opportunities we see originating from the North American market.
"Building upon our success as the leading provider of OpenStack in APAC, we opened our first European office in 2015 and we plan to rapidly grow the team to service the North American marketplace."
Related stories
Top stories