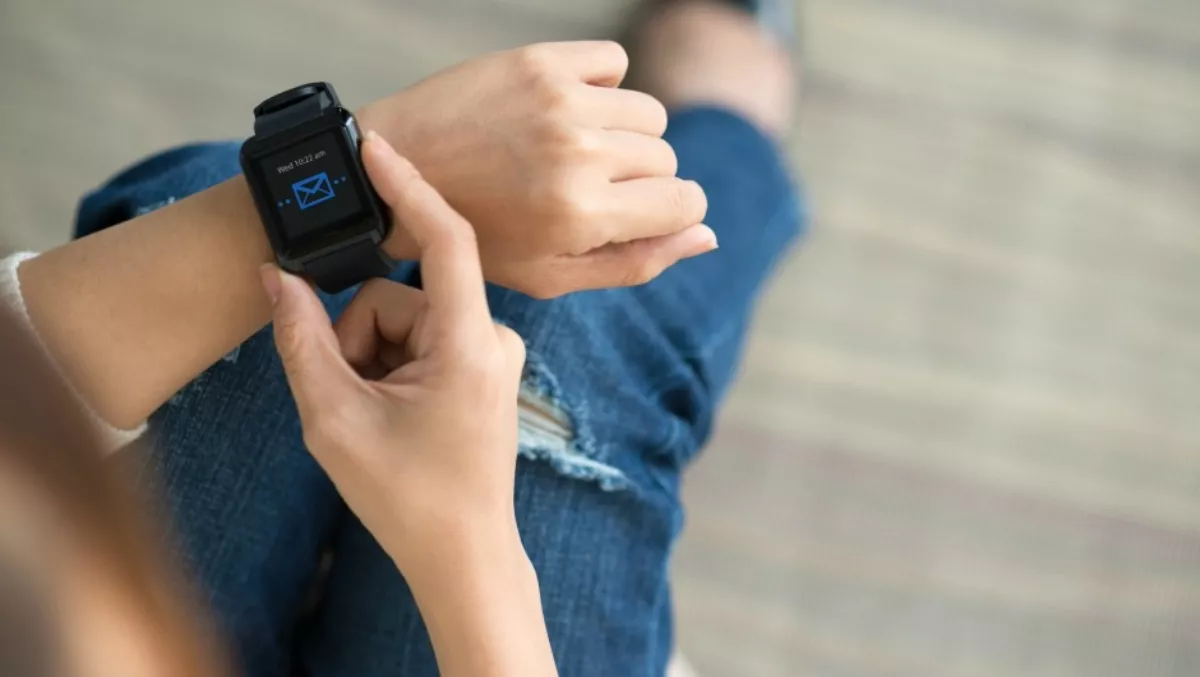 Aussies abandoning new smartphones for smart watches
FYI, this story is more than a year old
Australian consumers are beginning to turn to smart watches as smartphone interest dwindles.
Telsyte says smart watch sales in Australia grew 89% year on year for the first half of 2016, with more than one million devices sold during the six months – and interest is expected to ramp up substantially across 2017 and 2018 on the back of the launch of the second generation Apple Watch, continued price decreases and more uptake of mobile payments via smart watches.
Foad Fadaghi, Telsyte managing director, says smart watches may be taking over some of the demand previously directed at smartphones, which have seen lengthening replacement cycles.
"We might be seeing the beginning of a substitution effect where consumers are choosing a smart watch over a new smartphone.
Apple Watch topped the list of smart watch brands for the Australian market, according to the advisory company, with more than 50% market share. Samsung's Gear and the Fitbit Blaze took second and third spots respectively.
The Telsyte Australian Smartphone and Wearable Devices Market Study 2016-2020, shows smart watches now make up one-third of the smart wearable device category, driven by an increased focus on health and fitness, price reductions and greater availability through carrier channels, more stylish designs and options and mobile contactless payments using smart watches.
Telstye says many Australians are upgrading from smart fitness bands.
"The killer apps for early adopters of smart watches seem to be fitness apps and mobile payments," Fadaghi says.
One in three smart wearables sold in the first half of 2016 was a smart watch, compared with less than a quarter in 2015.
The company is forecasting a 'substantial increase in sales' for smart wearables – both bands and watches – over the next two years, with 37% of Australians expected to be wearing a smart wearable by 2020.
Telstye estimates 14% of Australians – around 3.5 million – currently wear smart wearables of some sort.