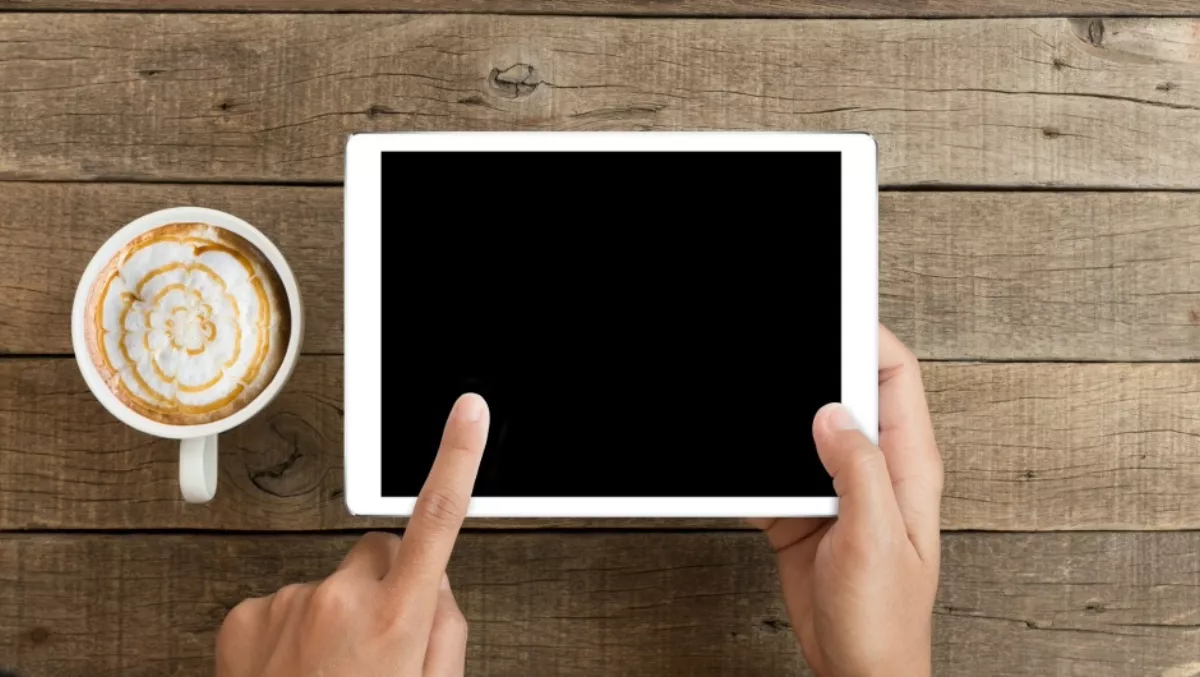 Aussie tablet sales bounce back - and there's good PC news for the rest of 2016
FYI, this story is more than a year old
The Australian tablet market has recorded 'modest' growth for the first time since 2014, with a Telsyte report showing sales were up 4% year on year to 1.6 million units for the first half of 2016.
The emerging technology analyst firm says revenue from the market is the highest it has been since the slump began in H1 2014.
Sales are up 33% on the same period last year with users embracing more expensive two-in-one devices, rather than cheaper, lower end, slate only formats.
Telsyte says the growing adoption of higher-end convertible tablet notebook devices, including Apple's iPad Pro, Microsoft's Surface and Samsung's Galaxy Tab Pro S, have halted the decline in overall tablet unit sales which took a battering following the collapse in sub-premium devices in 2014.
Apple, Samsung, Microsoft and Lenovo claimed 80% of unit sales for H1 2016, with Telsyte predicting that Apple will retain its market leadership for the next two years, despite a fall in market share.
"Apple continues to enjoy a repeat purchase intention rate of 80% according to Telsyte research, and many of the top selling iPad models from a few years ago are now unsupported, such as the third generation iPad and the iPad 2," Telsyte says.
"These devices are no longer capable of loading the latest iOS 10 operating system."
Microsoft-branded tablets, meanwhile are making a solid showing, with Windows-based devices accounting for 21% of H1 sales, versus 44% for iOS and 35% for Android.
Telsyte says Microsoft retains leadership in the two-in-one category.
Foad Fadaghi, Telsyte managing director, says Telsyte is forecasting Windows-based tablets to overtake Android-based unit sales wihtin the next 18 months, with Android tablet sales also possibly impacted by the Samsung Note 7 fiasco – despite the Note 7 not being in the tablet category.
More than 20% of the devices sold during the period also had screens above 10-inches, highlighting the shift to using tablet devices for more than just portable content consumption.
Telsyte says the market is now back on track to record sales of 3.2 million units by year end.
"The decline in tablet sales that began in 2014 has stabilised and the market seems to have started to turn a corner," Fadaghi says.
The Telsyte Australian Media Tablet Market Study 2016-2020 also includes estimates of computer purchase intentions as the tablet and computer markets increasingly merge, with Telstye forecasting a PC replacement cycle is due with more than 700,000 PCs and Mac – wihtout touchscreens – expected to be sold in the second half of 2016. Around 12% of those are expected to be Apple computers.
Related stories
Top stories