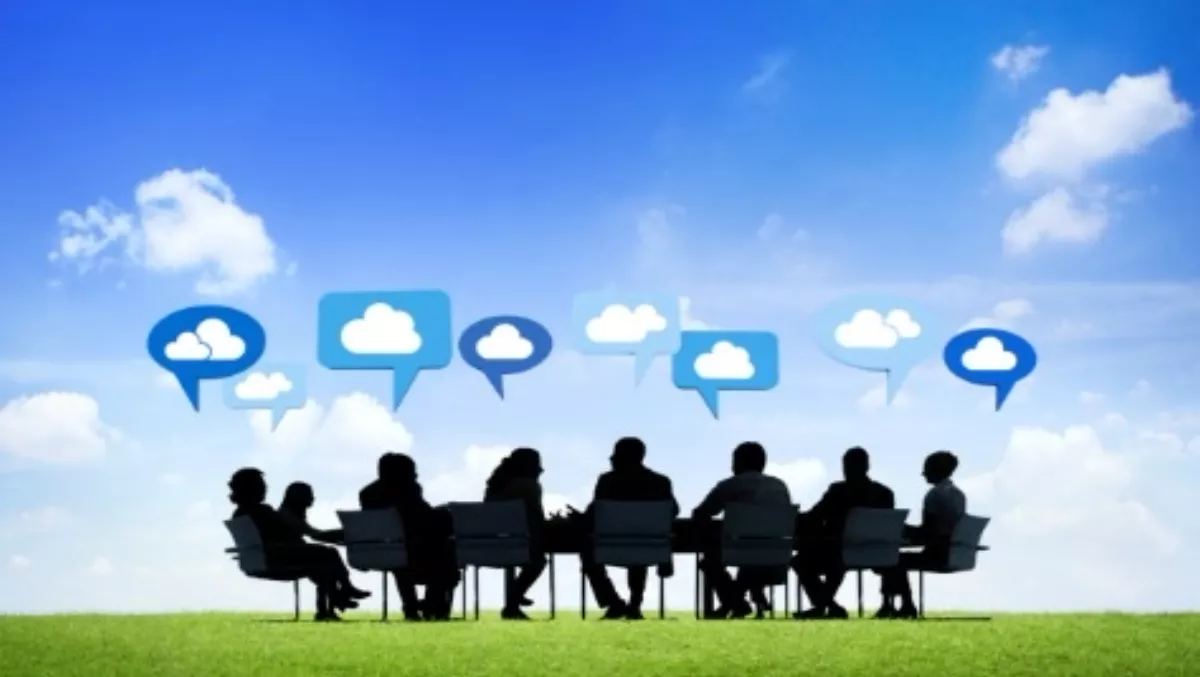 Aussie spend likely to focus on 3rd platform
FYI, this story is more than a year old
The Australian IT services market is expected to grow from $17.4 billion in 2014 to $19.6 billion in 2019, according to the International Data Corporation.
The analyst firm expects the market to grow at 2.2% in 2015, slightly down from its earlier projection of 2.8% for that period.
IDC says that organisations continue to be cautious with their IT spend, given the uncertainty in economic conditions.
IDC's 2014 APeJ IT Services End-User Research reveals that IT resources consolidation is the key theme for IT services spending in Australia.
This reflects the trend of higher levels of standardisation, automation and infrastructure and application rationalisation with a goal of removing costs out as much as possible from maintenance and support in order to fund new technology investments, the company says.
New investments will mostly be directed to implementation of innovate solutions based on third platform technologies (e.g. Big Data/analytics, mobility and social technologies) that will align business strategy with IT investments.
"It's easy for organisations to get caught up in the race to implement emerging technologies," says Prabhitha Dcruz, market analyst for IT services research at IDC. "However organisations must be cautious and carefully analyse how these technologies fit into their existing enterprise IT portfolio."
Dcruz says, "In this context, establishing a clear business case is crucial to gain success from investments in third platform technologies."
The IT outsourcing market, which constitutes 50% of the total IT services market, continued its declining growth due to accelerated uptake of opex-based cloud IaaS and SaaS solutions.
The infrastructure outsourcing services market segment for the first time has registered a negative CAGR for the 5 year forecast period 2015-2019.
IDC says as work load from traditional IT outsourcing gradually transitions to the cloud, large multi-year, multi-million outsourcing deals are becoming few and far between and there is a downward price pressure in existing contracts as customers opt for a flexible and hybrid IT consumption model.
The company says implementation of third platform technologies will require an extensive refresh of existing IT enterprise IT architectures. "As demand for traditional services decrease, the spending shifts to IT services that are imperative to deploy emerging technologies," IDC says.
Related stories
Top stories