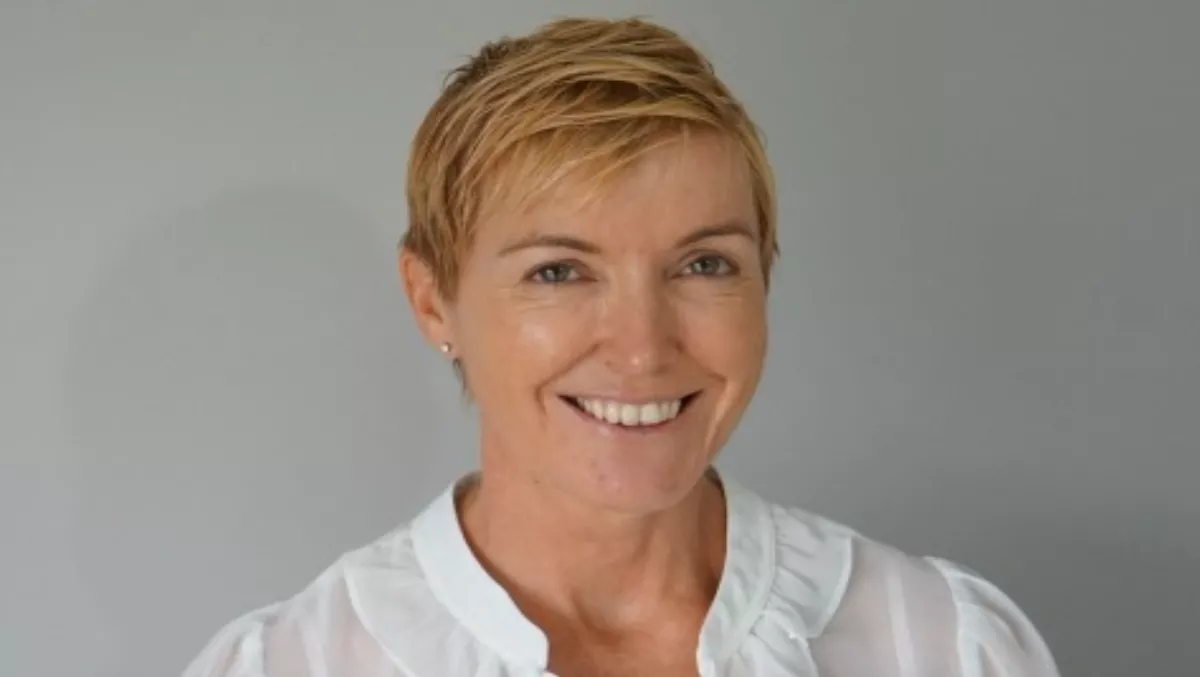 Aussie resellers set to reap the benefits of Citrix specialisations
FYI, this story is more than a year old
Australian Citrix resellers are setting the global standard for the vendor's new channel program specialisations, with Citrix promising resellers will reap the benefits.
Since the launch of the Citrix Solution Advisor program early this year, six Australian partners and three Kiwi partners have achieved a combined total of 13 Citrix specialisations.
Globally, only a further seven partners across APAC and 13 in EMEA have completed specialisations.
Belinda Jurisic, Citrix ANZ channel sales manager, says the ANZ Citrix channel is 'very heavily' weighted towards partners who have certification and skill sets around Citrix products.
"Because we have that heritage of such a strong number of partners who have built their business around being services and consulting partners, this played to their strengths."
She's direct about the prospects for partners with specialisations – and those without.
"If we have a significant opportunity where we absolutely don't have an incumbent partner and we want to know that it's going to be well looked after, we will hand those opportunities to [partners who have specialisations].
"I'm very strongly promoting those partners to our team, to understand that those partners are the ones they should be engaging with proactively when they come across opportunities."
All six of the Australian partners have completed their virtualisation specialisation, with many having completed a second specialisation as well.
Oobe, which was Australia's first Citrix Specialist partner, has the distinction of becoming the first partner in the region to have achieved Citrix Specialisation across all four disciplines – mobility management, networking applications and mobile security, networking data center and virtualisation.
Other Australian Citrix Specialist partners include Data#3, Thomas Duryea, Cloud Solutions Group, Deinst Consulting and Teba Group.
Damian Zammit, Thomas Duryea national practice manager for mobility and collaboration, says ss businesses look to mobilise their workforce and rapidly take advantage of new solutions and devices, the market has realised the value of virtualisation platforms.
"Being recognised as a Citrix Specialist in this space is therefore a key differentiator for us, assuring current and future clients we are experts in satisfying their business needs."
The process requires the highest level of certification in a product set, followed by online training and a practicum, with three customer references as the final piece.
Jurisic says the return on investment for partners completing specialisations 'is very strong'.
"We are looking for partners who absolutely want to invest in their skill set and we will work with them to ensure that very quickly they see a return on that investment through very proactive engagement with our sales team to find opportunities and leading the partner there to close the business and maximise their margin both at a product and services level," Jurisic says.
Partners receive upfront margin rebates with the back end rebate double that of partners who don't have specialisation.
An additional 5% up-front discount is also included for specialised partners.
"So they get a better buy break up front and double rebate in the back end," Jurisic says.
"With the technology deployed increasingly the difference between business success and failure, Citrix wants to ensure businesses in ANZ can easily find the right solution and derive maximum value from them. Considering the number of Citrix Specialists in ANZ already, the local channel is well placed to deliver these and we're looking forward to seeing the business results delivered as a result," she adds.
Related stories
Top stories