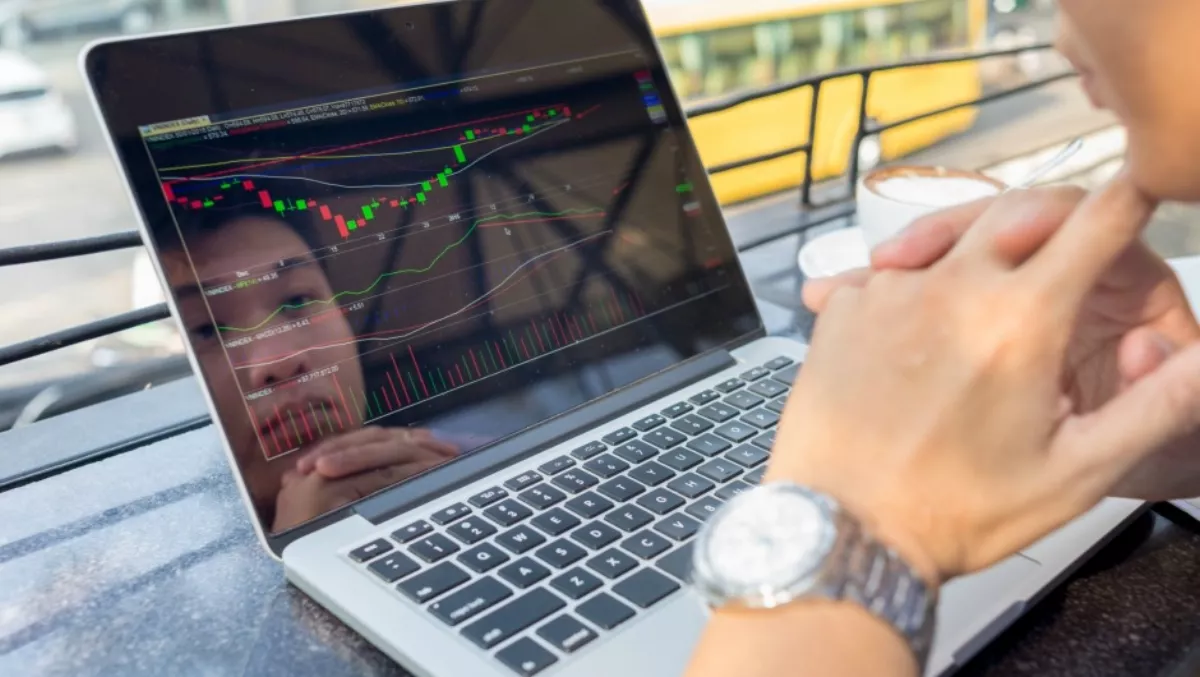 Aussie IT spend on the up - who wins, who loses?
Fri, 8th Apr 2016
FYI, this story is more than a year old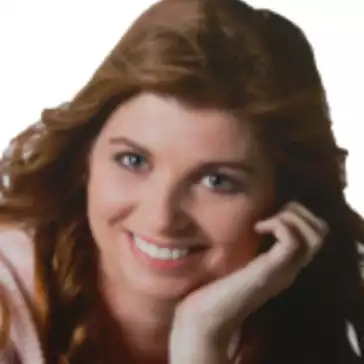 By Heather Wright, Contributor
Australian IT spending is forecast to grow 2.5% in the coming year, with software, IT services and communications services all seeing growth.
Gartner says Australian IT spend hit $77.9 billion in 2015 with the analyst firm forecasting it to hit AU$79.9 billion this year. While that's a 2.5% increase, Gartner notes that when reported in United States dollars, it becomes a decline due to currency fluctuations.
Looking further out, to 2017, Gartner is forecasting the Australian IT spend market to increase to $81.9 billion - a 5% increase on 2015's figures.
The market will, however, be one of differing fortunes, with some categories seeing steady declines, others fluctuating, and others still seeing consistent increases.
Categories forecast to see consistent gains in Australia are the software market, IT services and communications services, with the software market experiencing the biggest gains, albeit off the lowest base.
Gartner says Australian software spend will climb 9.6% this year, from 2015's $9.3 billion to $10.2 billion. And it doesn't stop there, with Gartner forecasting software spend to crack $11.2 billion come 2017 - a 20.3% increase on 2015's figures.
IT services, meanwhile, are expected to see more subdued growth of 1.9% this year, climbing from $28.5 billion last year to $29.0 billion - still an increase of $500 million. The growth continues out to 2017, when Gartner is forecasting IT services spend to hit $29.7 billion.
On the communications services front, last year's Australian spend of $26.4 billion is predicted to grow to $27.2 billion, before hitting $27.8 billion in 2017.
That increase bucks the international trend, where Gartner is expecting communications services to decline 2.0% this year, with continuing economic downturns in major markets such as Russia and Brazil dampening spend in both fixed and mobile voice, and a slight slowdown in China's economy affecting consumer confidence and eroding spend in voice services.
The news isn't so good on the Australian devices front, with Gartner predicting that market to be the only Australian market to face a steady decline out to 2017.
Gartner's forecast sees devices decline from $10.9 billion in 2015, to $10.6 billion this year, and down to $10.4 billion in 2017, mirroring the global market, where devices are forecast to decline 3.7% this year.
Gartner says that's partly attributable to the smartphone market approaching global saturation. Geography-specific reasons are also contributing to an expected decline in the PC and ultramobile markets.
In contrast, the data center systems market, while initially recording a fall this year, is expected to bounce back slightly next year to slightly higher than 2015's figures. Gartner says data center systems spend hit $2.81 billion in 2015, and is forecast to drop slightly to $2.76 billion this year, before rebounding to $2.81 again in 2017.