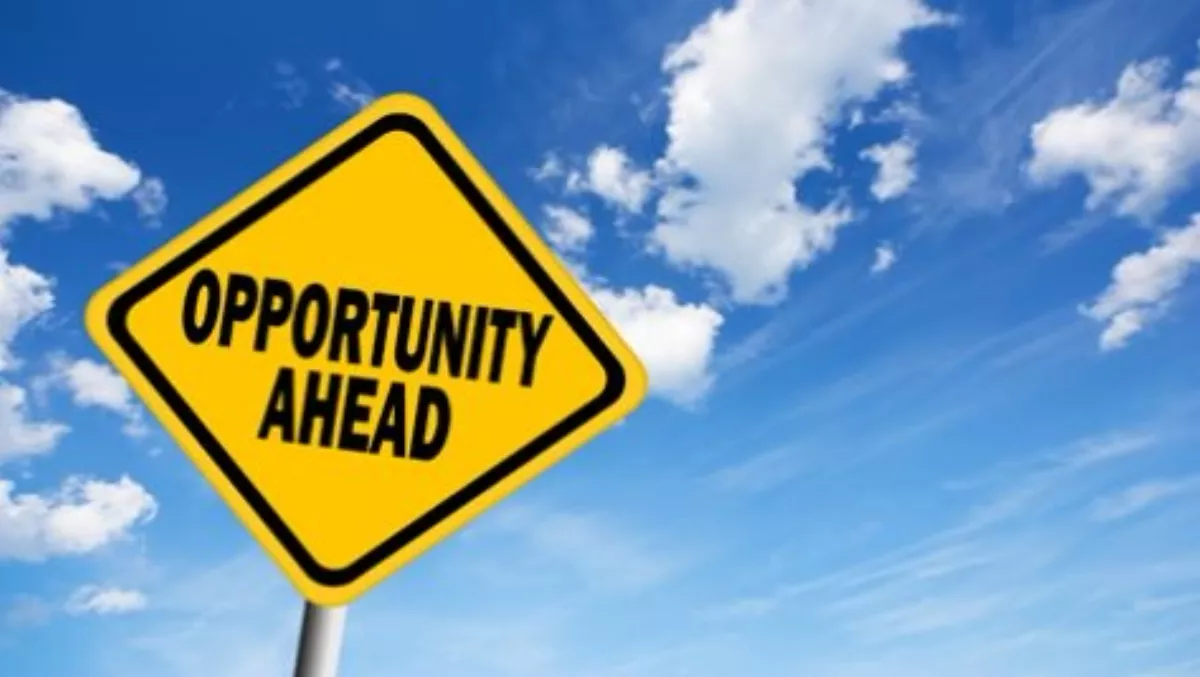 Aussie-founded StratoKey eyes up US market
By Catherine Knowles,
Tue 1 Sep 2015
FYI, this story is more than a year old
StratoKey, founded in Australia in 2012, is expanding operations of its intelligent cloud data protection solution into the United States - starting with Austin, Texas.
StratoKey provides organisations with the tools necessary to conduct secure and compliant business in the cloud.
The company has a primary focus on data breach prevention and cloud encryption software, and works to protect sensitive information within applications, whilst not interfering with application functionality.
With a central solution, the company provides best-in-class encryption, user behavioural analysis and countermeasures that help thwart data breaches.
In addition to its growing portfolio of global clients and partnerships, StratoKey was named a finalist in the RSA Conference's Most Innovative Company awards for Asia Pacific and Japan.
StratoKey now sets its sights on the U.S., offering complete cloud data protection and providing security teams with the tools they need to ensure their organisation's most sensitive information is safe from the daily threat of data breaches.
Anthony Scotney, StratoKey founder and CEO, says, "At StratoKey, we have but one goal: to secure sensitive data against breaches.
"Despite the almost daily occurrence of data breaches, more and more companies are doing business in the cloud, making StratoKey an essential tool for securing new and existing cloud and SaaS applications.
"Our solution has proven results around the world and we are excited to introduce our intelligent cloud data protection to the US," he says.
"Implementing application-level security is essential for every organisation using applications or storing application data in the cloud," says Eric Parizo, Current Analysis Enterprise Security senior analyst.
"The sophistication and tenacity of attackers and the constant threat of data breaches requires a comprehensive cloud security approach that goes beyond basic standalone solutions.
"StratoKey's ability to add additional security layers–including in-application encryption, advanced user behaviour analytics, real-time monitoring and automated countermeasures, results in a comprehensive cloud data protection solution and differentiates the company from competitors," says Parizo.