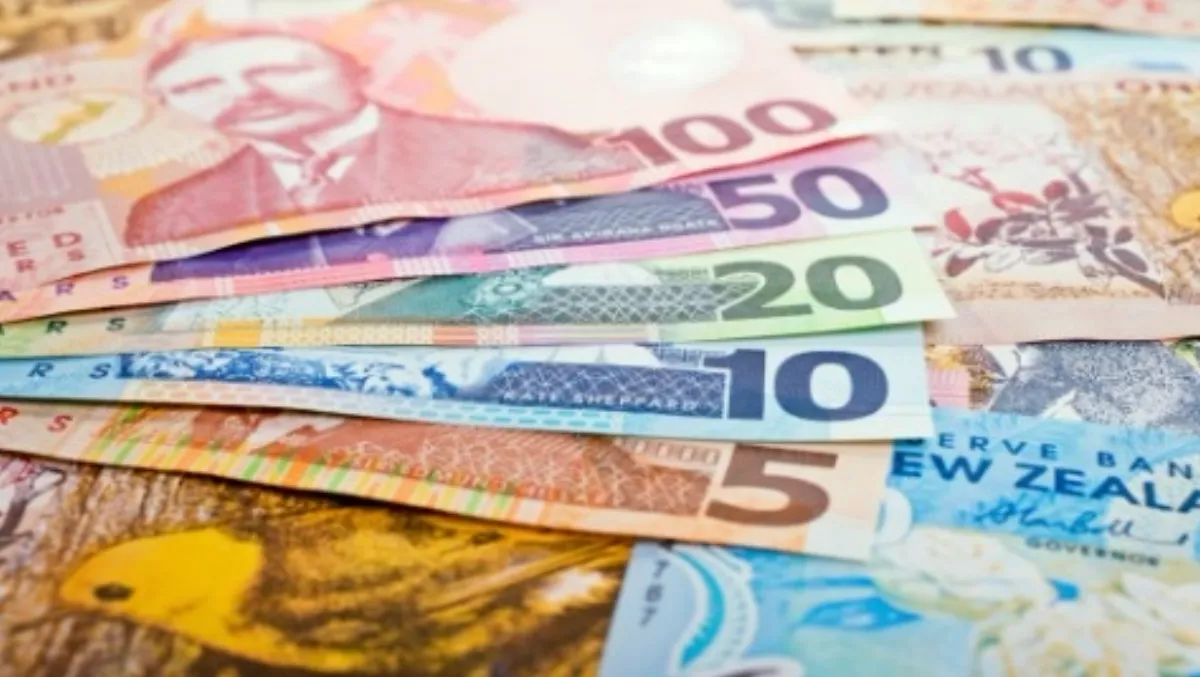 Aussie company claims Kiwi govt win - with Kiwi tech
By Heather Wright,
Tue 3 Mar 2015
FYI, this story is more than a year old
Australian IT services company Empired has won a $12 million contract with the Kiwi government agency, the Ministry of Primary Industries (MPI).
Empired won the deal through its Kiwi subsidiary, Intergen, which it acquired last October in a AU$17.4 million deal.
The six-year contract will see Empired providing MPI with its cloud-based, proprietary enterprise content management service, Cohesion, which was developed by Intergen predominantly on Microsoft's SharePoint platform.
Cohesion will be used to provide electronic document and records management as a service for MPI.
The contract is the third win for Cohesion in the New Zealand government, since Intergen was appointed as one of three suppliers on the panel to provide enterprise content management as a service to the government.
Russell Baskerville, Empired managing director, says the contract cements the decision by Intergen management to commit 'substantial resources' over the previous three years in the development and positioning of the Cohesion service.
"Cohesion presents an exceptional opportunity to Empired: It is a proprietary, cloud-based service offering in a high growth market, built on Microsoft SharePoint."
The company is 'exploring opportunities' to provide the service to the Australian Government, corporate and commercial sectors.
"Empired is the largest Microsoft SharePoint developer in Australia and is well placed to leverage the Cohesion service into the Australian market," Baskerville says.
Empired says it has a strong pipeline of major contract opportunities in advanced stages, with further contract news expected 'in the near term'.
The MPI deal commences immediately.