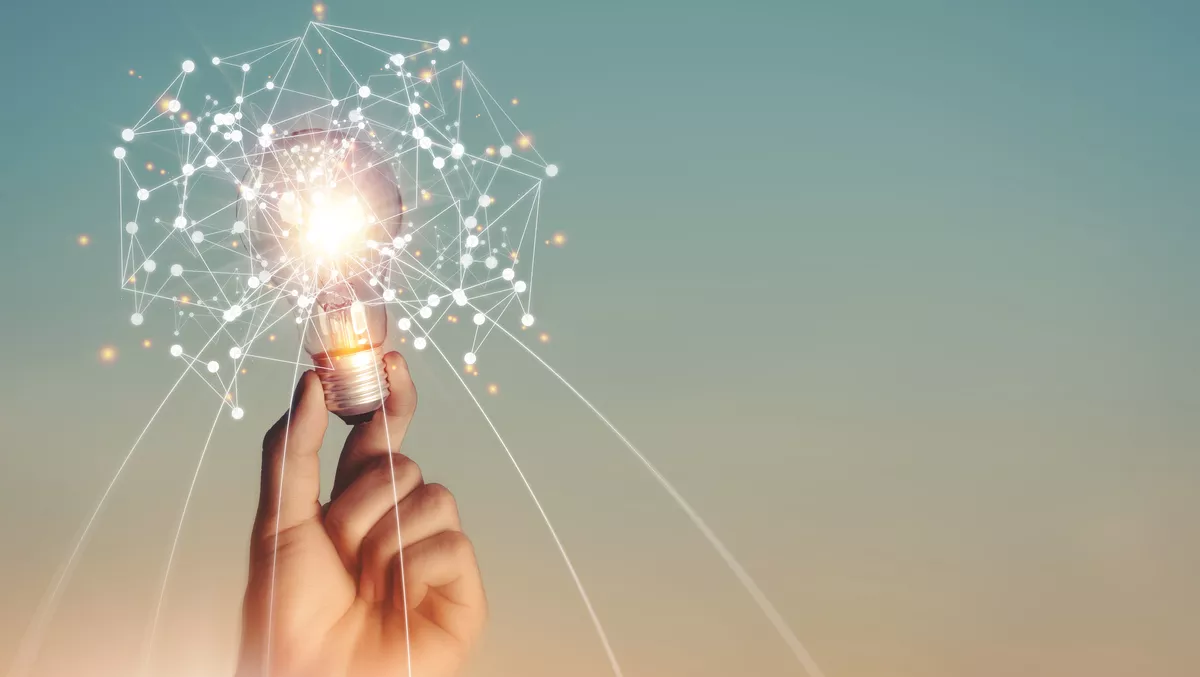 Empired announces $15 million contract with Horizon Power in WA
Tue, 12th Oct 2021
FYI, this story is more than a year old
Empired has announced that it has secured an AU$15 million managed services contract with Horizon Power in Western Australia.
Horizon Power is a state government-owned corporation that provides power to around 100,000 residents and 10,000 businesses across Western Australia. As part of the agreement, Empired will provide a range of modern digital managed services to Horizon Power's network, cloud, security, infrastructure, and core business applications.
The contract is for an initial term of three years plus two one-year options to extend, allowing the provision of services for up to five years.
"Empired has worked closely with Horizon Power for many years and is delighted that, through a competitive tender process, it has decided to expand its relationship with Empired for many years to come," says Empired managing director and CEO Russell Baskerville.
"The energy market is changing rapidly, and we look forward to playing a pivotal role in Horizon Power's digital transformation as it seeks to embrace new technologies to meet the changing needs of its clients.
Across the potential five-year term, the managed services contract has a potential value of AU$15 million based on an estimated base services revenue of approximately $3 million per annum.
Empired has worked with Horizon Power for the past six years and, under a separate contract, currently provides the infrastructure component of these services. The existing contract will expire, and the new, expanded contract will commence on October 1, 2021.
The news comes after Empired announced earlier this year that it had appointed Mark Dyer as its CTO — a newly created role.
Dyer brought on board more than two decades of experience in technology and digital. He previously worked as NTT's director of services, where he was responsible for leading digital strategies around client experiences and operational delivery.
Intergen CEO and Empired Group COO Simon Bright said at the time that Dyer would drive focus for customers, optimise cloud transformation and modern managed services.
"As our customers accelerate their journeys to the cloud and strive to create modern and engaging experiences for their customers and people, they are looking to us to provide technology platforms that enable continuous transformation and unify the full breadth of the Microsoft connected cloud," says Dyer.
"Mark brings a depth of skill and capability as well as leadership and innovation that will help customers accelerate their digital strategies and continually optimise and transform to achieve the best outcomes for their businesses, people, and customers or citizens in a fast-moving and ever-changing world.