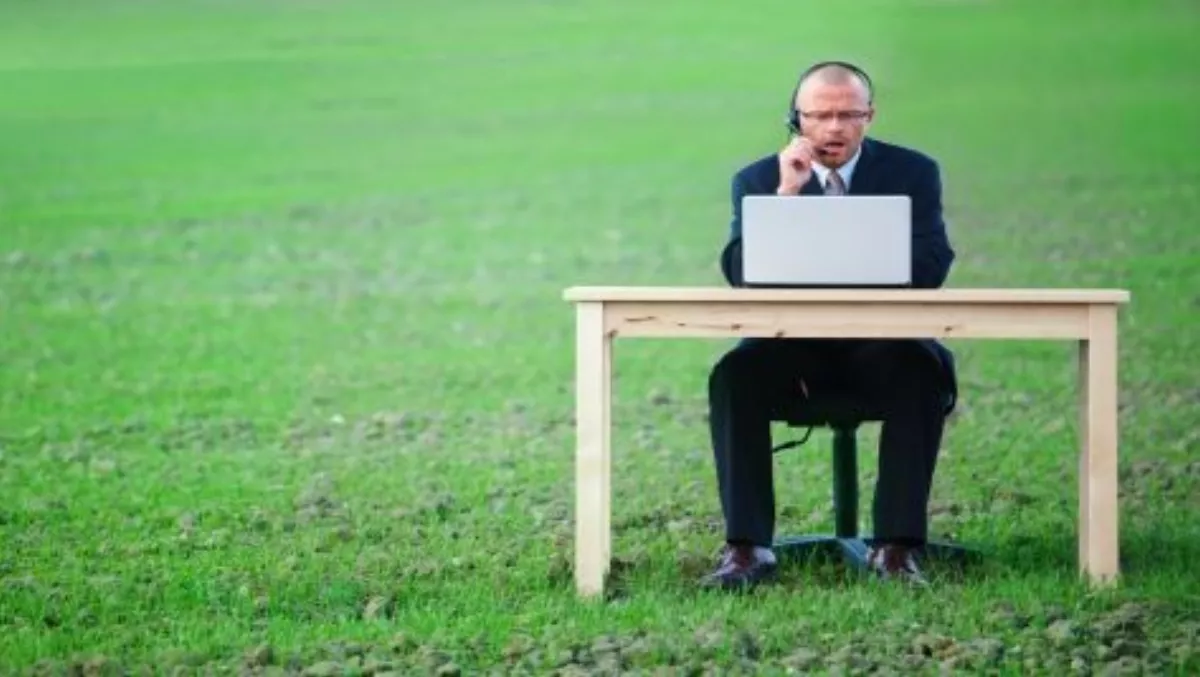 Aussie companies team up for 'Anywhere Workplace'
By Heather Wright,
Tue 4 Aug 2015
FYI, this story is more than a year old
Data#3 has joined forces with Australian mobile applications company BlinkMobile to solve customer mobility challenges and create 'the Anywhere Workplace'.
Bruce Crouch, Data#3 general manager for application solutions, says mobile applications and devices are critical to optimising the productivity of employees.
"With the ability to rapidly develop and deploy applications as significant scale, the industry leading BlinkMobile platform, combined with Data#3's broad expertise, enables our customers to be productive anywhere, at any time," Crouch says.
"It's what we call 'the Anywhere Workplace'."
The strategic alliance continues a longer term relationship for the two companies, who have partnered on several projects, the most recent being a solution for the development, deployment, support and user enablement of a mobile application for remote field workers in a government department.
Anthony Harris, BlinkMobile director and chief sales officer, says as a 'somewhat smaller' Australian company who has invested heavily in research and development and is now gaining worldwide recognition, receiving the support and confidence of a significant organisation like Data#3 is 'gratifying'.
Data#3 has already invested heavily in mobile application technology and says the BlinkMobile partnership extends their solutions portfolio in the 'exciting and rapidly growing sector'.
The company recently acquired a majority interest in Wi-Fi analytics company Discovery Technology.