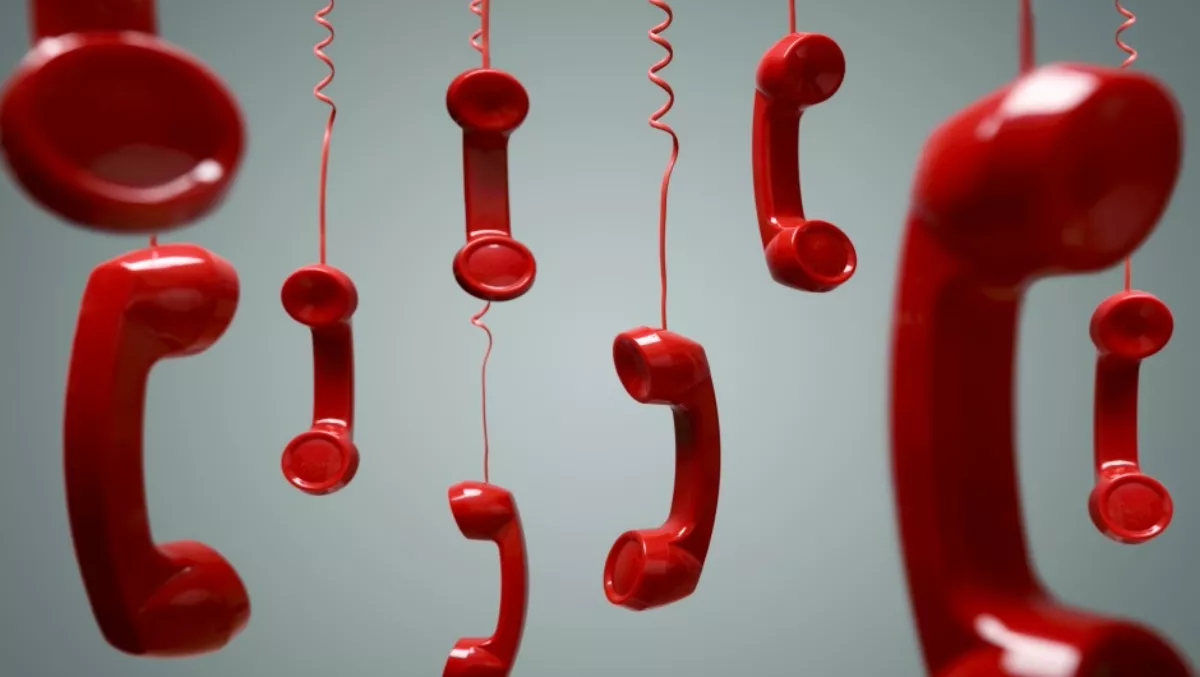 AU contact centre spend surpasses $500m in 2016
FYI, this story is more than a year old
The Australian contact centre market has continued its huge growth.
Comprising software, services, call management and hardware, the market is now worth more than $500 million AUD, according to IDC Research.
The contact centre has evolved substantially over the year – IDC affirms this is because of a continued focus from leadership within organisations on improving customer experience and driving engagement through multiple channels.
The IDC 2016 C-suite barometer survey reflects this, as Australian organisations rated customer experiences as their number one priority, in addition to IDC's Australia 2016 contact centre survey that found 58 percent of organisations are assigning responsibility for that customer experience to the contact centre.
IDC research manager, Jamie Horrell says there is a continued recognition that the entire customer journey should be a positive one – and the contact centre plays a critical role in this at all stages of the customer lifecycle.
"People expect to deal with an organisation on their terms and via the channel they want, whether voice, email, chat or social media," Horrell says. "The contact centre is the part of the organisation best suited to handling the omni-channel paradigm that now exists".
IDC's Semiannual Software Tracker sees Genesys continues to dominate the contact centre software market off the back of Telstra delivering solid solutions across large and small organisations alike. Verint, Avaya and Interactive Intelligence jostled for second place before Genesys' acquisition of Interactive Intelligence.
According to the survey, Interactive Intelligence was moving forward in leaps and bounds as it took its revamped suite to market achieving 85 percent year-on-year growth for the first half of 2016.
Verint continues to reposition itself into the customer experience and intelligence space actively avoiding the contact centre moniker. Cisco tops out in mindshare driven off the back of its IP telephony pedigree though this does not flow through into software sales with Cisco actually taking a backwards slide.
Managed services and professional services account for 65 percent of the contact centre market in Australia and with the customer experience focus of the C-suite, organisations will continue to look for services both for implementation and operations to support this.
"Services will see strong growth through to at least 2020," Horrell says.
"We're expecting to see the market grow by over 40 percent between now and 2020, taking the services component of contact centres alone to close to $500M in annual revenues – the contact centre is not in anyway a relic of the past."