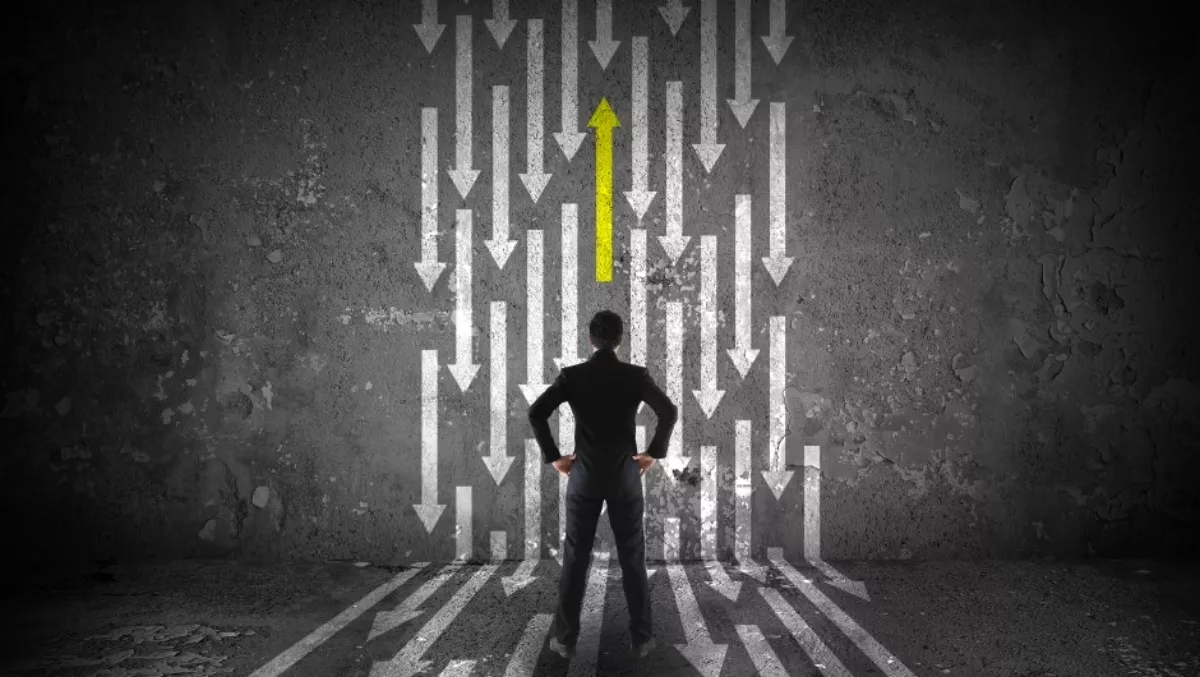 AU company transforms the way MSPs sell to SMBs
FYI, this story is more than a year old
In the age of digitisation, it is becoming increasingly important for businesses to tailor their offerings around the needs of their partners.
And so it was for Australia's leading "office in box" solutions provider. Inundated with requests from smaller Managed Service Providers (MSPs) for their customers, Hosted Network released their Wholesale VoIP bundles.
The bundles are available in addition to Hosted Network's existing Wholesale VoIP offering. Partner feedback indicated that the current offering was difficult for smaller implementations alongside SMBs, a niche that Hosted Network are renowned specialists in.
Hosted Network managing director, Ben Town says he has been dedicated to enabling smaller MSPs access to enterprise solutions since Hosted Network's launch in 2013.
"VoIP services have generally been reserved for the major players in the market," Town says. "We needed to create easily understandable, and more importantly, easy to sell VoIP bundles for partners to add to their product stack. Our business has always maintained a partner-centric culture, so we delivered on exactly what our Partners wanted.
What this means for partners is they can allow clients to access an enterprise voice offering, with minimal effort. What's more, partners can set their own margins – a standard feature across Hosted Network services.
Dorward Technology managing director, Robert Dorward has been with Hosted Network for six months. Being based in the Northern Territory, Dorward says there are a legion of connection and accessibility challenges.
"Hosted Network's VoIP solution has provided us with an extremely profitable and cost-effective option to combat the remote, harsh environment we're faced with," Dorward says. "From start to finish, our experience has been seamless. Hosted Network provide us with an exceptional level of ongoing support and confidence.
Delivering premium customer services is at the centre of Hosted Network's business. Every day the Australian cloud provider assists partners in implementing the bundles alongside their customers, ensuring both partners and clients are confident before handing over to management.
The Wholesale VoIP bundles include a new handset, unlimited calls to mobiles, local and national numbers, initial configuration of the PBX and a full web portal for both partners and end-user management – it's clear that Hosted Network are continuing to disrupt and transform the way MSP's are able to sell to SMBs.
Click here to find out more.