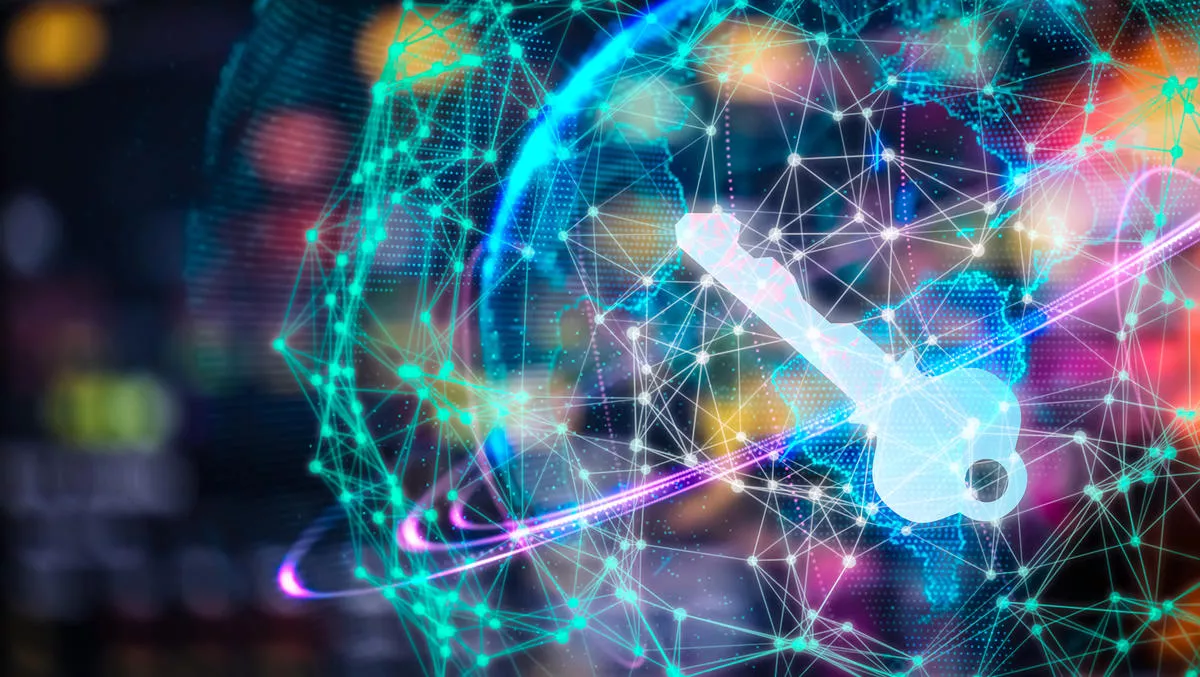 Attivo Networks partners with Zirilio to bolster managed detection
FYI, this story is more than a year old
Attivo Networks has today announced it has entered into a partnership with Zirilio as a managed service provider (MSP).
Zirilio is a cybersecurity IT services organisation, providing organisations across APAC with security solutions in the market.
As part of the partnership, the two companies will integrate their solutions to combat the new cybersecurity challenges that have risen as COVID-19 keeps people working and learning from home.
"As cyber risks evolve, the feature functionality of the Attivo product was one we had been looking into for a while to support customers with a uniquely positioned solution to drive the scalable and comprehensive data protection that they require," says Zirilio chief operating officer Ryan Mistry.
"We continually innovate security services and monitoring technologies to provide customers with intelligent ways to secure information and support business growth.
"Being complementary to our existing Security Operation Centres (SOC) services, Attivo will provide customers with a new way forward in cybersecurity which will add value in supporting risk reduction in digital business transformation as well as provide insight into user behaviour and anomaly detection," says Mistry.
"In addition to integrating the Attivo Networks technology with our SOC, we'll be able to productise its feature functionality, make it easy to consume and provide customers with actionable results."
Attivo Networks addresses the problem of how to defend against attacks which evade perimeter defences in networks, as well as public and private data centers.
Attivo assumes the attacker is inside the network and uses high-interaction decoys and endpoint, server, and application deception lures placed ubiquitously across the network to deceive threat actors into revealing themselves.
"By working with leading managed security service partners such as Zirilio, we gain opportunities to combine our expertise in deception security as well as our close customer relationships, our innovation capabilities and our channel focus to ensure we can deliver real business value to end-users," says Attivo Networks regional director of ANZ Jim Cook.
"We were impressed with Zirilio's market reach and momentum and the exceptional technical support and deep-dive market experience it has in delivering cyber excellence.
"Customers can reduce the cost and complexity of managing and maintaining their security systems by using the integrated technologies of Zirilio's managed services, gaining peace of mind and guaranteeing consistency of services," says Cook.
"We look forward to working closely with Zirilio and providing their team of consultants with training, engineering and marketing support to drive success.
The two companies will support each other with joint sales efforts, technical training and marketing resources.
"Together with Attivo, our unique approach provides customers with a clear, business-aligned security framework, a strategic allocation of budget, and a security roadmap for the future," says Mistry.
"As the next year progresses, we see strong opportunity in a range of vertical markets, including healthcare, energy, legal, retail and government which typically hold sensitive data and are ideally secured with the feature functionality provided by Attivo.
"We're looking forward to driving mutual business success.