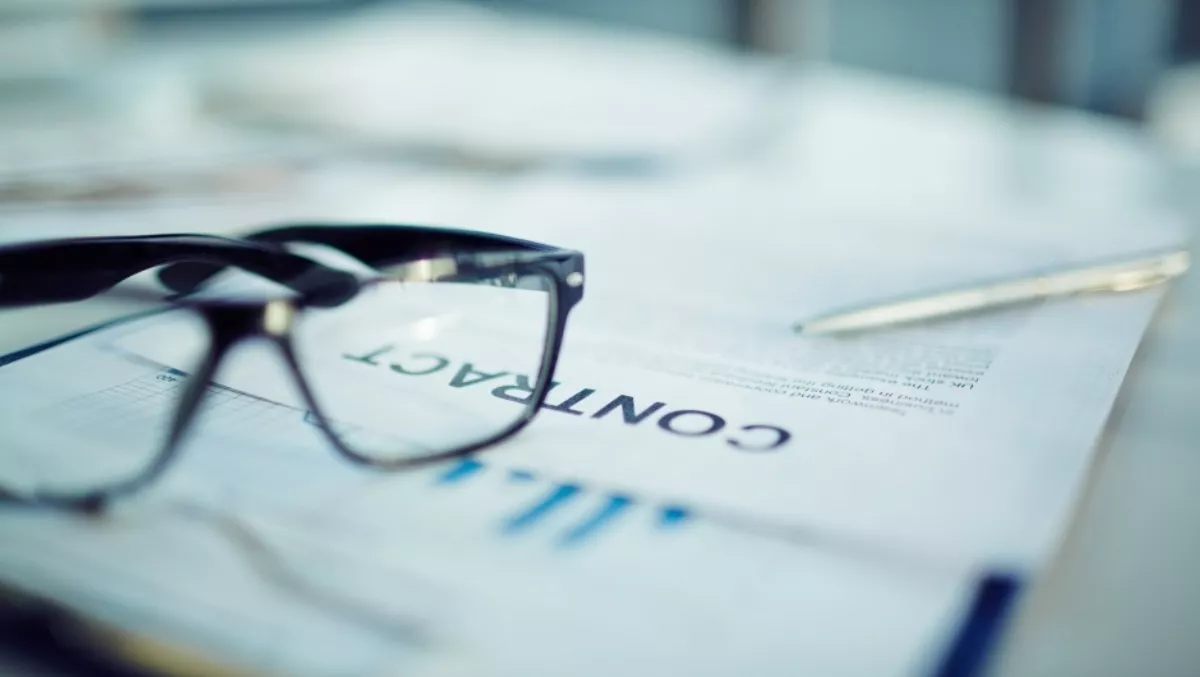 Asus inks Australian distie deal with Leader Computers
Mon, 31st Jul 2017
FYI, this story is more than a year old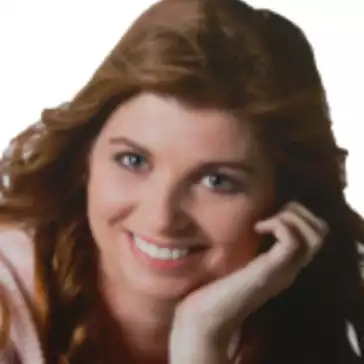 By Heather Wright, Contributor
Leader Computers has inked a deal with Asus Australia which will see the distributor offering Asus' full range of Open Platform products in Australia.
Asus Open Platform component range includes motherboards, graphics card, display, multimedia, optical storage and other products.
Theo Kristoris, Leader Computers managing director, says the deal provides resellers with new opportunities.
"We are very proud to be appointed as Asus' distributor as we see great opportunities for our resellers to grow their business with the innovative technologies Asus continually brings to the market," Kristoris says.
"We look forward to working closely with the IT reseller community and Asus to help grow both Asus market share and our resellers businesses consistently.
Last year Leader, which is Australian owned and also operates as a PC manufacturer, acquired selected assets of failed distributor Altech Computer, gaining a foothold in Western Australia and a bulked up list of resellers.
The distributor also has warehouses in New South Wales, Victoria, Queensland and South Australia.
In September it added Western Digital's HGST and G-Technology branded storage products and solutions to its lineup, which features more than 50 brands including Microsoft, Intel, Targus, Crucial, Cisco, Kaspersky, Lenovo, Yealink and it's own Leader Computers range.