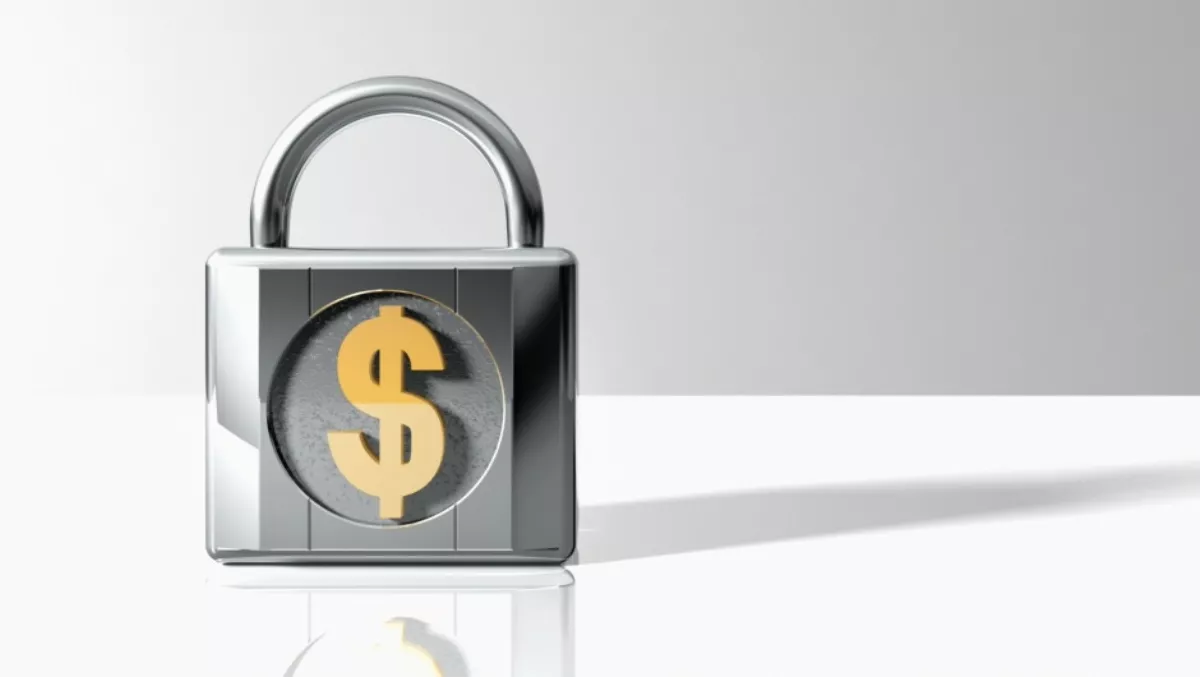 Asia Pacific spending closes in on security enhancements
FYI, this story is more than a year old
Turns out security enhancement, business continuity and disaster recovery make up the majority of IT spending in the Asia Pacific (excluding Japan) region, according to the latest figures from IDC. IT staff retention and training also made up a bulk of spending.
The analyst firm says service providers need to set themselves apart by partnering with professional security services providers if they cannot address the need for security enhancements in the wake of an every-changing enterprise IT landscape.
"Since 2015, the APEJ services market has begun a new period of growth under the disruptive influence of the digital transformation wave," explains Chris Morris, vice president for cloud services and technology at IDC Asia Pacific.
"The opportunity to drive new business growth with DX technologies will fundamentally alter Asia/Pacific enterprises' IT sourcing strategies in the next three years," he says.
According to Morris, rapid and widespread change in the enterprise IT landscape ushered in by the DX wave has brought 'security enhancement' to the very top of enterprise considerations driving IT services spend.
He says IT service providers that are able to adequately address this concern through strong security capabilities, or at least well-defined partnerships with specialised professional security services providers, will be able to set themselves apart as partners of choice for enterprise Digital Transformation initiatives.
"A comparison of two years' results on the top themes for IT services spend shows that APeJ organisations have moved beyond the infrastructure consolidation phase to focus on improving reliability, security and resilience of the enterprise infrastructure and systems in order to be better prepared for the Digital transformation wave," Morris says.
"This is a huge and necessary positive step, allowing the CIO focus to shift from technology to people and process," he explains.
"As a result, we expect IT education & training services market in the region to grow strongly, driven by a huge demand for re-skilling in preparation for DX."
According to Pushkaraksh Shanbhag, senior research manager for IT services research, IDC Asia Pacific, the survey data reveals interesting sub-trends within the broader context of enterprise expectations of transformative technologies and services.
"Our analysis also indicates that while enterprises are enthusiastic about the use of 3rd platform technologies to deliver digital transformation in pursuit of strategic objectives, they are also singularly focused on leveraging these same technologies to meet and exceed their immediate operational goals such as IT cost management," Shanbhag explains.
"This creates a unique challenge for service providers who will need to design and deliver innovative solutions and services that will address both short and long term goals of their customers," he says.
"More and more specialised services will be procured," says Shanbhag.
"The proportion of IT budgets allocated to external services will increase through 2019, with the increased spend coming from business units and from the savings made from the ongoing shift from a capex to an op-ex operational model for IT."
Related stories
Top stories