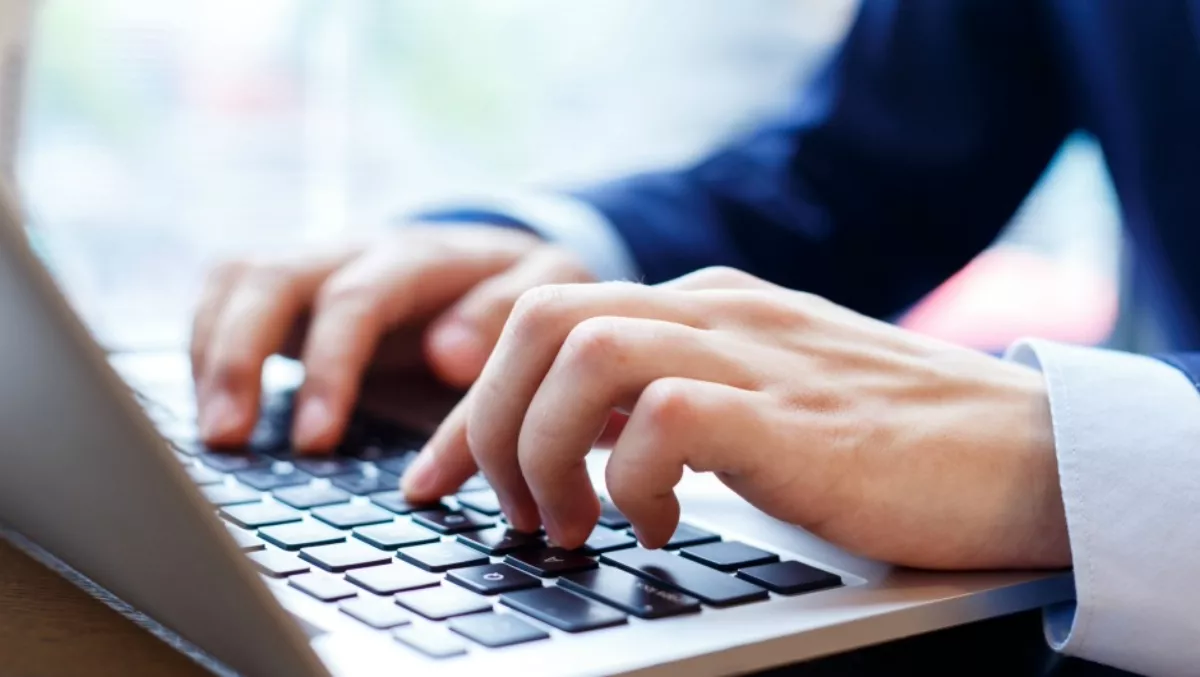 ASG wins $29m govt deal to provide desktop-as-a-service solution
FYI, this story is more than a year old
ASG Group has signed a $29 million deal with the Federal Government's Department of Finance to provide a desktop-as-a-service solution.
The four year contract will see the IT business solutions provider delivering a 'state-of-the art' electronic work environment, designed to enable staff to access data and applications securely from any device, enabling them to work remotely, as required.
ASG will provide a new Windows 10 desktop service, enterprise mobility, wireless, email, unified communications, enterprise voice and collaboration services, to provide a complete desktop-as-a-service.
Wayne Gowland, ASG general manager for Federal Government, says the deal is 'a significant step' for Government in the adoption of a flexible and sustainable desktop-as-a-service model, and will result in 'significant' cost savings, operational benefits and flexibility.
Geoff Lewis, ASG chief executive, says the solution enhances productivity and efficiency by unlocking staff from the traditional workplace, providing a secure environment that follows them everywhere.
The deal builds on earlier Federal Government wins for ASG.
In September the company won a $23.8 million, five year deal to provide the Department of Infrastructure and Regional Development with infrastructure services, desktop services and end-to-end service management.
That contract came hard on the heels of a $9 million deal to provide the the Victorian Department of Education and Training with a number of key technologies.
Meanwhile, other Federal Government wins include the Australian Transport and Safety Bureau, Australian Maritime Safety Authority and Department of Defence.