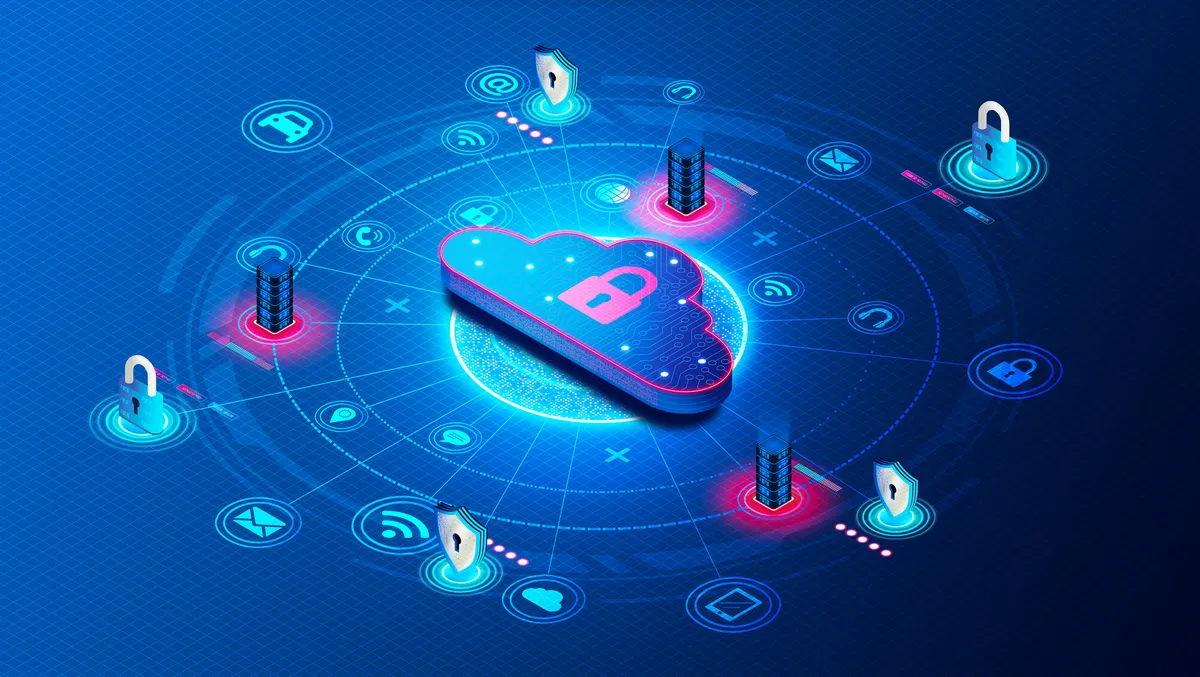 Aryaka unveils next evolution of Zero Trust WAN offering
Wed, 5th Oct 2022
FYI, this story is more than a year old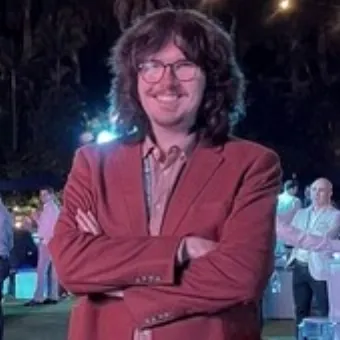 By Zach Thompson, News Editor
Aryaka's Zero Trust WAN now includes Secure Web Gateway and Firewall-as-a-Service, an integration that is the first of its kind.
Aryaka's new capabilities allow organisations to easily enforce security policies throughout offices and extend this to remote employees using unified control while maintaining exceptional application performance and stability.
"Today's CIO is asked to not only transform the enterprise but do it while battling a relentless cyber threat, and all with even less people and resources," says Dennis Monner, Chief Commercial Officer, Aryaka.
"It's an incredible challenge that can't be solved with legacy carrier connectivity and point security products."
Aryaka equips CIOs with the latest infrastructure and streamlines their operations by bringing together networking and security capabilities into a single service.
Noting the nature of today's distributed world, with applications all over and many employees engaging in a hybrid working lifestyle, Aryaka says its unified SASE approach offers businesses the necessary security, connectivity, and flexibility to adapt quickly to unexpected changes.
"We attack the problem from a completely unique perspective," says Renuka Nadkarni, Chief Product Officer, Aryaka.
"By truly integrating security into our global, software-defined network and delivering it as a service, we enable enterprises to instantly 'turn-on' [an] SASE architecture that was built in, and for, the cloud."
A crucial component of its approach is the way the company works with and is dedicated to trusted advisors and partners globally.
"One of the best parts of working with Aryaka is their incredible focus on the customer," says Drew Lydecker, President, Avant.
"How they integrated Secure Web Gateway into their unified SASE solution speaks volumes to their commitment to simplifying and securing IT operations for the modern enterprise."
Further, one of the tenets of Aryaka's success has been its unwavering commitment to providing simplicity in a cloud-first world.
The company meets organisations at whatever point in their journey they're at to assist them in moving from a legacy architecture to a modern, software-defined WAN built for the cloud.
By seamlessly integrating security into this architecture, Aryaka offers outstanding performance while minimising risk from network handoffs, operations complexity, poor patch management and a range of other real-world difficulties.
"Zero trust network access is an emerging security technology but enterprises are often acquiring it through point products," says Chris Rodriguez, Security and Trust Research Director, IDC.
"Convergence is the logical evolution as threats continue to target multiple channels."
Aryaka's Secure Web Gateway protects Site-to-Internet and User-to-Internet traffic, defending organisations against web and internet-based attacks.
Combined with its Firewall-as-a-Service, Aryaka ensures customers have flexible perimeter security for distributed users, devices, and applications. Benefits include:
• Improved patch and update readiness
• Reduced operational complexity
• Correlated view across events
• Reduced vendor portfolio
• Reduced total cost of ownership (TCO)
• Increased capital efficiency
"World Fuel is a cloud first company, so we're 100% behind Aryaka's Zero-Trust WAN roadmap to converge network and security into one Unified SASE offering," says Richard Delisser, Cloud and Infrastructure Technology SVP at World Fuel, a longtime Aryaka.
"Combined with Aryaka's cloud-managed services delivery, it provides us with the ability to innovate securely at the pace of a startup."
Klaus Schwegler, Product and Solution Marketing Director at Aryaka says that giving users instant benefits was a core focus in creating the new capabilities.
"Aryaka knows how to provide an excellent network as a service with a unified experience. The challenge was to make it a seamless experience, not just introduce another secure gateway that leaves the enterprise stuck to figure out how to get value out of it."
In addition, Schwegler says ensuring a secure platform while maintaining efficiency was crucial.
"[Finding] balance to not lose sight of great application performance [was important]."
Aryaka also has two upcoming webinar sessions on October 19th and 20th to provide further information on its Unified SASE offerings.