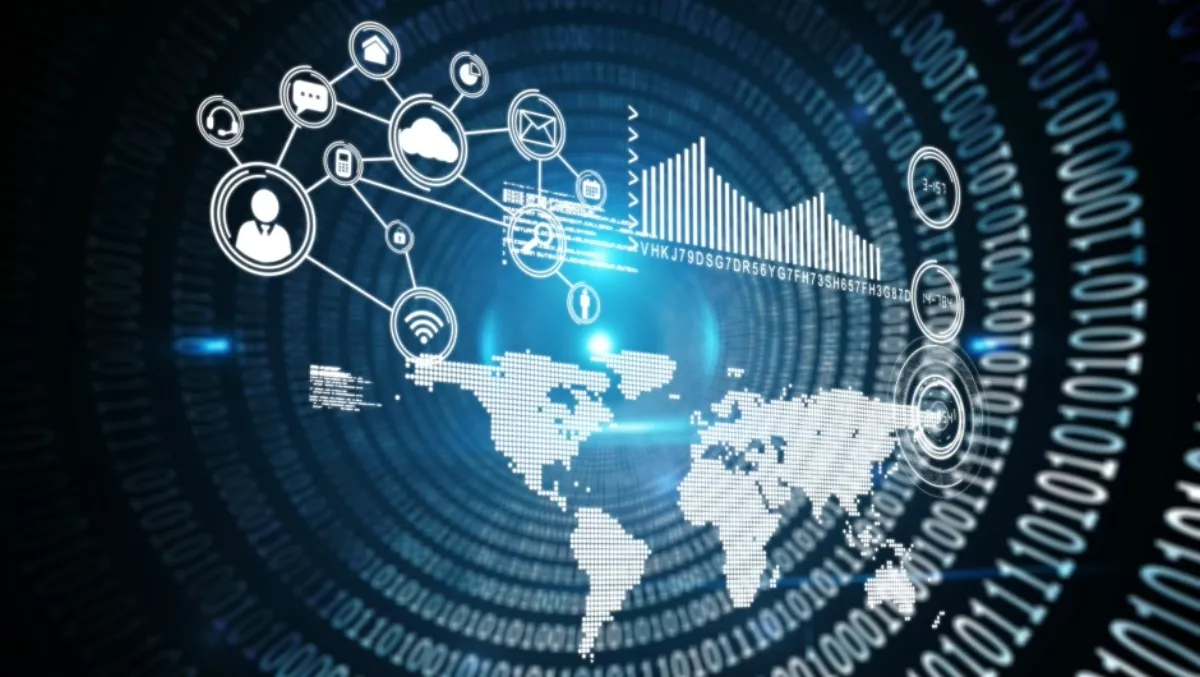 Aruba study reveals infinite potential of IoT - and channel opportunities
FYI, this story is more than a year old
A new report from Aruba has shed some light on what is largely an unexplored industry.
Titled 'The Internet of Things: Today and Tomorrow', the report delved into the Internet of Things (IoT) and the place that it will hold in the future.
The IoT has undoubtedly reached an inflection point in the minds of executives around the world, helped along by genuine examples of what it can achieve.
And, the report states, businesses will effectively adopt the technology or be left behind, as by 2019 it is expected that 86 percent of organisations across the Asia Pacific (APAC) will have some form of the technology in place.
This tremendous growth indicates a huge opportunity for channel partners.
"I view this as that first step that a partner would take to see that IoT opportunity is real and that they need to understand which areas of opportunity are going to be most impactful to their business — looking at industries, solutions and use cases," Chris Kozup, vice president marketing at Aruba, told Channel Partners.
"I think IoT is the next big opportunity for partners and they need to begin building a practice, but they need to do it wisely because the IoT domain is vast," he added.
When looking at the potential of IoT, the gains seem almost infinite, which certainly does a lot to skyrocket expectations.
However, what is interesting is that the Aruba study revealed that those who have implemented IoT in the right way have actually found their expectations surpassed.
35 percent of business leaders reported significant profit increases after deploying IoT, a whopping 20 percent increase from those who projected a large profit gain from their IoT investment.
Additionally, 39 percent of executives expected their IoT strategies to pay off with huge business efficiency improvements, but actual results reveal a far greater 51 percent experienced significant business efficiency gains, with 88 percent reporting a return on financial investment.
And there's more. The Aruba study found that 84 percent of respondents have experienced an IoT-related security breach. As businesses begin to connect more and more devices to the network, there will be an inevitable rise in demand for assistance to tackle data breaches.
This will only create further opportunities for managed service providers, value-added resellers, system integrators and the entire channel ecosystem to act as a trusted advisor to provide a resolution to the breaches, while building profitable revenue models.
While the channel has not played a major role in the IoT domain to date, Aruba's research shows that this will certainly change in the coming years.