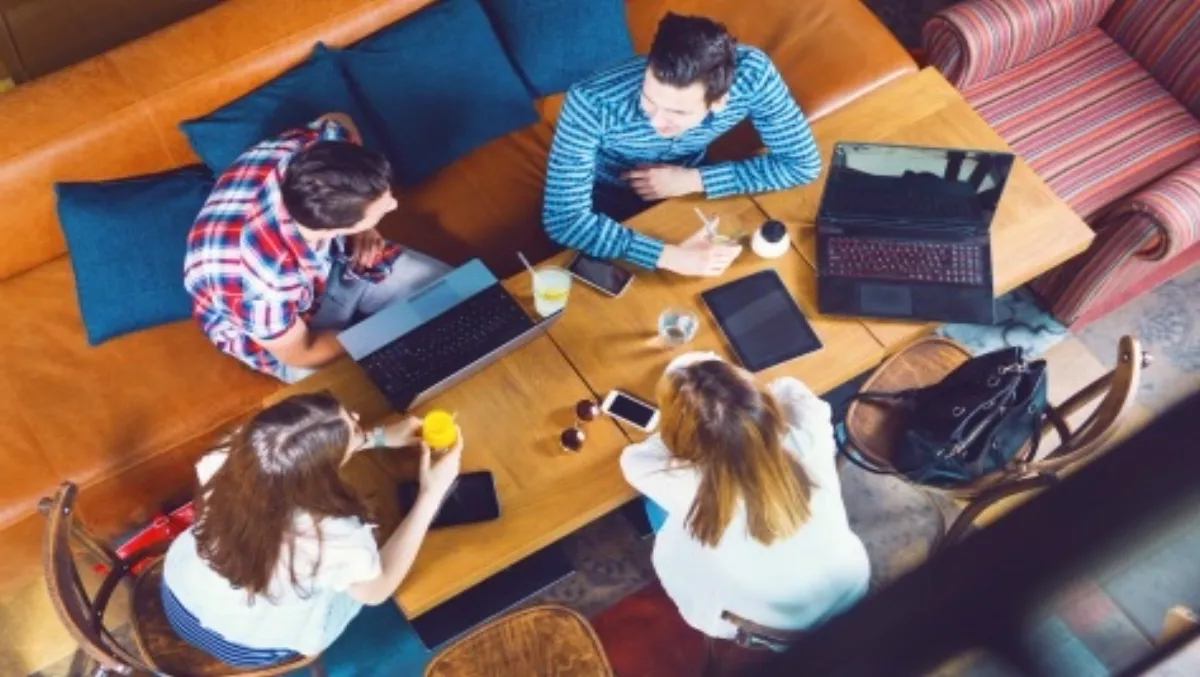 Aruba rides ANZ mobility wave
FYI, this story is more than a year old
Aruba says its riding a wave of demand for mobility driven by the #GenMobile generation and increasing demand for a mobile first approach – and it's taking its partners along for the ride.
Steve Coad, Aruba Australia and New Zealand managing director, says "#GenMobile is dramatically impacting and changing the way businesses must think about their technology infrastructure
"The thirst among businesses in the ANZ market for mobility solutions is strong and getting stronger as employees, students, shoppers and visitors vie for secure and high speed access to the network for their smartphones, tablets, laptops and wearable devices," Coad says.
"This tension is creating significant opportunity for our business and that of our partners who are consulting to organisations in this market.
Australia and New Zealand are key markets for Aruba, with the company experiencing double digit growth in the last year, outpacing the ANZ market – which IDC says saw WLAN market growth of 5.7% in Q2 – and gaining 'significant' market share.
The vendor kicked off its first Atmosphere ANZ Conference on the Gold Coast with the announcement of a raft of new wins, including Dick Smith Electronics, Crown Resorts, Fed Square in Melbourne and the University of Tasmania.
Keerti Melkote, co-founder of Aruba Networks and now the chief technology officer for Aruba, a Hewlett Packard Enterprise company, says enabling mobility for employees is arguably the number one priority for enterprise and SME organisations as the industry shifts from the traditional client/server era into a cloud and mobile first era.
"The recent acquisition by HP enables Aruba to deliver an end-to-end wired and wireless solution, with a mobile-first architectural approach," Melkote says.
"We know this is important to our customers around the world as their #GenMobile employees continue to demand flexibility in the working environment."