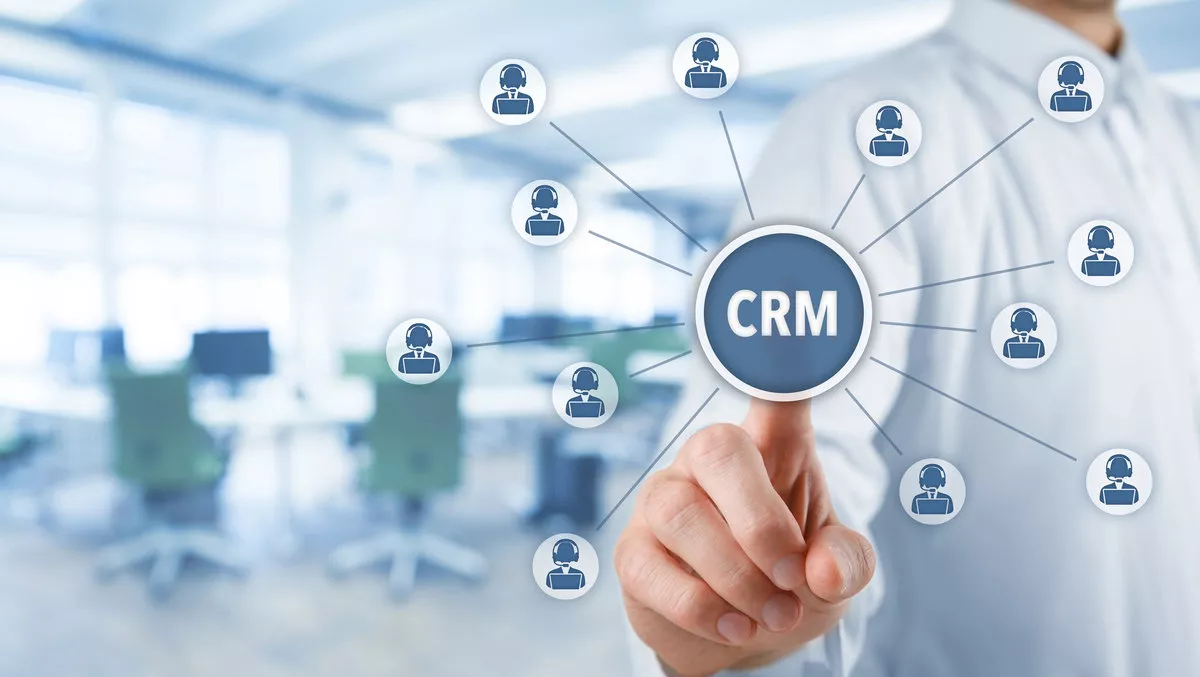 Artis teams up with Seismic with CRM solution
FYI, this story is more than a year old
Artis Group has entered into a partnership arrangement with sales and marketing enablement firm Seismic, becoming the first digital solution consultancy in Australia to do so.
The partnership looks to unite strategic technology advisory with access to an award-winning sales enablement platform, to help businesses optimise their sales performance and return on CRM investments.
"We are excited to take this next step in our evolution. Our remit is to enable rapid value realisation through co-created solutions with our customers," says Artis chief executive officer, Mark Bennett.
"Building on a rich history of Microsoft Dynamics CRM and Modern Workplace solutions, the Artis team and I are thrilled to join forces with Seismic whose fully integrated Dynamics platform provides organisations with increased sales adoption and accelerated sales performance," he explains.
Bennett says Artis will integrate Seismic's technology platform alongside their strong Microsoft Dynamics and Modern Workplace solutions for small and medium enterprise clients across Australia and New Zealand.
"Seismic's software utilises cutting-edge analytics that allow companies to examine the way prospective clients consume content sent by sales. These findings enable marketing and sales teams to adapt how they engage with prospects and determine how to tailor content for the right point in the buyer's journey," he explains.
"Armed with unprecedented levels of engagement data, businesses can align marketing and sales departments to drive collaboration, identify what resonates with prospects and customers, and curate content assets that move the needle," says Bennett. "With the right insights and personalised content delivered with automation, sellers are in the best position to effectively engage customers and improve customer conversion."
With evolving and increasingly turbulent industry landscapes, Bennett says digitally optimised technology solutions are the 'new frontier of market competition'.
"Through this partnership, Artis clients can empower sales teams with an augmented CRM they are eager to use, providing deep content intelligence and predictive capabilities for extraordinary results," he says.
"By combing Artis' capabilities in solution and sales enablement consulting with the power of Seismic's platform, customers will now be able to realise the return on their CRM investments," Bennett continues.
"This is such a natural fit of two organisations that are focused on accelerating business performance, enhancing customer experience, and simplifying the way businesses can gain the power of the cloud without a lot of heavy lifting and cost up front," he adds.
Richard Kulkarni, vice president, APAC, Seismic, says, "In the age of the informed buyer, each stage of the sales cycle is enhanced by timely, personalised content, delivered with confidence and proficiency by the seller.
"For enterprises to be able to deliver this kind of experience to buyers at scale, it requires a world-class sales enablement platform like Seismic's," he says.
"Our partnership with Artis Group will offer this for joint customers across APAC.