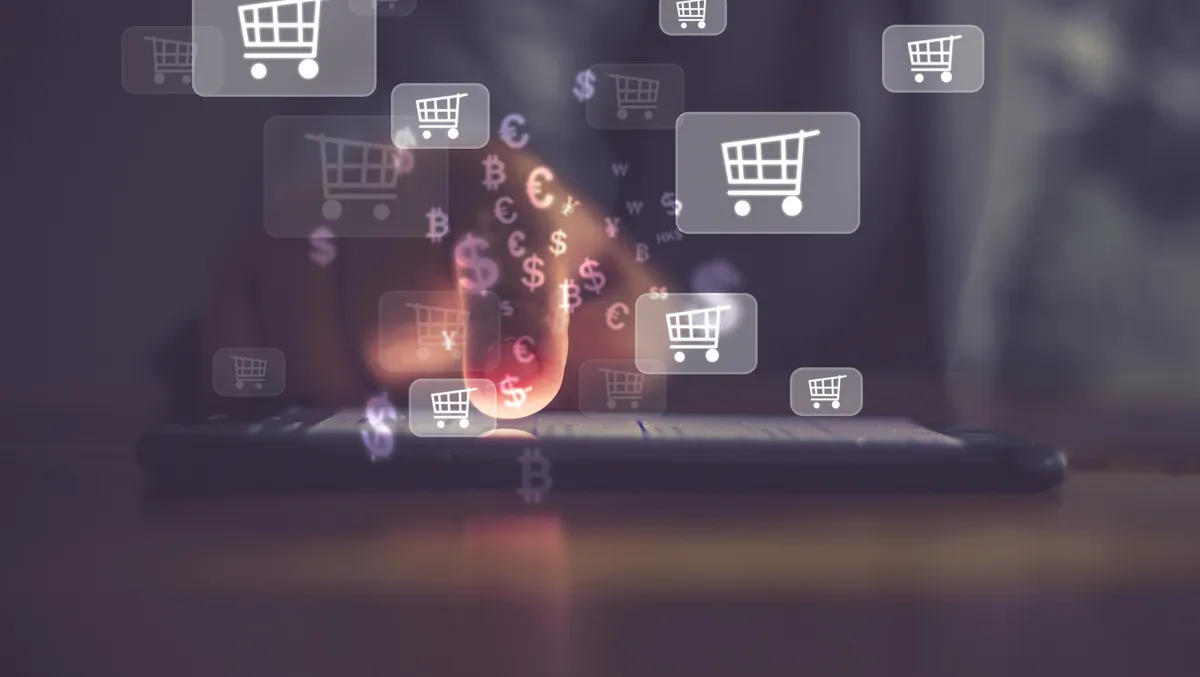 Artificial intelligence set to revolutionise retail industry
The global artificial intelligence in retail market is expected to reach US$10.76 billion by 2023, with demand for AI in retail predicted to grow at a CAGR of 28% and surpass US$127.09 billion by 2033.
According to new forecasts from Future Market Insights, AI is set to revolutionise the retail industry, transforming everything from cost elements to shopping participation.
With eCommerce and AI working together, and the recent coronavirus outbreak boosting eCommerce growth, sellers must plan for the integration of AI with both technology and company strategy in mind.
AI in retail is poised to take over tedious, repetitive tasks, helping consumers and increasing productivity, just as it has done in the workplace. With AI-driven logistics and robots assisting with order selection and packing, employees can focus on more important tasks. AI has become a game-changer in the retail industry, revolutionising the shopping experience with cashier-less checkouts powered by computer vision and big data analytics. With the growing popularity of online shopping and the tech-savvy Gen Z population, the demand for AI solutions and services in retail is on the rise.
Despite some challenges, including infrastructure and technological know-how for small and medium-sized businesses, and high implementation costs for small retailers, the benefits of AI in the retail market cannot be ignored. Advancements in computer vision and other technologies are creating new retail opportunities, and the growth of AI products and services is fuelled by big data analytics.
Key Takeaways from the Artificial Intelligence in Retail Market:
The solutions category is anticipated to account for a substantial portion of the global AI in the retail market, with a 73% market share.
Among the various AI technologies, including chatbots, image and video analytics, swarm intelligence, and natural language processing, machine learning (ML) has reportedly amassed the leading revenue share of over 32%.
The pure-play market category obtained a sizeable revenue share based on sales channels.
The customer relationship management sector accounted for about 21.50% of total revenue in 2022.
More than 39% of revenue in 2022 came from the United States region.
During the forecast period, the UK is expected to grow at a CAGR of 4.66%, driven by the emergence of IoT and Machine-to-Machine technologies, as well as rising demand for research and industrial capacity in the region.
During the forecast period, Japan's AI in the retail industry is expected to grow at a CAGR of 5.6% and reach a market value of US$6.3 billion.
The Asia Pacific region is poised for rapid growth in AI in the retail market, owing to the retail industry's rapid digitalisation.
Who is Winning?
The leading market participants are constantly investing in cutting-edge technologies. This creative idea enables shops to easily implement new services into their operations. Artificial intelligence implementation is being accelerated by the retail sector's expanding data. As a result, market players are introducing solutions that are specifically aimed at their customers. By utilising cutting-edge technologies, businesses are enhancing their product portfolio, which supports important players in maintaining an advantage over rivals in the market.
To increase the market share of artificial intelligence in retail, key firms are also employing partnership, merger, and acquisition tactics.
Microsoft is to work with the Indian global IT company Infosys starting in September 2022. Through this agreement, the groups' hoped to enable businesses to quickly reinvent consumer experiences, bolster systems with cloud and data, and update processes.
The business unveiled ViSenze's Session-Based Recommendations, a new tailored eCommerce product suggestions solution, in August 2022. The new strategy would give customers a more personalised experience, without requiring them to divulge any personal information.
Intel made novel reference kits available in July 2022. The new solution aimed to simplify the understanding of AI implementation for data scientists and engineers in a variety of situations, including manufacturing, retail, healthcare, and other areas.