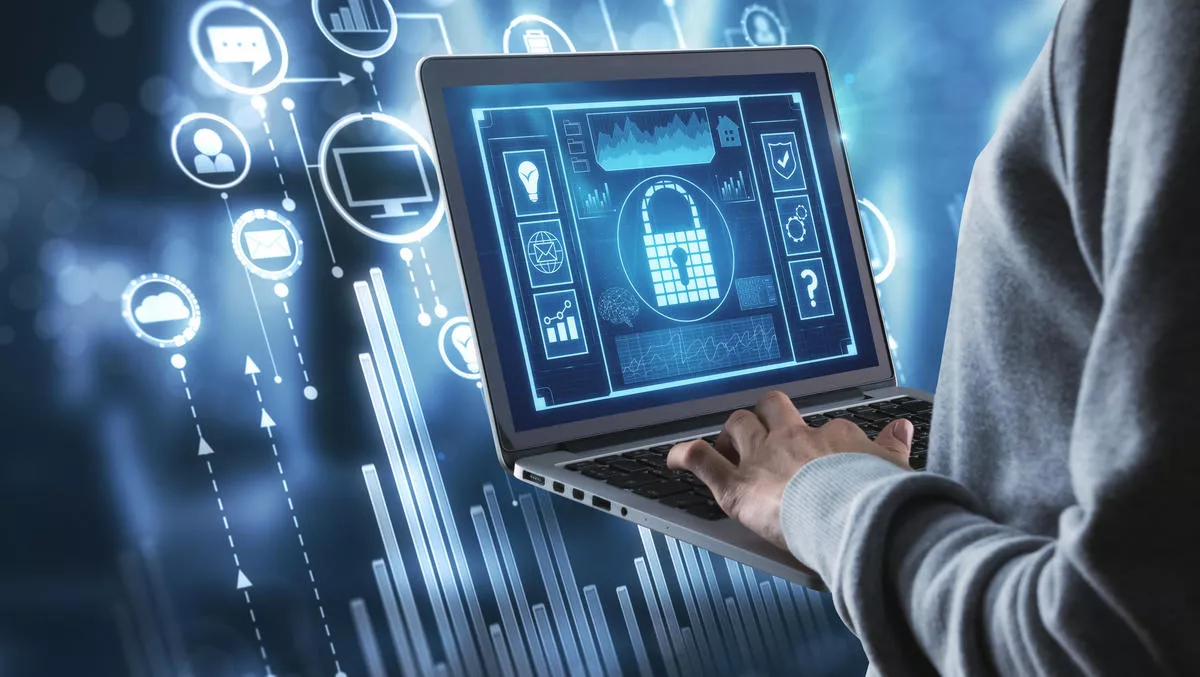 Arrow to distribute SecureAuth identity security
FYI, this story is more than a year old
Arrow Electronics has entered an Australia and New Zealand (ANZ) distribution agreement with SecureAuth through Arrow's enterprise computing solutions business.
The multi-award-winning technology provides an advanced solution for public and private sectors delivering secure access to systems, applications, and data.
With a large telecommunications company as an anchor client in Australia, SecureAuth will bring its approach to cyber and identity security to the ANZ market through a channel-first strategy in collaboration with Arrow.
"Organisations continue to face security challenges such as phishing, ransomware, stolen identities and weak passwords. With the recent shift to remote working and delivery of services such as telehealth, the prevalence for these types of cyber-attacks has been on the rise," says Arrow enterprise computing solutions business general manager Andrew Assad.
"With this in mind, Arrow is expanding its technology portfolio with the addition of SecureAuth to support our partners and their customers in this area.
SecureAuth offers an enterprise-grade platform coupled with the SecureAuth Intelligent Identity Cloud service to bring together risk-based adaptive multi-factor authentication, single sign-on and user self-service.
The platform is flexible and standards-based, reducing the threat surface, enabling high rates of adoption and meeting business cyber resiliency demands.
"Industries globally are transforming literally overnight into the 'fully digital era,' with many appearing to be testing and designing in real-time to deal with unprecedented conditions," adds SecureAuth APJ growth head Michael Warnock.
"Off the back of this shift, companies will need to reprioritise digital strategies, not only to deal with current challenges, but to accelerate into delivering remote work, cloud-enabled eCommerce and BYOD now, with identity security central to a secured future."
"Teaming with Arrow will allow us to bring a fresh transformational approach to the Identity Security market and will underpin and accelerate our growth plans with scale across Australia and New Zealand."
Last month, Assad released a statement outlining the support Arrow is offering to enterprise computing solutions channel partners.
"Our engineering teams are enabled to support you and your customer requirements remotely, including assessments, upgrades, testing and consultation," the statement said.
"In the area of financing, Arrow Capital Finance offers a range of solutions including leasing, rental, software payment plans, extended payment terms, deferring payments, spreading payments and more.
"And our vendor and marketing teams are armed with digital marketing solutions and expertise in live and virtual events that can help you shift your go-to-market strategy in this new environment.