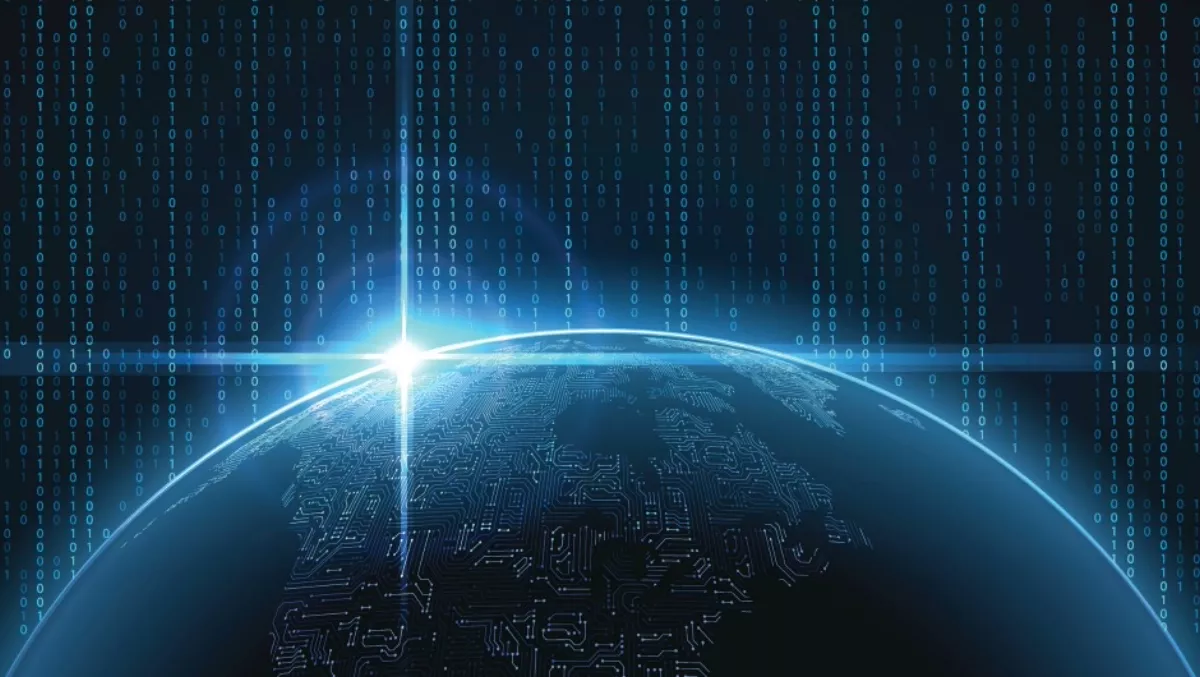 Aquantia expands distribution footprint Into Southeast Asia and India
FYI, this story is more than a year old
Aquantia has announced that it is working with World Peace Industrial Group (WPI) to expand its Asia Pacific (APAC) distribution channel into Southeast Asia and India.
According to Aquantia, WPI is the largest distributor of semiconductor components in Asia so this will help them expand into the area in a big way.
WPI is distributing the full portfolio of Aquantia's high-speed Ethernet connectivity solutions including the recently announced AQtion AQN-107 and AQN-108 multigigabit Network Interface Cards (NIC).
"The Aquantia portfolio of high-speed connectivity solutions is a strong line for WPI, and we are particularly pleased to introduce the new AQtion NICs in Asia after having received such a positive reception following their recent launch," says IJ Hsu, executive vice president of Marketing at WPI.
"WPI looks forward to extending its collaboration with Aquantia to make all of the company's products available to IT professionals, resellers, technology enthusiasts, and other consumers in China, India, Southeast Asia and Taiwan."
Senior vice president of Sales and Marketing at Aquantia, Kamal Dalmia shares these sentiments.
"Aquantia is committed to proliferating true Multi-Gig capabilities across data centers, enterprise infrastructure and most recently for client connectivity platforms including PCs," says Dalmia.
"WPI is playing a crucial role in helping Aquantia reach the IT decision makers and performance users in Asia who look for the best in networking technology whether it's for their gaming desktop at home or a product design center."
WPI will provide Aquantia with value-added services including demand creation, turnkey customer solutions, technical support, warehousing, logistics and eCommerce to meet the diverse needs of OEMs, ODMs, electronic manufacturing services, enterprise customers and small to medium businesses.