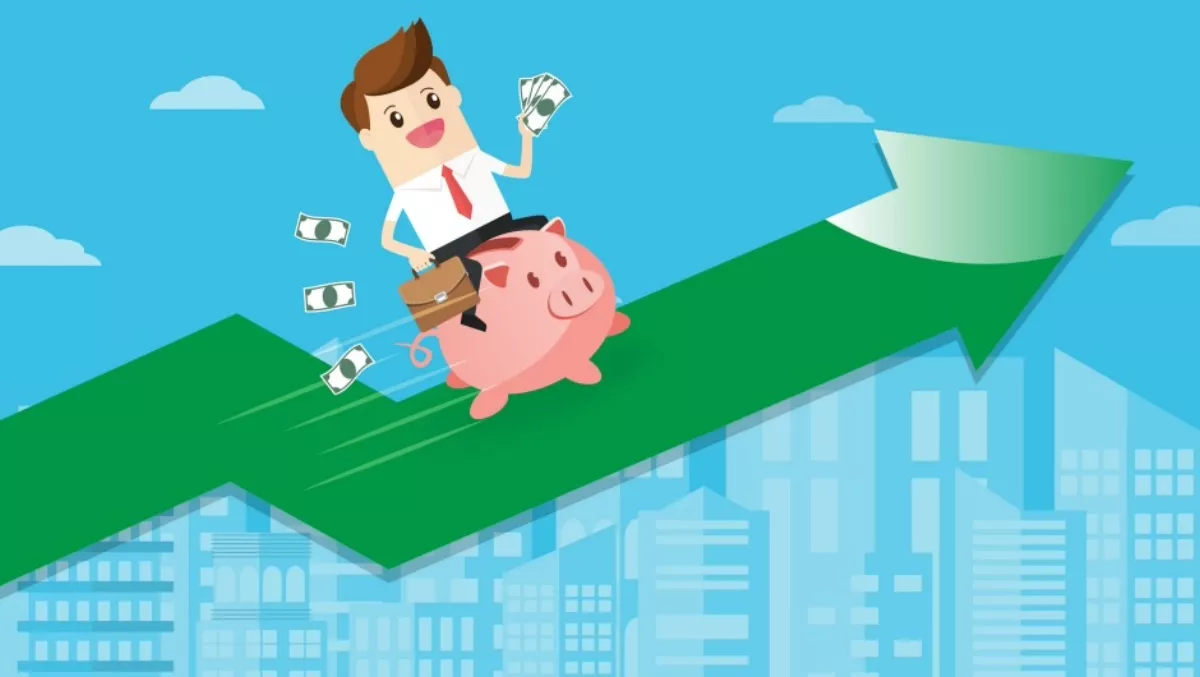 Apple's first quarter results are out – and the news is (mostly) good
Wed, 1st Feb 2017
FYI, this story is more than a year old
By Ashton Young, Editor
The last few years have been a tumultuous time in the smartphone market. Fierce competition has erupted all over the globe, which has seen the demise of various brands.
Every one was waiting with baited breath for Apple's financial results for the 2017 first quarter ended December 31, 2016. Could they prove that they could grow revenue for the first time in a year? The short answer is yes.
Beating analyst estimates for the holiday season across the board, earnings per share came came in at $3.36 (vs. $3.22 expected), revenue at $78.4 billion (vs. $77.4 billion expected), and 78.3 million iPhones sold (vs. 76 million expected).
These sales represented a five percent growth from the year prior, with revenue and earnings per share hitting new all-time records.
In a statement to the press, Apple CEO Tim Cook said they were "thrilled" to report their holiday quarter results generated Apple's highest quarterly revenue ever, breaking multiple records in the process.
"We sold more iPhones than ever before and set all-time revenue records for iPhone, Services, Mac and Apple Watch," Cook says. "Revenue from Services grew strongly over last year, led by record customer activity on the App Store, and we are very excited about the products in our pipeline.
Following the positive announcement, Apple shares traded up nearly three percent, with up more than 25 percent in the last year. In fact, Apple shares are currently at an 18-month high, trading above $124 each.
Apples growth was almost undoubtedly helped along by their arch-nemesis's faulty (and fiery) phones, but they also received quite a boost from the iPhone 7 Plus.
Cook affirms that sales of the iPhone 7 Plus with the larger screen and two cameras on the back made up for a larger part of overall sales than any Plus model before. This helped to increase the average selling (setting another record along the way) to USD$695.
Apple Pay certainly looks to be a major part of the future, with users tripling in the last year and the sheer volume of transactions rising 500 percent.
However, the news wasn't all rosy.
iPad sales continued to decline, dropping a whopping 19 percent by unit volume to 13 million over the quarter. Mac unit sales increased by just 1 percent to a relatively slim 5.4 million.