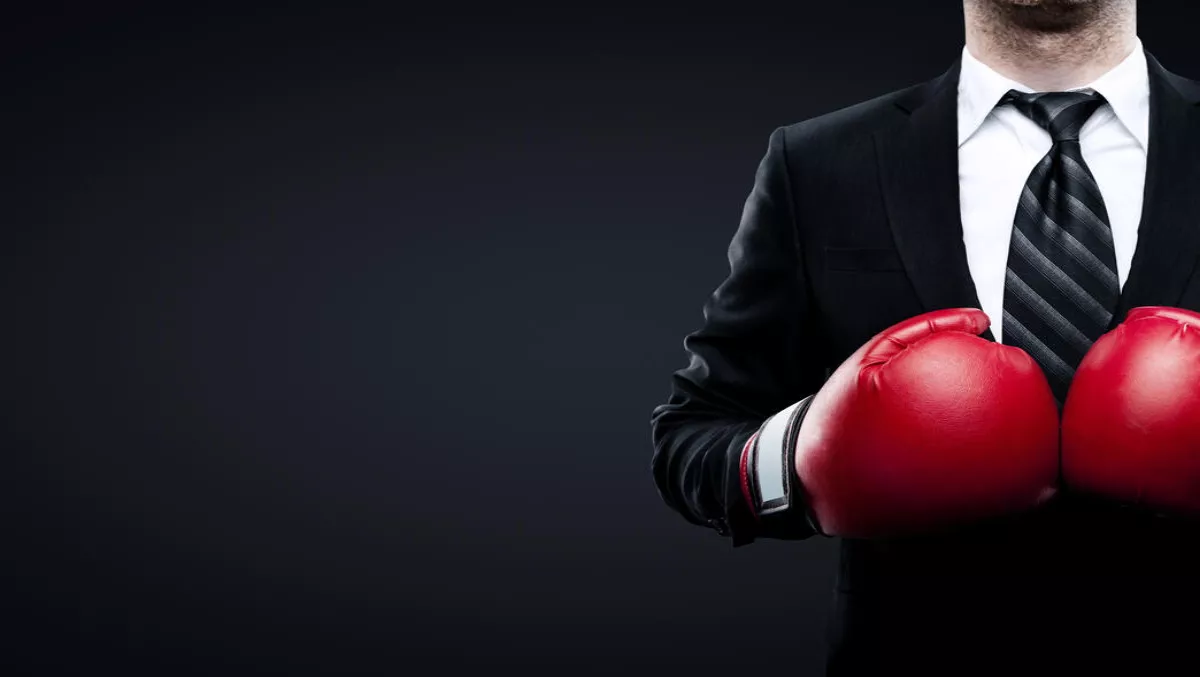 Apple vs Qualcomm: Two more lawsuits in semiconductor war
By Sam Worthington,
Thu 26 Jan 2017
FYI, this story is more than a year old
Apple is continuing its legal war against Qualcomm, with two lawsuits filed against the semiconductor business in China.
In a recent statement, Qualcomm claims they have not yet seen them, but according to the Beijing court, one of the complaints alleges a violation of China's Anti-Monopoly Law.
The other complaint requests a determination of the terms of a patent license between Qualcomm and Apple for Qualcomm's cellular standard essentials patents.
Don Rosenberg, executive vice president and general counsel of Qualcomm, says the filings by Apple's Chinese subsidiary are just part of Apple's efforts to find ways to pay less for Qualcomm's technology.
"Apple was offered terms consistent with terms accepted by more than one hundred other Chinese companies and refused to even consider them," he says.
"These terms were consistent with our NDRC Rectification plan. Qualcomm is prepared to defend its business model anywhere in the world.
We are proud of our history of contributing our inventions to the development and success of the mobile communications ecosystem."
News broke earlier this week that the Federal Trade Commission had outed the chip maker for resorting to anticompetitive tactics - all to maintain a monopoly over key semiconductors in mobile phones.
According to the lawsuit filed in the US District Court for the Southern District of California, Apple accused Qualcomm of overcharging for chips and refusing to pay some $1 billion in promised rebates.
Apple also outlined in its complaint that Qualcomm withheld the rebates because of Apple's discussions with South Korea's antitrust regulator, the Korea Fair Trade Commission.
Rosenberg claimed Apple's accusations were 'baseless' and that the company had intentionally mischaracterised their agreements and negotiations.
No response from Apple.... yet.