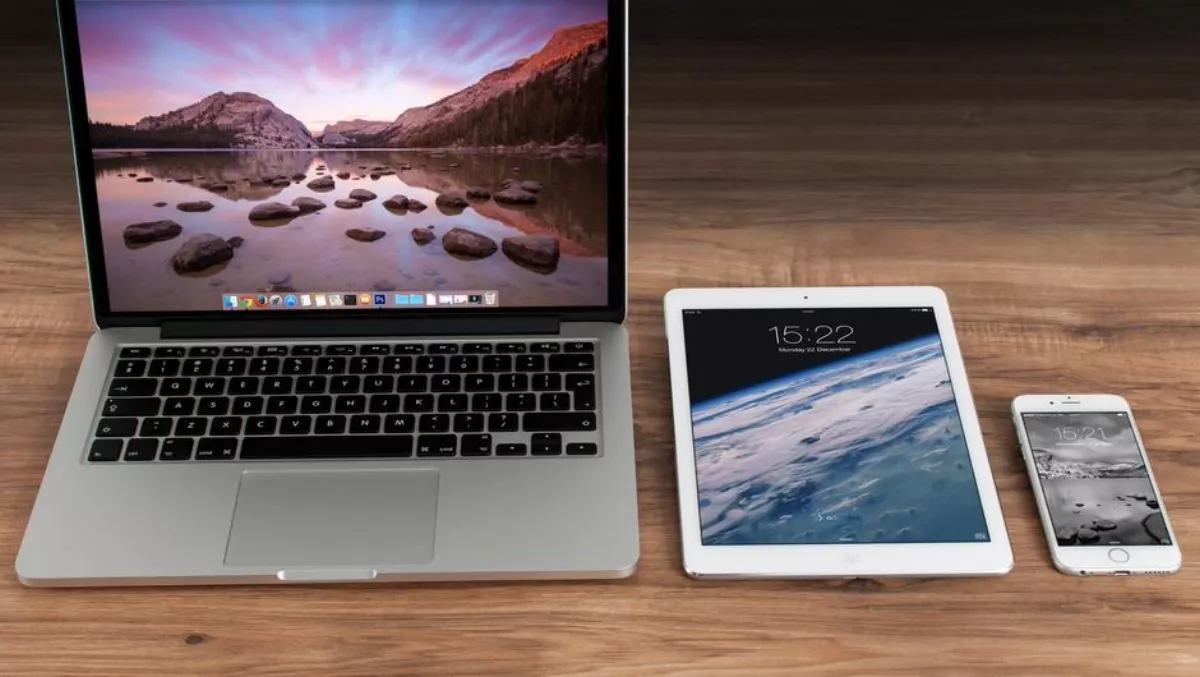 Apple products for PoS available through Sektor AU in industry first
FYI, this story is more than a year old
Sektor's Australian operation has announced that it will distribute Apple products, adding the full iPad range, iMacs, MacBooks and Apple TV to its portfolio.
In a statement, the company says that it "sees this bringing great benefit to its network of partners and to their clients in the retail, hospitality and healthcare markets.
"For clients, Apple products represent new and exciting ways to meet market demands and empower their employees with their tools of choice. For partners, this offers the opportunity to add the Apple products to their solutions and enables Sektor to give their partners an opportunity to harness their full ecosystem.
This offering is available for Australian partners. Depending on the success of this deal it may be rolled out in New Zealand, Malaysia or Thailand.
"This move is for our partners who supply cloud-based point-of-sale solutions that use an Apple device as an end-point," Sektor APAC managing director Rhys Warren says.
"It is quite exciting as we are the first niche distributor to have access to Apple products specifically around B2B functions. We were already providing the ecosystem of PoS Apple-centric accessories for a tablet-based PoS solution but this now allows us to supply the devices - primarily iPads - so our partners can provide end-to-end solutions.
In order to purchase Apple products from Sektor, partners need to be an Apple Authorised Reseller (AAR).
This announcement came days after HP announced that they would be providing Apple products as part of a new device-as-a-service offering.
That solution is being rolled out in the U.S. initially but will be expanded to other countries over the next year.
HP will provide support for iPhone, iPad, Mac, and other Apple devices used by commercial customers in mixed operating system (OS) environments.
Together, these moves indicate a shift in approach for how Apple is distributing its products through the channel.
Apple has seen the opportunity in enterprise and has opened up their products to businesses across the board, from healthcare to finance to transport and more.
They are calling this new aspect of their business 'Apple at Work', which focuses working with organisations to integrate the products they may need from Apple TV to MacBook Pros.
Apple's Employee Choice Guide, available through the Apple at Work website, says, "Progressive companies everywhere are... giving their entire workforce full access to Apple products through employee choice. To achieve this, they are embracing a new model to adopt, procure, and provision technology, and managing the entire experience for employees in a modern way."