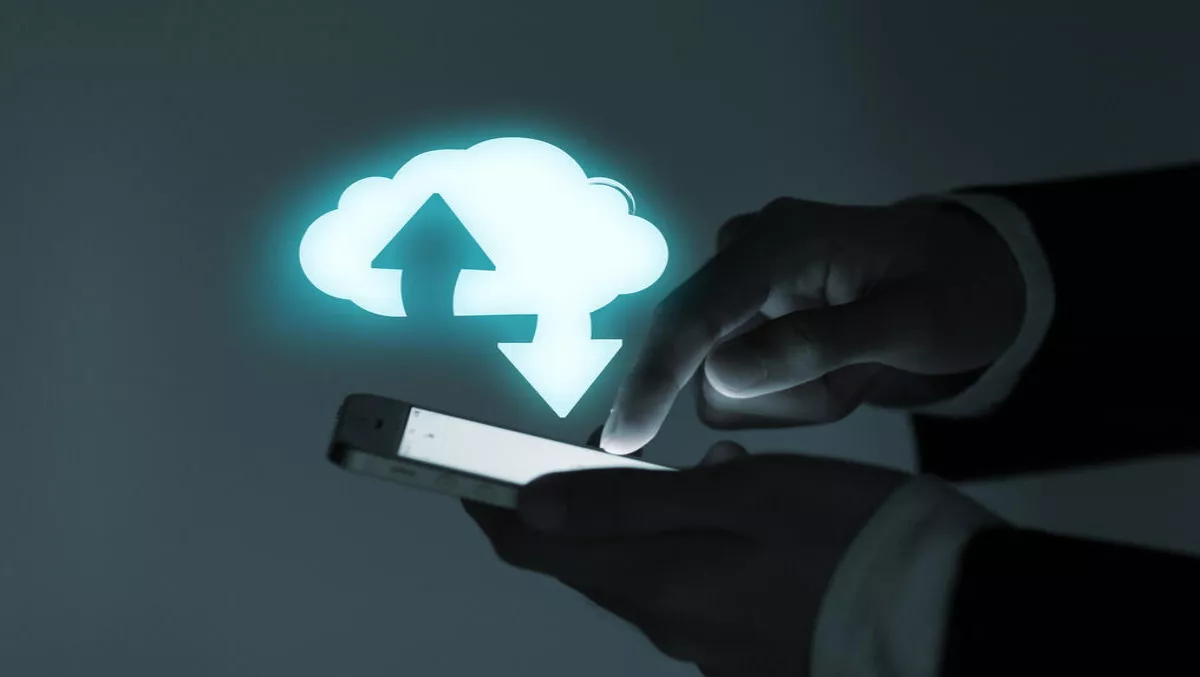 AppDirect & SoftBank launch new portal for cloud resellers in Japan
FYI, this story is more than a year old
AppDirect and SoftBank will be embarking on a journey that will see Japanese resellers able to sell cloud services through a dedicated portal.
The companies announced today that more than 10,000 SoftBank C-S resellers will be able to distribute cloud services from leading companies such as Microsoft through a single portal.
The portal will allow sales, application delivery, billing, customer information and more from a single location.
The company is taking advantage of Gartner's prediction that public cloud services will reach dizzying new heights by 2020, with Japan estimated to reach $16 billion. There's now 'enormous' opportunity for resellers to drive revenue and position themselves as trusted cloud partners.
"As our business has evolved, AppDirect has maintained a global focus to ensure businesses are able to find, buy, and use cloud services. SoftBank C-S is the leading distributor of IT services in Japan, and we're excited to extend our reach to millions of Japanese businesses through its wide network of resellers," says Daniel Saks, AppDirect president and Co-CEO.
"This partnership marks a major milestone for us as a company, and we are thrilled to be working with SoftBank C-S to help businesses all over Japan take advantage of the cloud services they need to thrive," Saks says.
Russell Cohen, VP of business development and board director of SoftBank C-S, also believes that businesses want access to critical software through one marketplace.
"By working with AppDirect, we are able to empower our reseller network to deliver these tools to their customers via our marketplace. Businesses across Japan can now enjoy new cloud and subscription services from our software partners all over the world," Cohen says.
AppDirect has continued following a strong path into the Asia-Pacific region, particularly in Japan. The company opened an office in Japan in August 2015.