'App overloaded' employees want simple comms solution - Survey
Tue, 6th Mar 2018
FYI, this story is more than a year old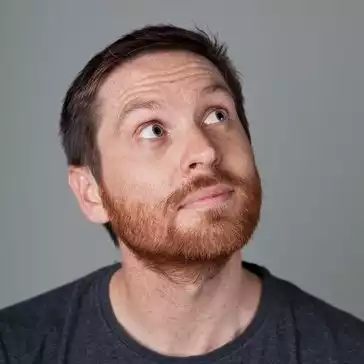 By Ben Moore, News Editor - Channel
RingCentral Australia, a provider of enterprise cloud communications and collaboration solutions, has released a new report that shows that the workplace apps have sparked an 'app overload' causing costs to businesses, particularly in productivity.
The report called 'From Workplace Chaos to Zen: How App Overload Is Reshaping the Digital Workplace' is based on a global survey of 2,000 knowledge workers, 500 of whom are Australians.
Australian workers today are using an average of four apps, with 19% of workers using six or more.
This includes phone calls, text, web meetings, video conferencing, team messaging and email, which 54% of Australian workers check first thing in the morning when they wake up.
72% of Australians spend up to an hour each day navigating between various communications apps.
To counter this app fragmentation, 66% of workers want a single communications platform.
Specifically, the data shows that employees believe this would help them achieve better workflow (65%), be more productive at work (63%), make work feel less chaotic (60%) and make it easier to work remotely (60%).
However, the C-suite is more likely to be content with their current tools (44%), revealing a disconnect with the cultural shift to newer communications and collaborations solutions.
"Today's workforce is under siege by a flood of communications apps. More than ever, our attention is scattered across a wide array of different apps and communications channels," says RingCentral CMO Riadh Dridi.
"These apps are meant to bolster our productivity, but managing a myriad of apps is proving difficult, with serious repercussions for businesses. This new research reveals that workers demand a unified experience that brings together all modes of communications into a single platform that promotes better collaboration and that seamlessly integrates with their other business applications."
Workers 45+ years old still prefer email (51%), but those 18- to 44-years, prefer team messaging (43%).
Team messaging-centric platforms are growing quickly in popularity as the preferred "home base" for a single communications platform.
"This report confirms what we're seeing in the workplace, employees prefer a singular, real-time communications platform that increases their productivity and workflow on a day-to-day basis," says InFlow Analysis Founder and Principal David Smith.
"It maps back to the trend toward 'conversational workspaces.' Enterprises are striving to enable collaboration combined with real-time communications. As more businesses adopt these platforms, it will encourage workers to use these tools to get more work done with less effort.