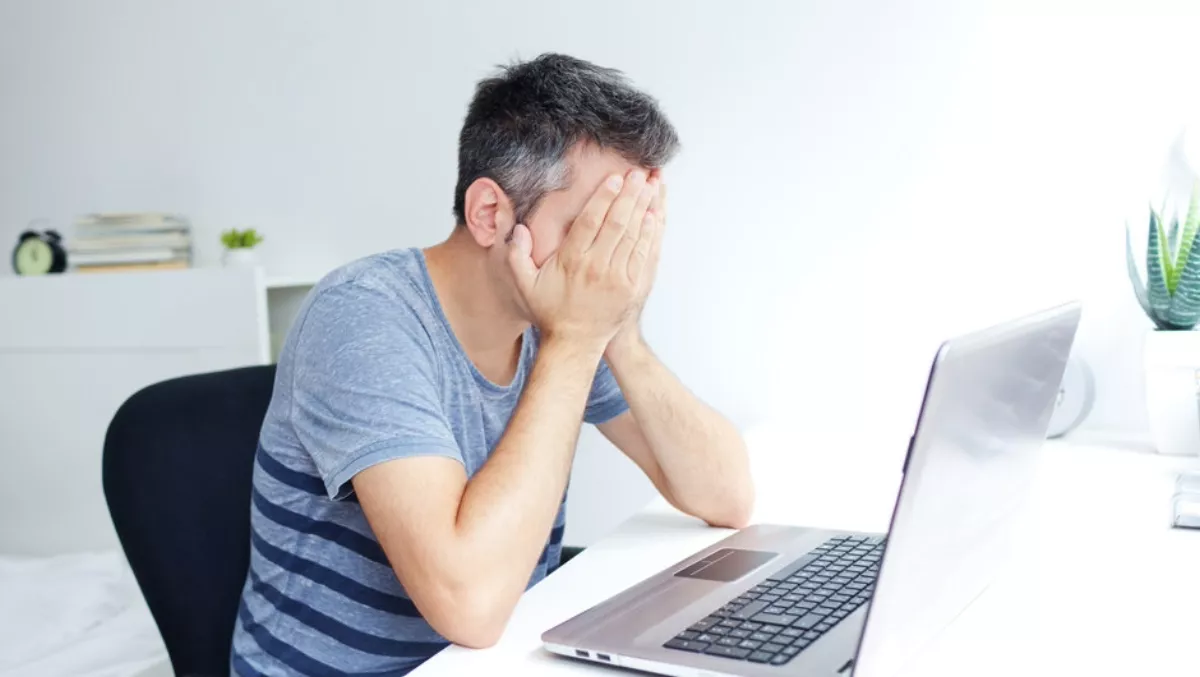 App downtime costs businesses over $700k per event
Mon, 18th Mar 2019
FYI, this story is more than a year old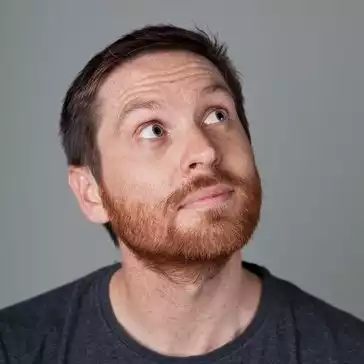 By Ben Moore, News Editor - Channel
AppDynamics, an application intelligence vendor, has released new research revealing application downtime is costing Australian businesses as much as $762,000 per event, highlighting the critical need for companies of all sizes to future-proof their organisations.
The results showed that one hour of business-critical application downtime can have a significant financial impact on a company, with larger companies (those with more than 20,000 employees), revealing the average revenue lost per hour is $144,062.52.
Meanwhile, the results found that amongst larger companies, the average time to repair is just over five hours (5.29 hours), which means Australian organisations stand to lose more than $762,000 each time business-critical applications experience downtime.
At the same time, smaller companies (those with less than 20,000 employees) reported an average revenue loss of over $2,000 per hour of downtime, with the average time to repair being six hours.
Demonstrating a worrying lack of IT visibility across the organisation, the research also indicated that amongst larger Australian companies, 78% of IT professionals are alerted to performance or user experiences issues by users calling or emailing the help desk.
Further, non-IT employees or executives alert two-thirds of IT professionals in smaller companies to performance or user experience issues.
"These findings highlight the critical need for all Australian businesses to ensure seamless, ongoing monitoring of applications, to avoid the impact of downtime on the bottom line," says AppDynamics ANZ regional vice president Simon Horrocks.
"Modern IT teams need to be taking a far more proactive approach to application performance. The reality is that these kinds of recurring and preventable financial losses caused by application downtime can make or break a business."
As part of the research, AppDynamics also explored the top three IT spending priorities of Australian companies over the next two years, with the findings highlighting a renewed focus on application performance monitoring and microservices.
The top three priorities of larger Australian companies over the next two years will be microservices (52%), new or further adoption of DevOps (40%), and accelerated cloud migration of applications (33%).
Similarly, smaller Australian companies will be prioritising the development of IoT-based products and services (33%), improvement in application performance monitoring and analytics strategy (31%), and adoption of microservices (30%).
"These results point to the broader digital transformation trends we are currently seeing within the local market, with IDC predicting that by 2020, at least half of all Australian organisations will be using new business models and digitally-enabled products and services," adds Horrocks.
"Additionally, it's positive to see that both smaller and larger Australian companies are increasingly realising the value of APM solutions, with close to a third of all respondents naming this as one of their priorities.