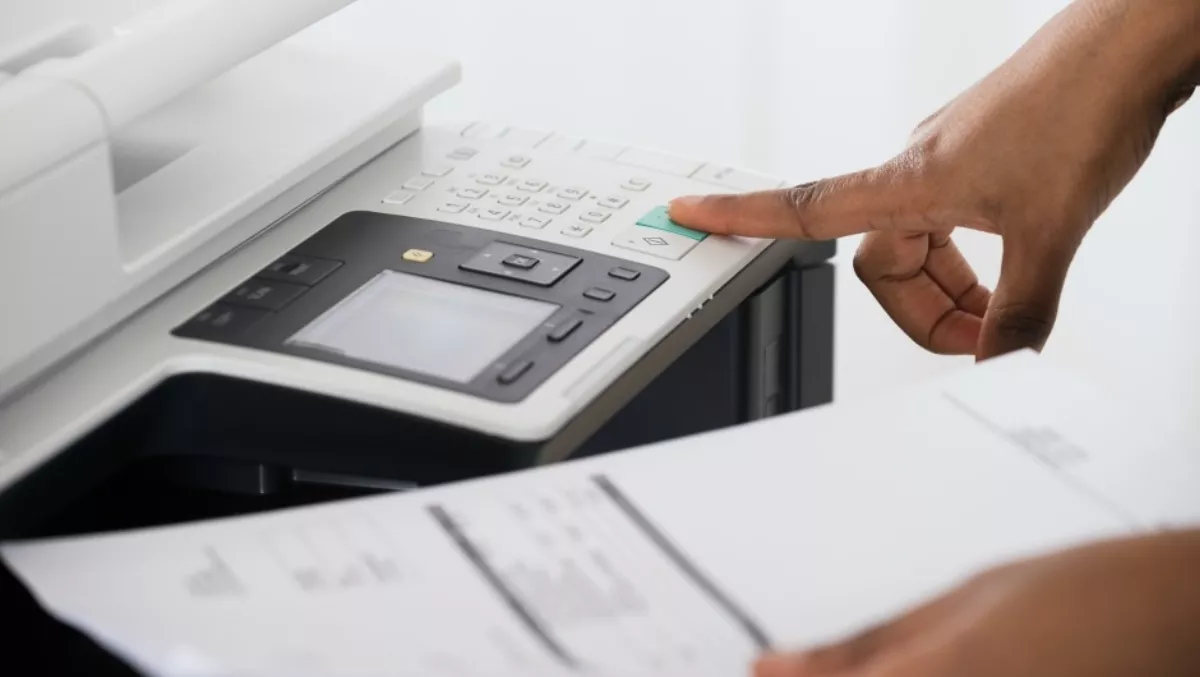 APeJ tops for inkjet printers - and highest growth for lasers
FYI, this story is more than a year old
Asia Pacific is now the number one inkjet market in the world according to IDC, which says 7.84 million inkjet and laser units shipped in the region in the second quarter of 2017.
But while the region, excluding Japan, has claimed top spot for inkjets, it was lasers which saw the bigger growth in the second quarter of 2017, clocking growth of 4.9% versus inkjet shipment growth of 2.2%, with IDC saying the laser market in APeJ is continuing to outperform the rest of the world.
Yexi Liao, IDC Asia Pacific image printing and documents solutions team market analyst, says inkjet demand in Asia Pacific, excluding Japan, is stronger than ever.
"Concurrently, we are also seeing an increase in demand for ink tank printers as the ratio for ink tank vs ink cartridge had reached an all time high of 38%," Liao says.
"More businesses are buying ink tank to take advantage of the low printing cost.
Key drivers in the strong inkjet growth in APeJ were the People's Republic of China, where the 6.18 online shopping festival prompted strong growth in the volumes of inkjet shipments, with a 17.8% year on year growth.
The Southeast Asia sub-region however, is shifting to ink tanks driven by their low cost per page benefits and aggressive promotions from vendors.
"In act, in Q2 2017, the ink tank to ink cartridge ratio had reached an all-time high and had finally crossed the 50% mark to make Southeast Asia a truly ink tank dominant market," IDC says.
India saw declines for both inkjet and laser shipments – down 6.8% and 3.8% year on year, respectively.
"This was largely due to the market's apprehension on the GST implementation," IDC says, noting a high level of destocking in channels, which refused to take further shipments in order to avoid a high level of leftover stock when the GST was implemented.
The laser market recorded the highest year on year growth rate in the world for the fourth consecutive quarter, propelled by growing demand for print devices in China.
Liao says the laser market is seeing a stronger growth within higher value speed segments of 30+ pages per minute, as some vendors struggle with profitability within the low end speed segments and seek to shift up in order to protect profit margins.
Meanwhile, IDC says mature markets, such as New Zealand, Australia, Hong Kong, Singapore and Korea, have all continued to shift away from print as a result of digitisation and high adoption of smart devices, recording declines in their overall shipments.