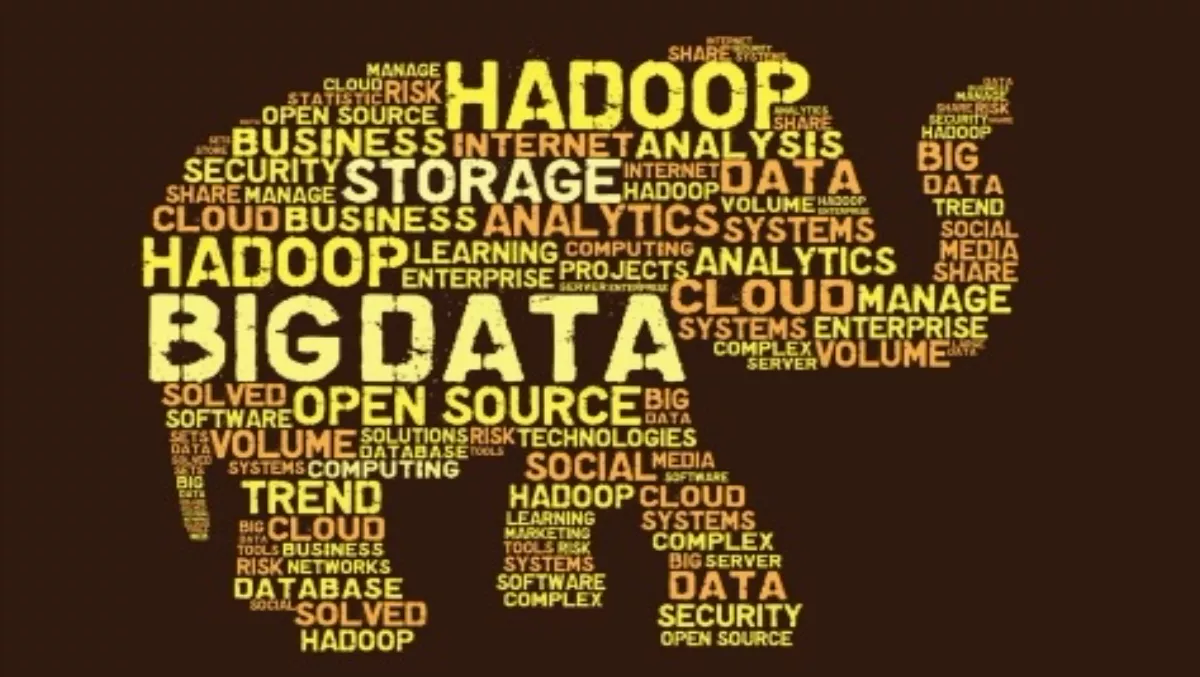 Apache Drill 1.2 and quick start offering come to MapR
By Heather Wright,
Thu 22 Oct 2015
FYI, this story is more than a year old
MapR has launched a new solution for self-storage data exploration and Apache Drill 1.2 on MapR Distribution, saying the announcement is a big boost for customers and channel partners.
Apache Drill 1.2 includes extended SQL analytics functionality, improved performance, deeper Hive integration and improvements in overall enterprise manageability.
MapR also launched its Data Exploration Quick Start Solution, and says customers and partners can now more quickly leverage Drill to get fast business insights from all their data in Hadoop and other sources.
Justin Bock, MapR Australia and New Zealand regional manager, says the company is 'really excited' about Apache Drill's new improvements, which will enable customers to get the quickest insights from their data possible.
"Apache Drill 1.2 has continued to help everyone from business users, analysts and developers, to explore and analyse data without sacrificing flexibility or agility," Bock says.
"Our query times continue to be the fastest in the world, and Apache Drill 1.2 goes a long way to keeping us at the head of the game," he says.
Bock says the announcement is a 'big boost' to the company's channel partners, who sell through AWS, Google Compute Engine and Microsoft Azure.
"In Australia, we have seen a huge uptake in our product through the cloud, and I am excited to see how successful Apache Drill 1.2 is going to be," Bock says.