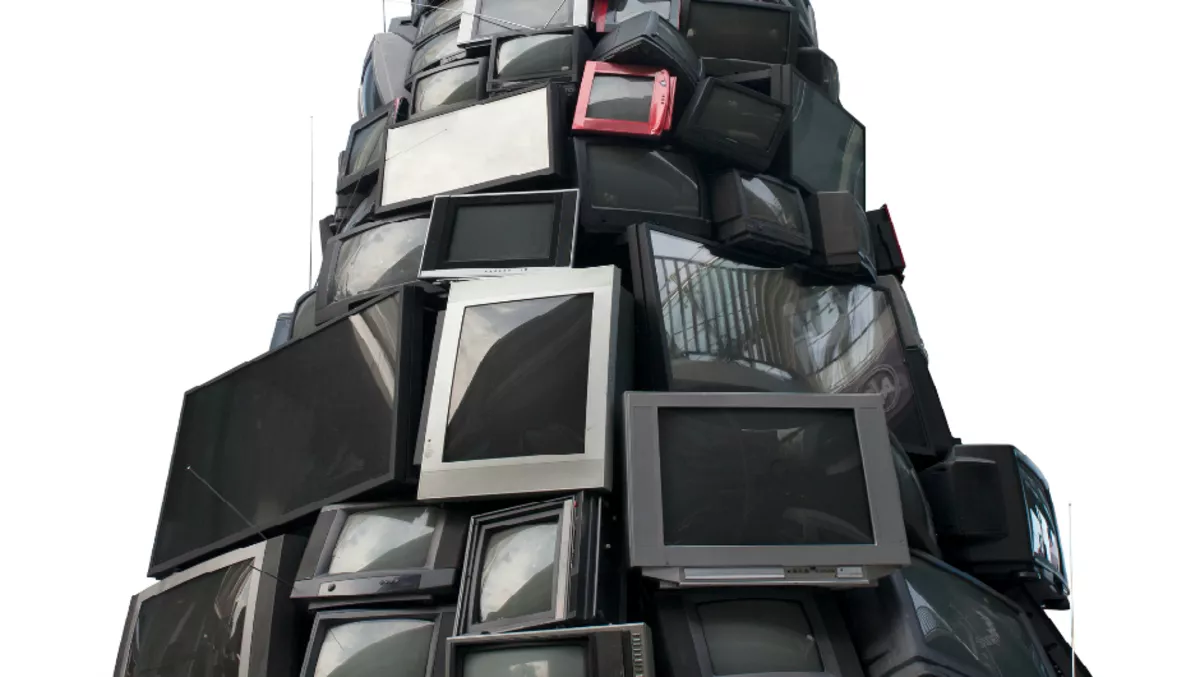 APAC LED display market growing, but days of huge profits are numbered
FYI, this story is more than a year old
The LED display market recorded further growth in 2016 – but don't get too excited.
A recent report from Futuresource Consulting found the global LED display market closed 2016 with a mounting value of $4.5 billion, up seven percent from $4.2 billion the previous year.
Meanwhile, 2016 saw the value of the monochrome/tri-colour LED display market value fall year-on-year by five percent, now contributing less than 25 percent of market value. Futuresource asserts much of the decline can be put down to the falling pricing of LED package, in addition with wider market saturation for this more basic option.
Futuresource associate director of professional equipment, Chris Mcintyre-Brown says several sectors dominated the LED video display market last year, including media/advertising, stadiums/venues and retail.
"These segments delivered over half the market value in the video display category. Notably, 2016 experienced a further drive into the retail space and a growing trend toward indoor applications," says Mcintyre-Brown.
"These included corporate, transport, and control room, which grew in value by 62% comfortably surpassing $1 billion. Much of this growth was driven by narrow pixel pitch (NPP) LED which has been hugely disruptive in the commercial display space, challenging LCD and projection platforms.
In terms of geography, Asia Pacific (APAC) continues to dominate the LED display market, with over half of all sales originate.
According to this latest Futuresource ongoing tracking report, the LED video display competitive landscape continues to remain fragmented.
Over 400 LED display manufacturers are located in China with many currently focused in international expansion, benefiting from driving scale in the large domestic market.
"In the main, these vendors have been focused on price driven volume strategies, with incumbent LED specialists still able to hold share in key verticals via long established service and support operations," says Mcintyre-Brown.
"Product quality is of course another key differentiator against Chinese brands but as acceptance of LED grows and new technologies open up opportunities in volume verticals, the mix of high price and high quality becomes a harder proposition to take to market.
Mcintyre-Brown says the disruptive impact of Chinese vendors has never been more keenly felt, forcing other established vendors to exit key LED segements and others to focus toward value-lines.
"The LED space is incredibly fluid at present. We expect to see a shakeout in the competitive landscape, either through vendors exiting the category, increased M-A or completely failing in the face of increasingly pressured trading conditions," says Mcintyre-Brown.
"The days of high margins and huge profits, at least in the key value NPP LED category, are still with us but very much numbered."