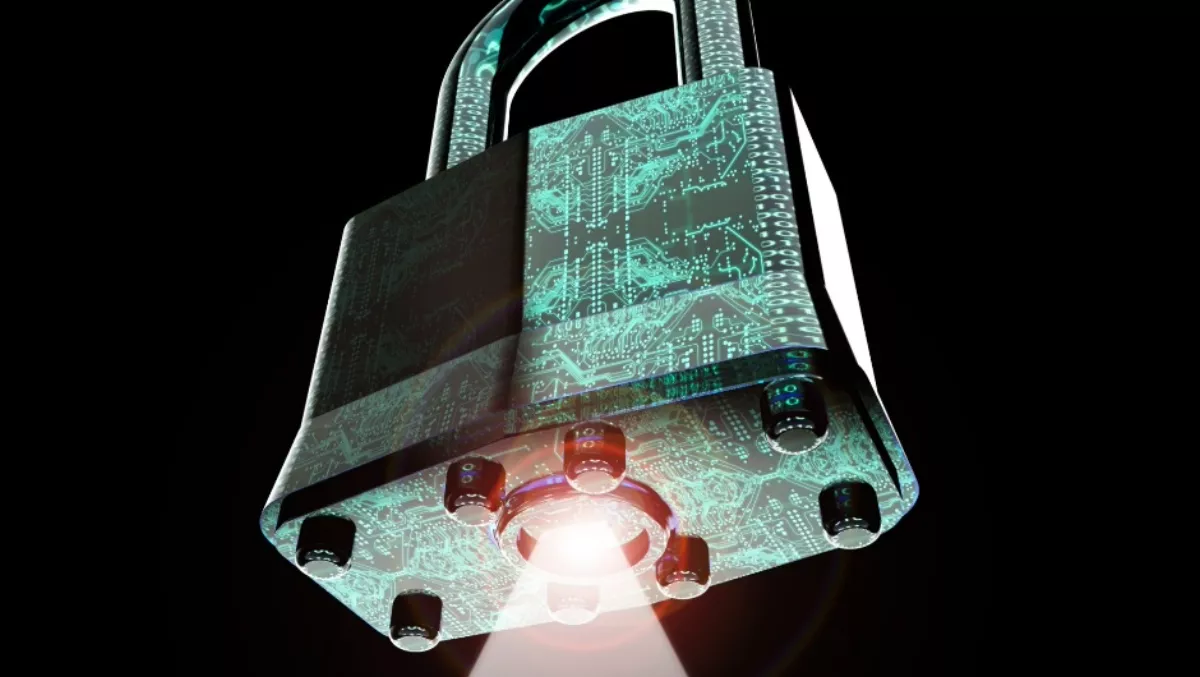 Anyware Corporation adds ESET to Aussie security portfolio
By Heather Wright,
Tue 11 Apr 2017
FYI, this story is more than a year old
Anyware Corporation has inked a deal with ESET to provide the vendor's range of business and personal security licensing and software in Australia.
Garrison Huang, Anyware managing director, says the deal gives Anyware an opportunity to expand distribution of the security software to prominent retailers across Australia, at a time when cybersecurity is 'one of the most crucial concerns' facing individuals and businesses.
"ESET have established a strong reputation for protecting consumers and Anyware has the distribution power to reach those consumers at all levels of retail or business," Huang says.
Under the new agreement, Anyware will have 'broad' access to licensing and technical support, across ESET's business and personal range for applications including servers, workstations and mobile devices.
Florin Vasile, ESET managing director, says the deal comes as many retailers and businesses look to tighten their security levels.
"With cyber-attacks doubling each year in Australia, businesses are now more vulnerable than ever to malicious activity," Vasile says.
"Having reliable protection and support should be the number one priority for businesses, and we're excited to be addressing this need together with Anyware," he adds.
Cameron Anstee, Anyware national marketing manager, says the VB100 Awards results show ESET offers comparable or better performance than some better known brands.
"Their relative position in the market stands to offer better margins for resellers," he adds. "And although not widely known, ESET's NOD32 and Internet Security are compatible with PC, Mac and Linux, transferrable from OS to OS or device to device."
Anyware, part of the Harris Technology Group, says it services 'thousands' of resellers from mass retailers to regional and independent small retailers, across Australia and New Zealand.
The non-exclusive deal sees Anyware join Chillisoft, Microbe, inTechnology and OCS who are already local ESET distributors.