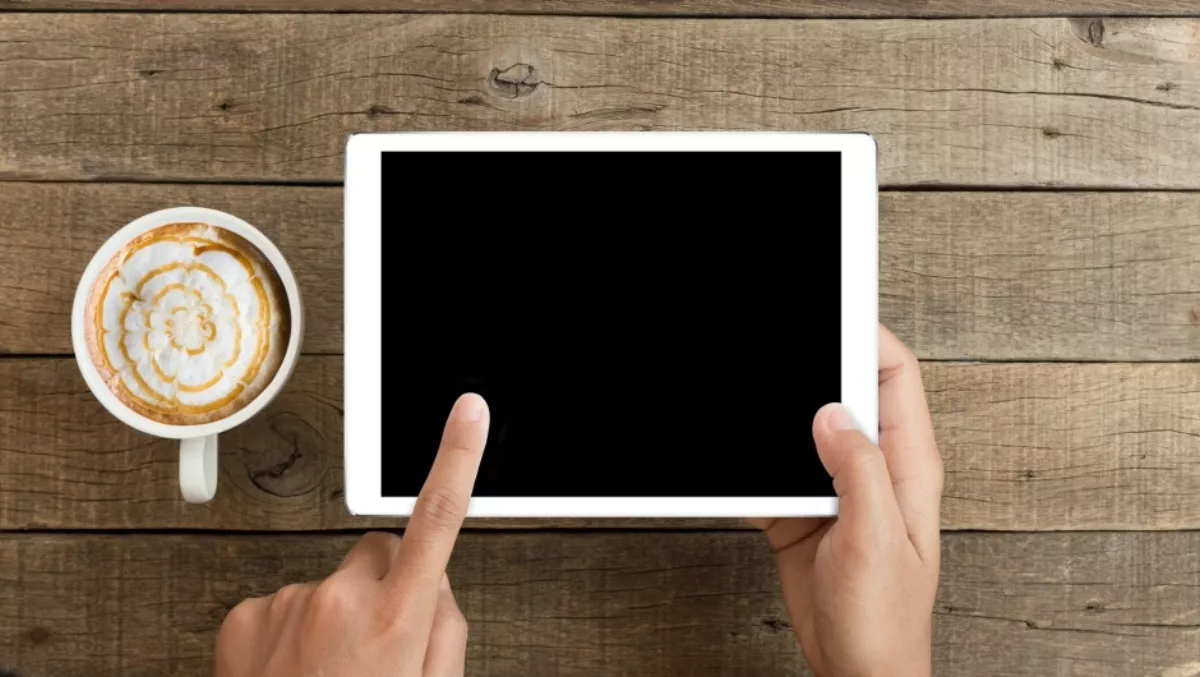 Android and the detachable market: 'Very interesting times' ahead says IDC
FYI, this story is more than a year old
The next 12 to 18 months promise some 'very interesting' times for Google and the tablet market, according to IDC.
Jitesh Ubrani, IDC Worldwide Quarterly Mobile Device Trackers senior research analyst, says market demand for more productive form factors is driving detachable sales, while the tablet market as a whole continues its downward trajectory.
However, he notes that at the moment, it's difficult for Android, which hold's the lion's share of the overall tablet shipment market, to compete with iOS or Windows detachable products.
"However, the next 2 to 18 months will be vey interesting as Google launches the next version of Android with better multi-tasking support and as they begin to bring together their two operating systems," Ubrani says.
His comments come as IDC reports that worldwide tablet shipments were down 12% to 38.7 million for the second quarter of 2016.
Year on year the tablet market – which includes slates and detachables – is receding 12.3%.
Slates, though declining, still account for more than three-quarters of the market, while detachables are seeing growth.
Of the tablets that did ship, IDC says the 'overwhelming majority' were Android devices, which claimed 65% of shipments. iOS captured 26%, leaving Windows with the remaining 9%.
IDC says while Android's dominance has been constant for years, there are early signs of change as the Android vendor list contracts and champions of the OS have begun to offer Windows-based products, hedging against the decline of Android slates.
While Android hold's the majority of the tablet market, IDC says Apple's launch of its second detachable helped lessen its year on year decline to 9% and, importantly, helped raise Apple's average selling price and revenue. The company is the number one vendor for tablets.
Despite the gloomy outlook for slate tablets, Jean Philippe Bouchard, IDC tablets research director, says there is still a market for slates.
"While growth in the detachable category is undeniable, slates continue to represent the vast majority of the segment," Bouchard says.
"Vendors like Amazon, with a very focused approach to positioning, price and purpose, managed to capture a considerable share of the market.
"Slate sales are declining, but they still serve a purpose and will do so for a long time to come," he adds.
On the vendor front, IDC says Samsung – the number two vendor with 15.6% market share in Q2, behind Apple's 25.8% market share – dropped 24.5% year on year, however IDC says the company's results should get better 'as it arguably leaves the detachable category still untouched'. IDC's results also do not include the Galaxy View.
Lenovo has managed to grow its share thanks to unique, 'sometimes esoteric' designs, with devices such as the Yoga Tab 3 Pro, with its built-in projector, allowing Lenovo to differentiate itself, IDC says. However, IDC notes the majority of Lenovo's shipments come from the low-cost Tab 2 to Tab 3 lineups.
Meanwhile, Huawei's first foray into the detachable segment, the Matebook, has been dubbed 'half-hearted' by IDC, which says the specs have not been reflective of the price.
"It's imperative for this to change should Huawei expect to make any headway in this space," IDC
Related stories
Top stories