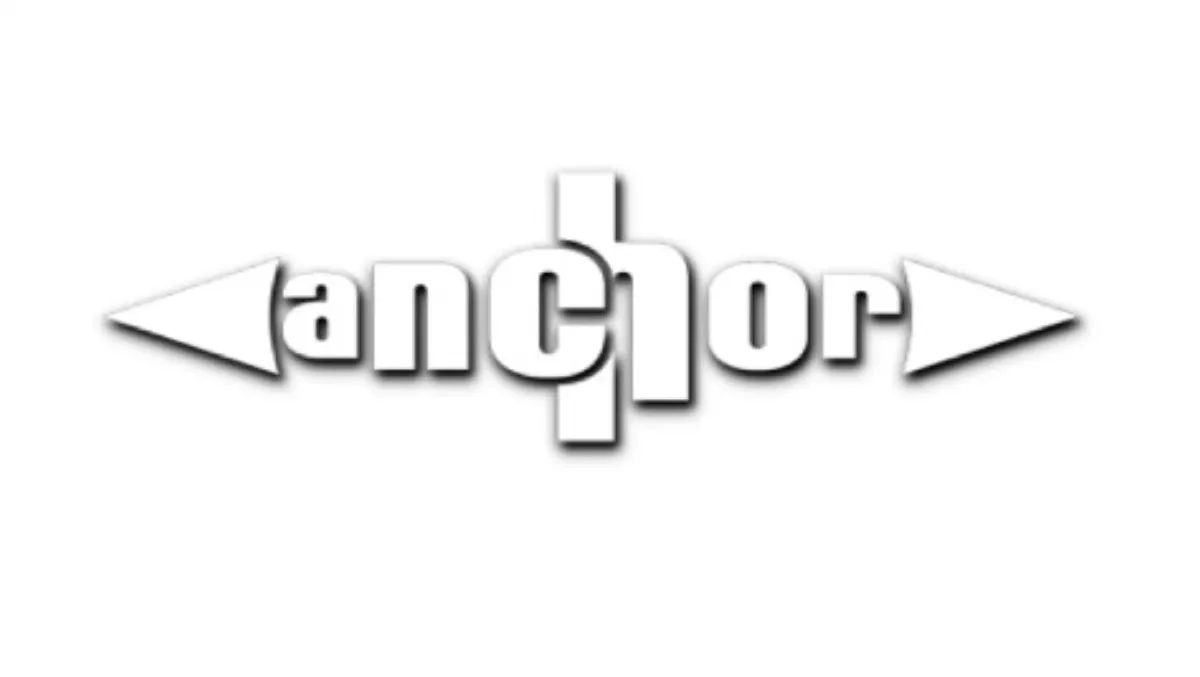 Anchor teams up with AWS, debuts new offerings
By Heather Wright,
Tue 3 Mar 2015
FYI, this story is more than a year old
Cloud hosting provider Anchor has launched a range of new cloud hosting products and services on Amazon Web Services.
First of the new services off the ramp is a new management tier, DevOps Automation, which bridges the gap between operations and software development teams.
The offering allows clients looking to adopt Agile development methodologies to outsource the DevOps management of their AWS infrastructure to Anchor, with the goal of building and releasing software faster, with less stress.
Anchor says it specifically addresses the automation of responsibilities traditionally handled by sysadmins and operations teams, a defining feature of DevOps.
The offering takes advantage of AWS' comprehensive API-drive cloud infrastructure services, combined with collaborative approaches to automation and managed hosting.
"Businesses can benefit from improved website performance, scalability and efficiency, while freeing up internal resources for more productive activities," Anchor says.
Bart Thomas, Anchor chief executive, says cloud technologies, and AWS in particular, provide a huge opportunity for simplifying and automating hosting operations, including code deployment, auto-scaling and environment cloning.
By combining AWS' power, scale and flexibility with its own operations and automation expertise, Anchor says it is able to automate the development and deployment of workflows to customers.
Thomas says Anchor has spent the last few months re-evaluating the current hosting landscape 'to bring about its own evolution'.
"The relationship with AWS is the next step in our transformation, allowing us to adopt fresh methodologies, and develop new technologies.
"While we continue to deliver bespoke hosting services… we recognise that hosting technology is only ever as powerful as the workflow it enables."
Anchor's partner programme provides commission to partners referring a minimum of one customer per year.