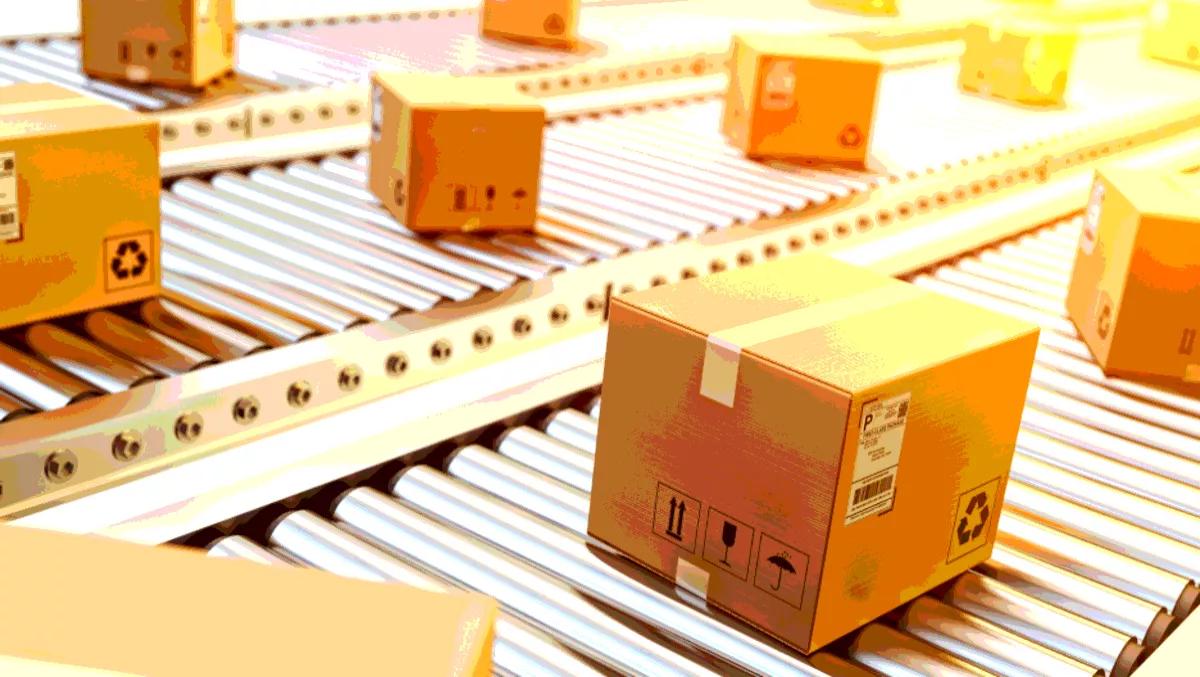 Anaplan's top 4 predictions for supply chain business in 2018
FYI, this story is more than a year old
​Christmas lights are on, shoppers are going crazy and baby trees are sprouting in living rooms around the world which can only mean one thing – it's prediction season.
Business analysts at Anaplan have put together a list of IT predictions which the company believes will impact supply chain industry businesses in 2018.
Anaplan's vice president of Asia Pacific, Jim McParlane says that ultimately, we will see planning platforms that will learn from both data and human planning processes to know what information is needed where.
"When everyone in a market is chasing competitive advantage, openness to new experiences, approaches and methodologies becomes an essential trait. However, information is key to developing this kind of agility. The more timely an organisation's information, the faster the decisions and action the company can take," says McParlane.
"When information is both accurate and available in real-time, managers have the ability to make informed decisions the moment issues or changes, are identified. Strategies can be developed and acted upon, their success measured and further improvements introduced in shorter cycles of time.
Check out Anaplan's predictions for the new year below:
Prediction # 1 – The era of artificial Intelligence and blockchain
Artificial intelligence (AI) and machine learning will transform supply chain planning. While supply chain planning in the past has been driven by "history-based forecasting," AI and Machine learning (ML) will be now become the drivers of supply chains.
Many business processes will be transformed as a result of AI/ML based predictive models. These processes include: Demand Sensing/Shaping/Orchestration, Supply Planning based on AI predictions, Dynamic AI based pricing, new product introduction based on predictive market intelligence, promotions management, and dynamic responses based on predictive disruptions in the supply chain. Next generation collaboration in closed blockchain models will also bring together trading partners much closer not only because they will cut banks out of the picture and leverage distributed ledgers and cryptocurrencies, but also because in this model, trading partners will have much tighter collaboration around supply chain planning and execution decisions.
Prediction #2 – The onset of track and trace
Track and trace technologies are finally coming of age. What started as the RFID movement a decade ago is now coming to a head with sensors and devices across machines and assets. Internet of Things (IoT) will make data pervasive across all parts of supply chains and that data will be consumed and analysed by AI and Machine learning engines, which will transform supply chains.
Prediction #3 – Sensing demand
Supply chain plans must have the ability to "sense" demand in the market on a near real time basis and have the ability to "respond." This requires next-generation technologies that connect businesses to their customers, consumers, and end markets and process demand data to streamline plans.
Previous generation S-OP processes are evolving to next generation IBP/connected planning processes in which planning decisions are made dynamically by taking into consideration profitability and financial impacts of supply chain decisions. Emerging IBP/connected planning models will also require new governance models and a different leadership approach in the year ahead.
Prediction #4 - Smart data - decision as service
Business will expect more context to be captured with data, such as labeling with smart tags, so that professionals in a number of areas can effectively use this information.
Faster resolution of issues, speedy new product introduction, anticipatory customer outreach and services, and more accurate inventory planning based on real-time information are some of the areas where smarter data is going to be available. Supply chain planners will leverage concepts such as deep learning and heuristics-based algorithms as part of their technology platform to enhance decision quality and accuracy.