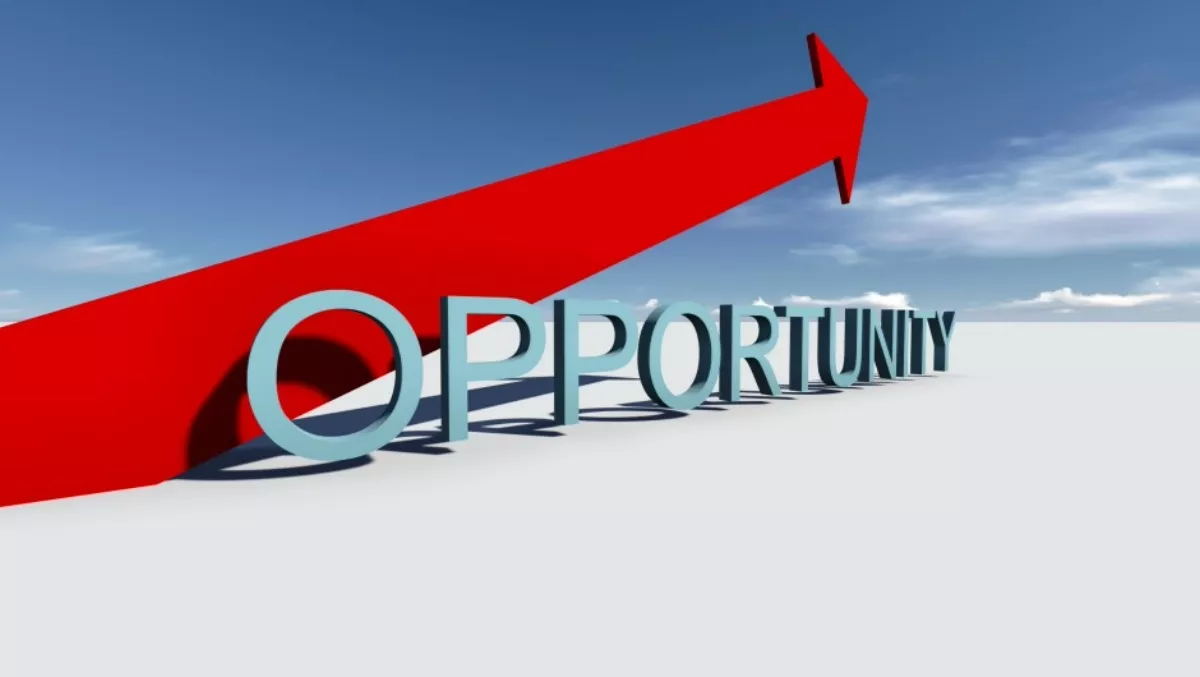 Analytics services big opportunity for vendors
Thu, 10th Mar 2016
FYI, this story is more than a year old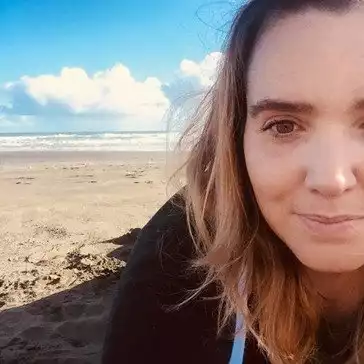 By Shannon Williams, Journalist
Adoption of analytics services is accelerating, according to new figures from Technology Business Research.
TBR's 1Q16 Business Intelligence Professional Services Customer Research reveals at least 70% of analytics software purchasers surveyed using services in each of the four segments.
Jennifer Hamel, a senior analyst for TBR Professional Services, says enterprises have come to understand that analytics have become essential to compete in today's data-intensive economy.
"Analytics customers depend on services vendors to evaluate solutions and fill internal gaps in advanced analytics skills," she explains.
TBR surveyed 228 end users of analytics professional services to provide IT services executives insight into customer adoption, buying behaviour and the competitive landscape.
The survey found analytics customers expect to increase annual spending on professional services by approximately 10% year-to-year in 2016.
"Regulatory compliance, risk management and data security will be the primary concerns impacting analytics purchase decisions over the next two to five years," says Hamel.
"Enterprises will increasingly rely on services vendors for strategic and tactical advice in deploying analytics to solve broad business and IT challenges," she explains.
Hamel says consulting continues to be the primary entry point to analytics professional services engagements.
"However, growing demand for design-build-run services highlights the rapidly maturing market and interest in end-to-end analytics management," she says.
Bundled services and technology solutions remain the default purchase option, enabling IBM, SAP, Microsoft and Oracle to lead the market, while the consulting and system integration vendor landscape remains fragmented, Hamel says.