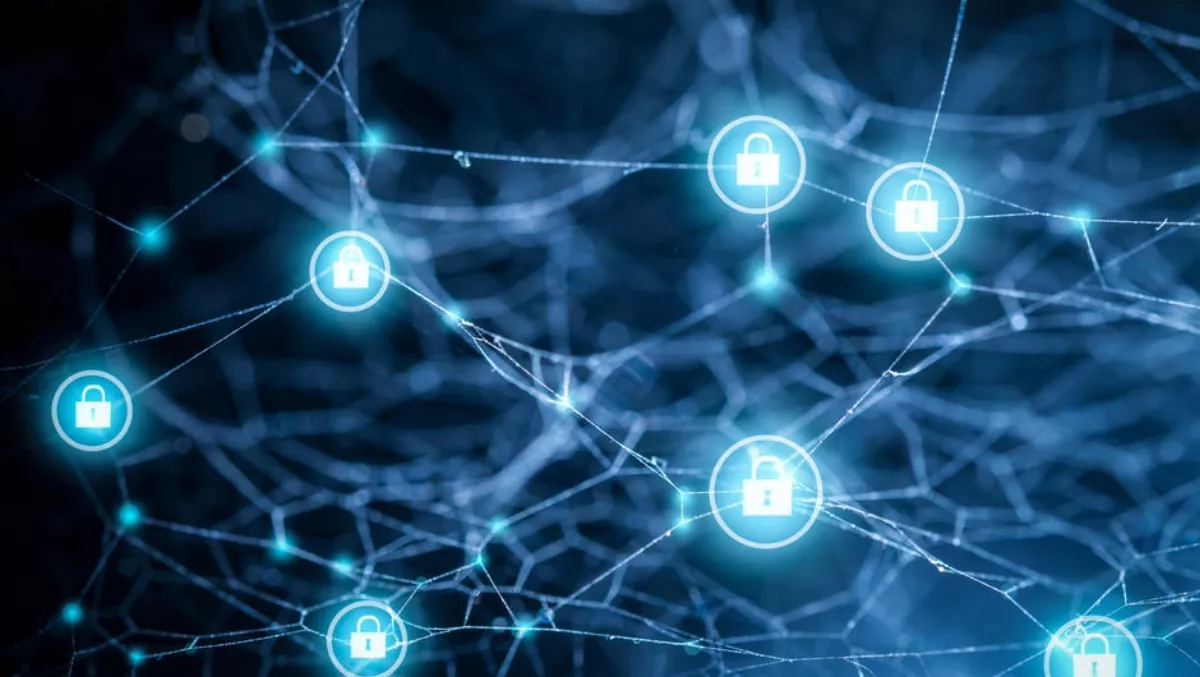 Analyst taps Webroot as "trail blazer" in APT protection
By Patrick Martlew,
Thu 15 Mar 2018
FYI, this story is more than a year old
Cybersecurity company Webroot has been named by analyst Radicati Group as a "Trail Blazer" in its 2018 APT protection market quadrant report.
Radicati's report identifies vendors by the development of their strategy and technology in regard to the detection, prevention, and possible remediation of zero-day threats and persistent malicious attacks.
According to Webroot, its SecureAnywhere business endpoint protection solution was recognised by Radicati for its real-time, cloud-based approach to preventing malware.
Webroot CTO Hal Lonas says his company is honoured by Radicati's recognition.
"At Webroot, we understand the risks posed by advanced persistent threats and the need for a comprehensive solution that detects and prevents threats at each endpoint in real time," Lonas says.
"The recognition demonstrates our commitment to provide a unique security solution with highly accurate and effective endpoint malware prevention."
The Radicati Market Quadrant illustrates how individual vendors fit within specific technology markets and is composed of four sections: Top Players, Trail Blazers, Specialists and Mature Players.
Vendors are positioned according to two criteria, being functionality, which is the breadth and depth of the solution's features, and strategic vision, including a thorough understanding of customer needs, with a demonstrated ability to deliver through attractive pricing and channel models. Vendors in the APT Protection space are evaluated based deployment options, platform support, malware detection, encrypted traffic analysis, mobile device protection, real-time updates, remediation, and environmental threat analysis.
Radicati president and CEO Sara Radicati says, "With the sophistication of today's cyber threats, it is critical that organisations are able to protect against even the most advanced malware attacks.
"Webroot's approach to malware prevention offers visibility of endpoint infections through its dwell-time alerting reporting to detect and prevent APTs in real-time." Webroot SecureAnywhere business endpoint protection is a high-performance endpoint malware prevention and management solution.
According to Webroot, the solution leverages machine learning and behaviour-based heuristics to detect, analyse, categorise, score and predict the threats each endpoint is experiencing in real time.