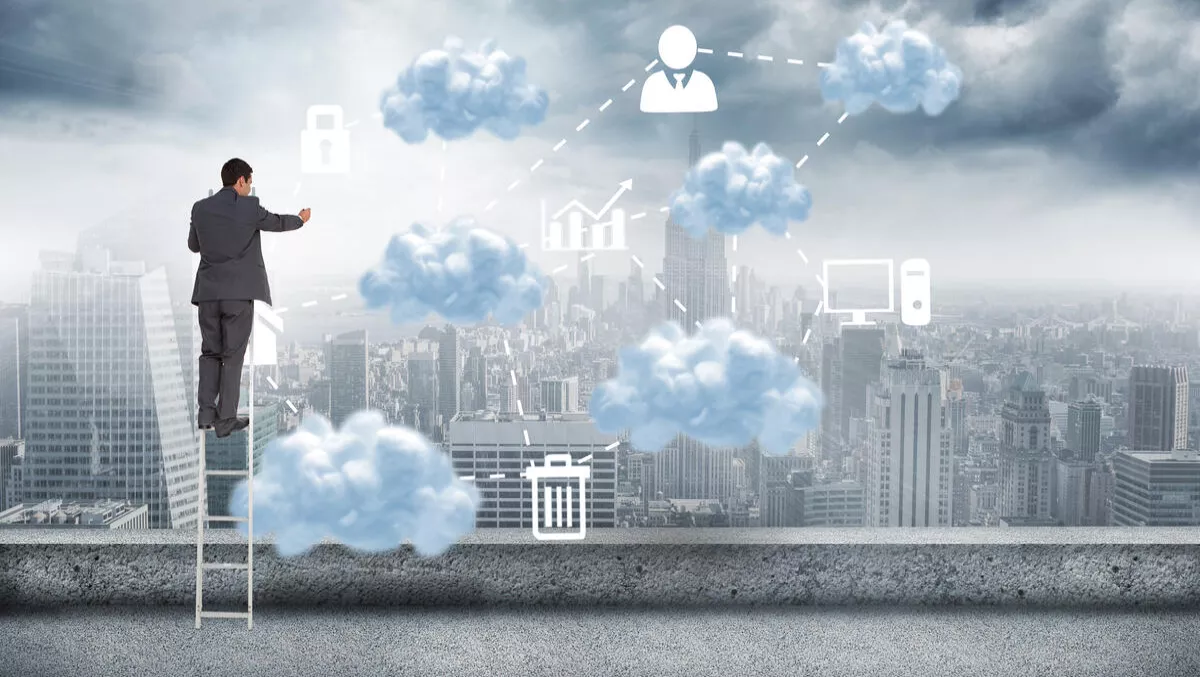 Analyst: big players continue to drive global cloud growth
By Patrick Martlew,
Fri 27 Oct 2017
FYI, this story is more than a year old
Industry analyst Canalys has revealed figures surrounding the global cloud market for Q3 2017, citing continued overall market growth and sustained positive performances from the big players.
The organisation says the market has grown 43% year on year for Q3 2017, to reach US$14.4 billion.
It says the four largest cloud service providers - Amazon Web Services, Microsoft, IBM and Google- all maintained their momentum and expanded their combined share to 57% of the total market.
Amazon AWS kept growing, with its revenue up 42% year on year, while Microsoft (up 90%) and Google (up 76%) grew more impressively, closing the gap on AWS.
IBM also gained traction, driven by its strong base of large global customers.
Daniel Liu, Canalys research analyst says, "The leading cloud service providers' hyperscale investment in both technical capabilities and geographic coverage continues to help them expand rapidly.
"AWS will continue to benefit from its first-mover advantage, broadest cloud services portfolio and strong awareness among developers. But Microsoft's substantial growth, driven by its huge enterprise installed base, compatibility with its Office portfolio and enhanced hybrid cloud solutions, means it will remain AWS' closest competitor," he says "The growing adoption of cloud for digital workloads around artificial intelligence, IoT and edge computing will catalyze the next wave of market growth. This will also become the key factor in determining cloud players' future momentum." In terms of geography, North America remained the largest market, accounting for 55% of the worldwide total.
Following this, Europe, the Middle East and Africa (EMEA) is the second largest region, with 23% of the market, compared with 18% for APAC and 4% for Latin America.
For full-year 2017, Canalys says the global market shows no signs of slowing down, forecasting worldwide growth of a further 43% to hit US$54.4 billion.