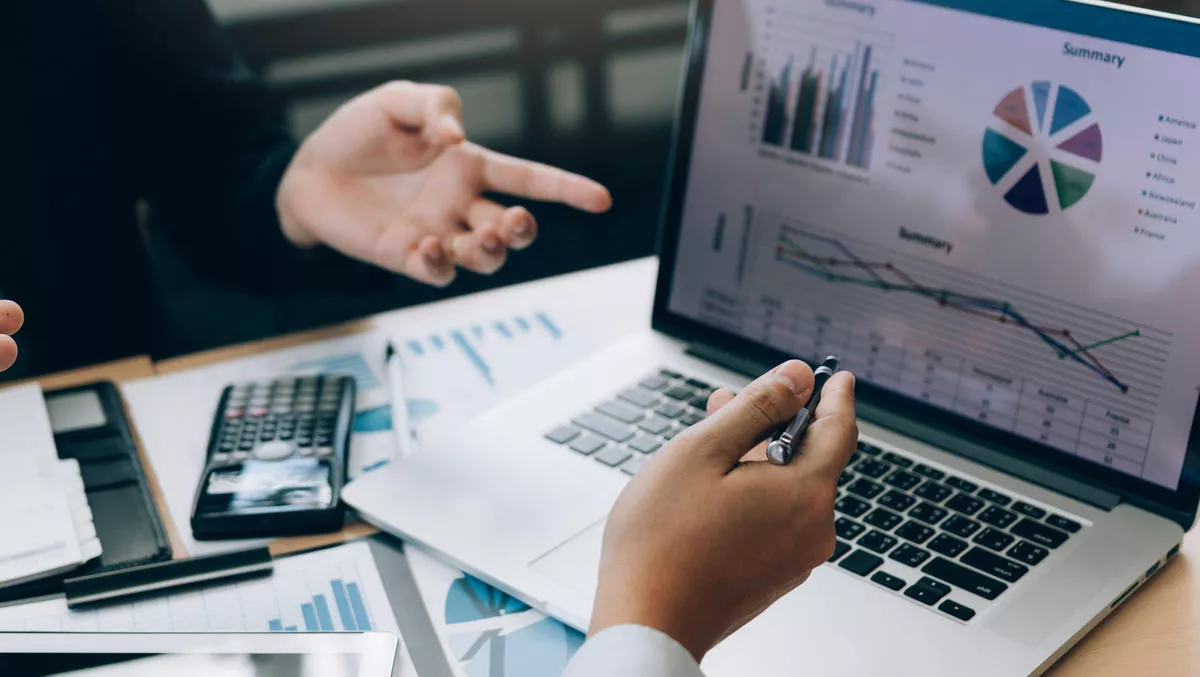 AMD releases Azure Data Explorer PaaS solution
FYI, this story is more than a year old
AMD has released the Azure Data Explorer, a platform as a service (PaaS) solution for data exploration and near real-time analytics, which offers customers access to Microsoft Azure virtual machines featuring AMD EPYC processors.
In a collaboration between AMD, Azure compute and Azure Data Explorer, the service is now offering the AMD EPYC processor based Azure Dav4, Eav4, Easv4 and Lsv2 VMs for use.
The family of AMD EPYC processor-based Azure VMs enables Azure Data Explorer customers to gain up to 30 – 50% more performance on data analytics workloads for the same cost, a statement claims.
It adds that with this performance and efficiency, Azure Data Explorer customers can improve the real-time analysis on large volumes of data streaming from applications, websites, IoT devices, and more.
"The uplift in performance and efficiency capabilities provided by the AMD EPYC powered VMs on Microsoft Azure Data Explorer is another great proof point of the performance capabilities of our processors," says AMD senior vice president and server business unit general manager Dan McNamara.
"The AMD, Azure and Azure Data Explorer teams worked diligently together to provide this performance uplift for Azure Data Explorer, giving customers more capabilities to identify patterns, anomalies, and trends in their data to make better business decisions."
"We're pleased to offer Microsoft Azure VMs that feature AMD EPYC processors to Azure Data Explorer customers," says Microsoft principle group programme manager Uri Barash.
"As one of the largest workloads running on Azure and the analytical store for Microsoft online services including Office, Windows and other internal properties, Azure Data Explorer is one of the most demanding services available and the AMD EPYC VMs have stood up to that challenge. Their performance combined with the software innovations with the latest version of Azure Data Explorer gives our customers even more performance and capabilities while they are running real-time analytics on huge volumes of data."
Azure Data Explorer customers can now take advantage of the AMD EPYC processor-based VMs for the data analytics service.
AMD has also announced a series of new HCI solutions based on the EPYC processor and Nutanix HCI infrastructure.
AMD EPYC processors offer accelerated performance, class-leading memory capabilities, and advanced security features for virtualisation and HCI solutions.
Solutions using AMD EPYC processors are now widely available, customers have a choice of solutions when modernizing their data centers.
The solutions come from Dell Technologies, HPE, and Lenovo Data Center Group.