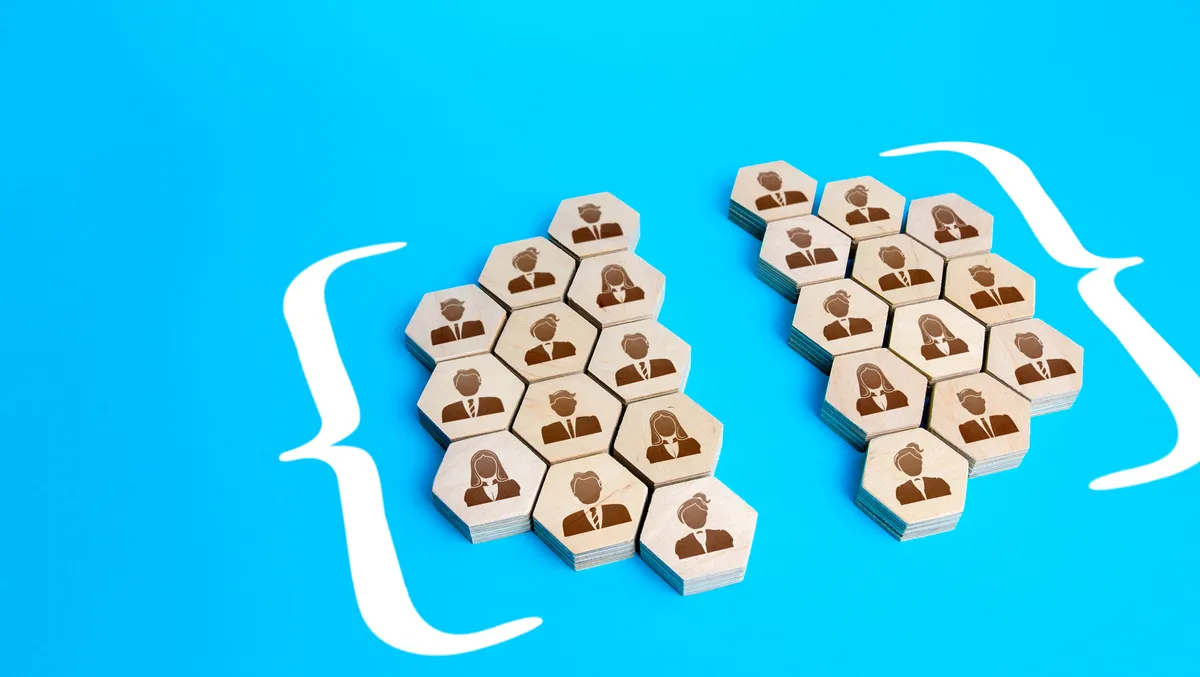 Ambertech to acquire distribution business of Convoy
Thu, 12th Jan 2023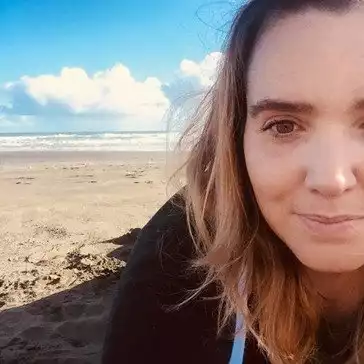 By Shannon Williams, Journalist
Ambertech Limited has announced it has reached an agreement to acquire the distribution business of Convoy International Pty Ltd.
According to the company, the acquisition represents another important step in executing Ambertech's strategic growth plan.
Amber Technology supplies AV technology to commercial and residential AV integrators, specialist and mass-market retailers, professional audio dealers, staging and production companies, broadcasters, content creators, military and law enforcement organisations in Australia and New Zealand.
Consideration for the acquisition is anticipated to be, net cash, in the order of $2.8m-$3.0m, and includes inventory and accounts receivable dependant on valuation at settlement; business use assets; and goodwill of around $0.5m, subject to final valuation;
Ambertech says funding for the acquisition is by way of existing cash reserves. Initial incremental revenue growth from the transaction is expected to be $4.0M-$5.0M annually, with ongoing growth potential.
Completion of this transaction is expected to be on or about 31 January 2023.
"We are very pleased to be adding prestigious Convoy brands to our portfolio such as NAD, Bluesound, and JBL Home," says Peter Amos, Managing Director of Ambertech.
"The brands distributed by Convoy will complement our existing residential custom AV installation business and allow us to strengthen our position in the specialist AV retail market," he says.
"We are confident that we will deliver enhanced results for our Amber Technology brand partners (as we exploit synergies and bundling opportunities afforded by the coming of the Convoy brands) and growth for the Convoy brand partners (through our broader and deeper reach into the market)."
Convoy was established in 1965 as a leading importer, distributor and marketer of a wide range of high-fidelity loudspeakers, amplifiers, media players, headphones, speakers for personal audio devices, advanced home audio components and audio-video digital accessories
The acquisition offers the opportunity for the Convoy staff and brands to join a larger and well-resourced distribution environment that is growing and investing for future growth across the AV industry segments it serves.
Robert Glasson, Chief Operating Officer at Ambertech adds, "We have established a strong set of acquisition criteria as a fundamental element of our growth strategy, and Convoy is a business that we have been following for many years.
"Identifying premium brands, strategic relationships and quality people remains key," he says.
"Delivering growth without compromising the support we provide for our brands in the market is critical. Our operations team will now work towards a successful completion and integration of the Convoy business."