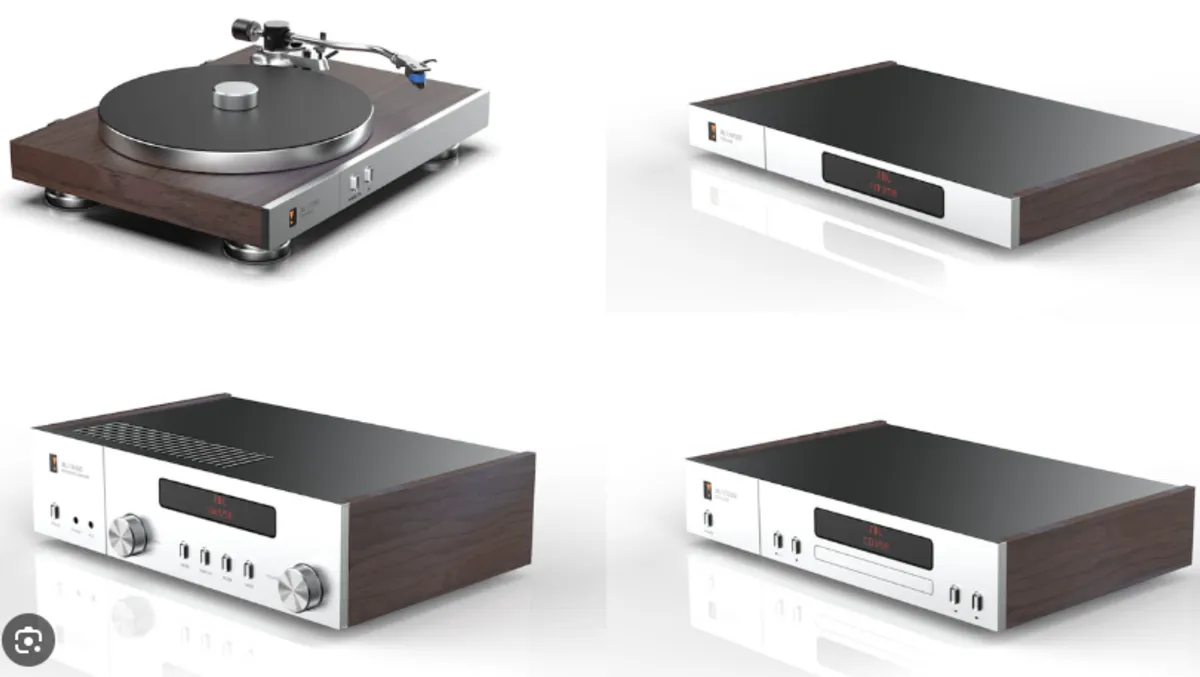 Amber Technology unveils new JBL Classic Series products
Wed, 1st Nov 2023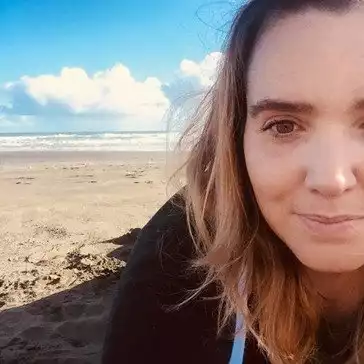 By Shannon Williams, Journalist
Amber Technology has launched four new products from the Classic Series by JBL. The selection includes the SA550 Classic Integrated Stereo Amplifier, CD350 Classic CD Player, MP350 Classic Network Media Player, and the TT350 Classic Turntable.
The new JBL offerings represent a combination of modern technology and classic design, embodying JBL's long-standing legacy of 75 years in providing high-quality sound.
Amber Technology an Australian distributor of high technology equipment solutions to the professional broadcast, film, recording, live production, musical instruments, residential and commercial installation, specialist hifi and home entertainment markets.
Nathan Brady, the General Manager of Amber Technology, expressed his excitement about these additions. He said, "Amber Technology is proud to distribute JBL's latest Classic Series products, further enhancing our portfolio of high-quality sound equipment.
"These additions set a new benchmark in the audio equipment industry, combining avant-garde technology with luxurious design. We're excited to offer these modern classics to our Australian customers."
The SA550 Classic Integrated Stereo Amplifier integrates a Class G amplifier topology, a departure from most traditional amplifiers. It starts operating at 10-watts per channel in Class A topology for pure sound quality. However, it can switch to a higher voltage supply to deliver up to 150-watts per channel. It also includes the latest Bluetooth AptX Adaptive technology for high-resolution audio streaming. The SA550 also cleverly emulates design elements from the iconic 1960s JBL SA600 amplifier, which provides a unique blend of a nostalgic and modern audio experience.
Mirroring the retro design of the JBL SA600 amplifier, the CD350 Classic CD Player supports FLAC, WAV, and MP3 music files from DISC and USB, ensuring high-resolution digital audio playback.
According to Amber Technology, the MP350 Classic caters to the needs of the 21st-century music enthusiast. It supports a wide variety of smartphones and tablets, along with popular streaming services. Designed for instant playback via Apple Airplay2 or Google Chromecast, it ensures optimal sound quality with its high-resolution DAC, making it a valuable acquisition for modern music lovers.
Finally, the TT350 Classic Turntable brings together modern components with a vintage look. It features a belt-drive system with a DC motor for silent and consistent operations, built-in phono preamp, three-speed operation, removable headshell, adjustable counterweight, anti-skate control, and an included Audio-Technica magnetic cartridge.
The offerings are priced as follows: the SA550 Classic Integrated Stereo Amplifier for AU$3,799, the CD350 Classic CD Player for AU$1,499, the MP350 Classic Network Media Player for AU$1,699