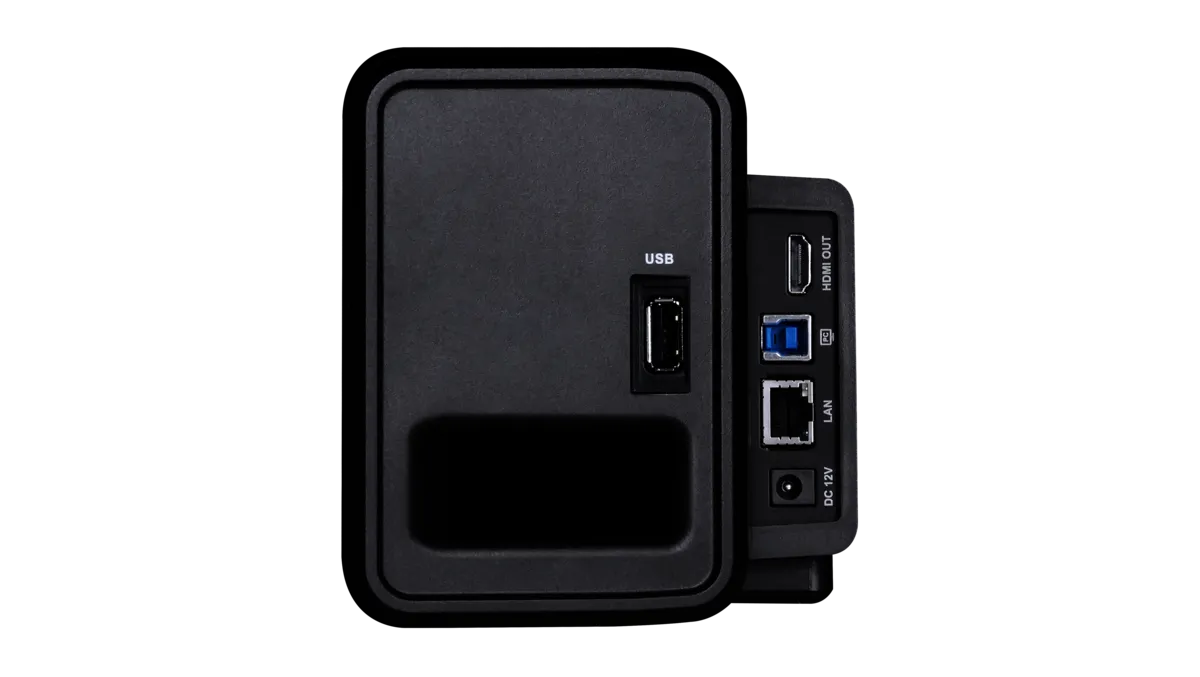 Amber Technology introduces new AVer Video Soundbar VB342PRO
Tue, 6th Sep 2022
FYI, this story is more than a year old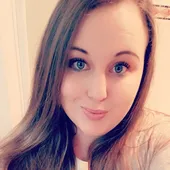 By Nadine Rogers, News Editor 
Amber Technology has announced its new product, the AVer Video Soundbar VB342PRO, which they say will bring virtual meetings to life through an artificial intelligence-powered experience.
The hybrid working model has become the new normal for most people. It offers benefits to both the company and its employees. However, with the number of virtual meetings, video quality and sound can significantly affect communication and work quality.
The company says VB342PRO is designed to enhance meeting experiences in small to medium-sized rooms. A 4k pan tilt zoom camera and 92-degree field of view optical lens with 15x zoom capability deliver true-to-life video quality.
"With more virtual meetings and team huddles occurring in a hybrid working model, quality video and sound can make a big difference to communication, collaboration, work quality, and presentations," says Sarah Stuart.
Several key features include AVer audio fence, auto framing, smart gallery, presentation tracking, beamforming technology, audio tracking and analog audio.
These features are said to block out distractions, deliver uninterrupted presentations, re-frame the meeting view, and keep everyone in the picture. The sound will also be clear in the participants' voices. Artificial intelligence focuses on and detects speakers in the room and supports external hearing augmentation solutions.
"Featuring analog audio connectivity to support external hearing augmentation solutions, the new AVer Video Soundbar VB342PRO delivers unprecedentedly vivid images and clear details, providing a crystal-clear artificial technology powered meeting experience," says Stuart.
VB675PRO is zoom-certified and compatible with a variety of other solutions. These include Microsoft Teams, Skype for Business, Google Meet, Ring Central, Blue Jeans, Intel Unite, Fuze, Adobe Connect, Cyber Link U Meeting, Cisco Web Ex, Go To Meeting, Live On, Microsoft Lync, True Conf, V-Cube, Vidyo, vMix, WebRTC, Wirecast and X Split.
The company says it is focused and committed to distributing the best range of brands and products.
They are expanding the portfolio of over 100 diverse brands across all markets. They say 30 years has been built on a formula which offers innovative technology to clients, with a policy that has enabled constant growth in challenging economic conditions.
Amber Technology also says that they are constantly improving environmental impact policies to help ensure a sustainable future for the next generation by minimising waste and energy consumption.
Amber Technology is one of Australia's largest distributors of high technology equipment solutions. Besides the new AVer innovations, they also develop pan tilt zoom devices, cameras for education, corporate, and professional AV applications.