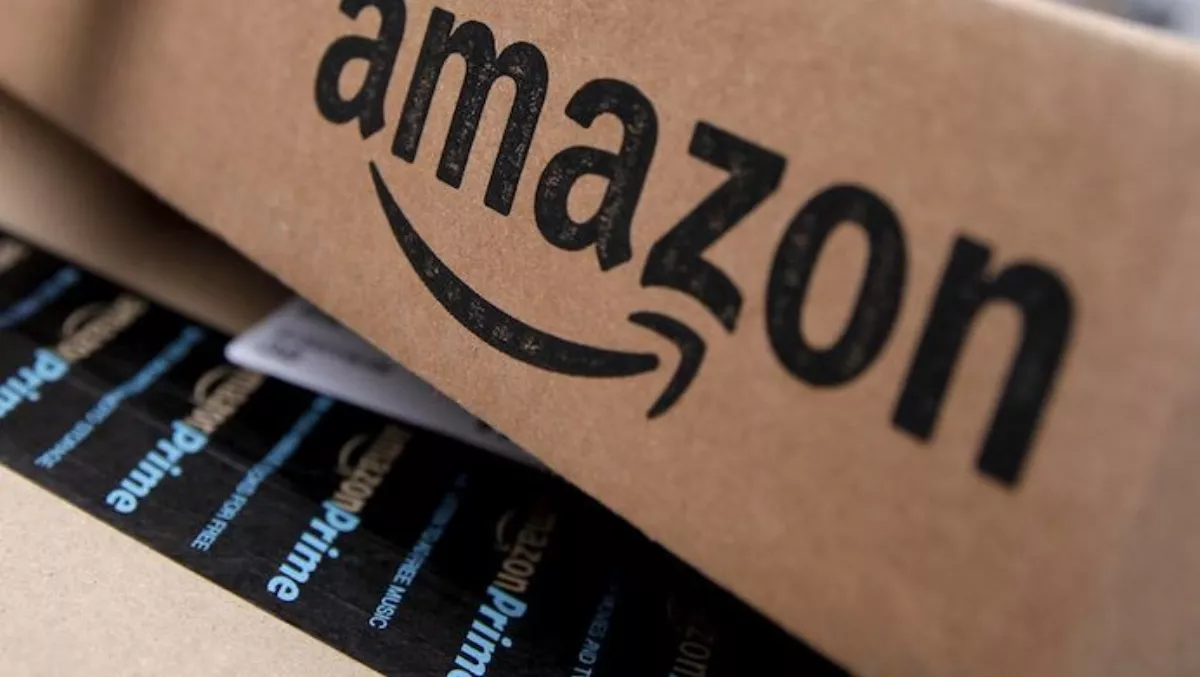 Amazon's foray into Australia may push local retailers to the edge
FYI, this story is more than a year old
Amazon's ambitious foray into Australia may push local retailers to focus on segment-specific knowledge and invest in technology for survival, says data and analytics company GlobalData. Online retailer Amazon, which had long kept Australia on low priority list while expanding into less developed and smaller countries, finally launched its Australian eCommerce platform late last year. The eCommerce giant has been put off by a combination of challenges in the country such as the geographical distance to other key markets and vast territory combined with a relatively small population.
As a result, its Australian customers had to pay exorbitant delivery fees since all orders had to be fulfilled from far-away distribution centres in the US and Asia. Sensing long-term opportunities due to a fast-growing retail market driven by a booming economy and fast population growth, Amazon finally launched its operations in Australia.
According to GlobalData, total retail sales in Australia are expected to grow by A$60bn (US$46bn) between 2016 and 2021, with no signs of a decline.
The online channel is outperforming bricks-and-mortar and is expected to grow its share from the current 7% of all sales to 10% over the same period.
With the launch of local fulfilment centres in Australia, customers can now buy goods from Australia-based warehouses with reduced delivery time and costs. Despite the presence of various international retailers, the Australian market across various segments is still dominated by local retailers such as JB Hi-Fi, Woolworths and Coles. Amazon's business model relies on efficient distribution in large volumes.
There are also major opportunities to establish leadership through technology in Australia, which is hard to replicate by local as well as international competitors.
GlobalData opines that the initial setup of operations in Australia can be complex and unprofitable. To compete with local retailers, over time Amazon may look to open physical stores such as Amazon Go checkout-free grocery stores.
The revolutionary and fully automated store concept is backed by sophisticated artificial intelligence (AI) with image recognition and machine learning (ML) capabilities.
The first Amazon Go store has just been opened in the US, with plans to expand these stores to major cities globally.
Local retailers, on their part, need to realize that competing against Amazon for most standard goods on price is not viable and ensure that they provide their customers with a differentiated experience by investing in technology.
GlobalData digital retail analyst Andreas Olah says, "Australian retailers need to invest in mobile apps that include various features from browsing and shopping to product and style advice.
"By focusing on their customer service capabilities with segment-specific knowledge, and a strong brand image with Australian identity, these local retailers have the opportunity to build deeper connections with their customers than what a global generalist like Amazon could ever achieve, even if it opened physical stores."
Related stories
Top stories