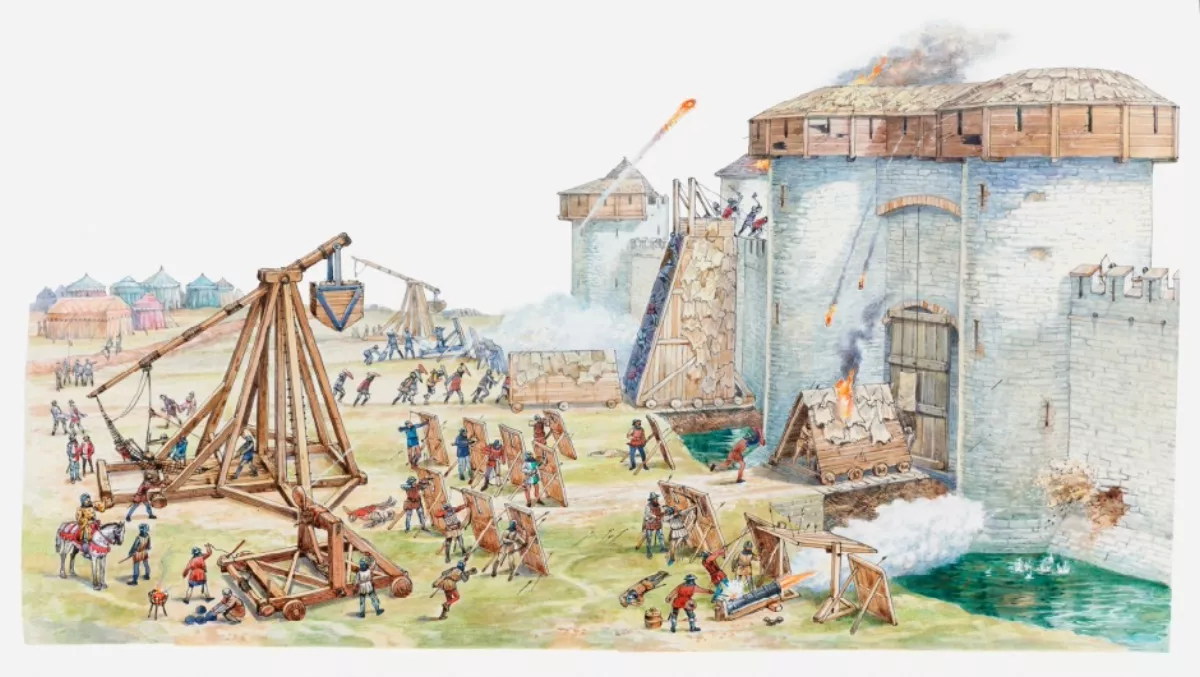 Amazon's approach to OZ is imminent but price wars aren't necessary
FYI, this story is more than a year old
Amazon has officially announced plans to launch in Australia and already there are ripples throughout the country.
An independent survey by Neto of 1,000 Aussie online shoppers revealed that one in three plan to move their purchases from current Merchants to Amazon once the eCommerce giant arrives in the country.
So what should retailers do? According to Neto's research, 65 percent of consumers would stay loyal to brands' own websites if offered a discount.
However, before you march off into a price war there were some further findings that indicate a different approach would be more beneficial.
Investment in cross-channel inventory management, logistics and other back-end infrastructure could be more beneficial as 82 percent of customers say they shop online for ease and convenience, compared to just 46 percent who buy because of sales, promotions and other price factors.
CEO of Neto eCommerce Solutions, Ryan Murtagh says efficiency and nimble back-end infrastructure always translates into a better customer experience and more sustainable profits.
"Amazon itself doesn't need local warehousing, inventory, and customer support to sell to Australians. They're investing in these because they recognise the value of having local back-end infrastructure that can provide fast, flexible fulfilment to customers, further improving a value proposition that's already proven immensely successful the world over," says Murtagh.
"Australian retailers should invest in building up back-end capabilities that directly influence what they can offer customers if they want to gain a competitive edge, rather than giving in to price pressures and undermining their future profitability."
One in every two Australian shoppers expect to be able to return products via both physical stores or courier and postal services, while 47 percent feel retailers should be able to check stock availability across all channels while in-store – with 3 in every 4 of these saying it significantly enhances their experience of the brand.
"Brands can no longer expect to stand out by offering eCommerce capabilities: our research found that 52% of consumers now expect every retailer to offer their own online store," says Murtagh.
"The real points of differentiation now come from how effectively they can manage inventory, logistics, and support services like after-care and returns across numerous channels, and the extent to which they can use these services to give consumers the choice and convenience that they're after."
Murtagh says the solution is simple and a price war isn't necessary.
"Smart Australian retailers will be avoiding the hyperbole about price-wars and focusing on building out their cross-channel capabilities to support customers wherever they want to shop and receive their products, including Amazon itself," concludes Murtagh.
Related stories
Top stories