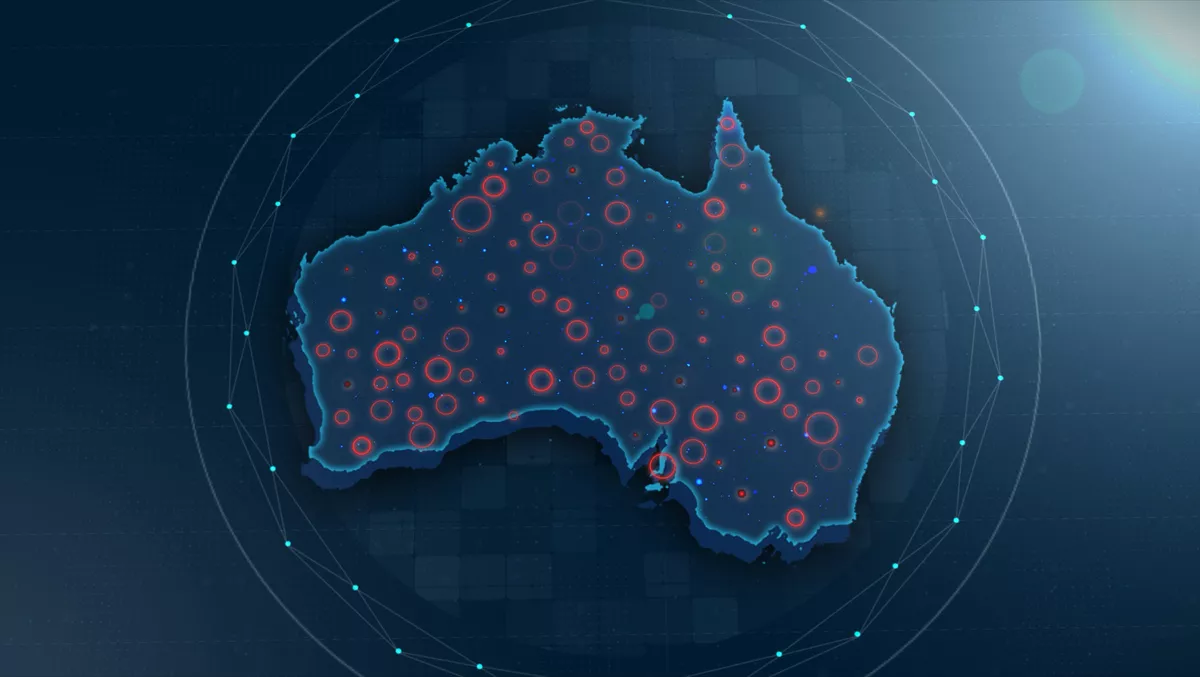 Amazon adds Brisbane, Perth to AWS Local Zone network
Fri, 18th Feb 2022
FYI, this story is more than a year old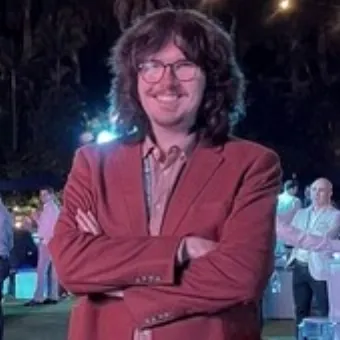 By Zach Thompson, News Editor
Cloud multinational Amazon is adding Brisbane and Perth to its Local Zone network with new AWS Local Zones set to open in the cities.

The new Local Zones will join AWS's existing infrastructure in Australia, including the AWS Asia Pacific (Sydney) Region and the upcoming AWS Asia Pacific (Melbourne) Region.

Currently, Amazon has 16 newly-completed Amazon Web Services (AWS) Local Zones in the US alone, with plans to expand that number to 32 across 26 countries in the next two years.

The company describes Local Zones as a type of infrastructure deployment that positions AWS computing, storage, database, and other services at the edge of cloud close to large population, industry, and IT centres.

This enables customers to establish applications that need single-digit millisecond latency closer to end-users and on-premises data centers.

The point of a Local Zone is to provide customers with access to AWS services locally with seamless connection to their additional workloads running in AWS Regions that have the same elasticity, pay-as-you-go model, APIs and toolsets.

AWS Local Zones offer end-users efficient and immediate access to facilitate a range of areas including real-time gaming, media and entertainment content creation, live video streaming, engineering and simulations, augmented and virtual reality, and machine learning inference at the edge.

AWS Local Zones also enable parts of applications and on-premise data centers to be run by customers with local data residency preferences.

Additionally, customers can ensure ultra-low latency for AWS when connecting.

Furthermore, customers are also not required to procure, operate or maintain infrastructure to support low-latency applications.

"The edge of the cloud is expanding and is now becoming available virtually everywhere," AWS Infrastructure Services vice president Prasad Kalyanaraman says.

"Thousands of AWS customers using U.S.-based AWS Local Zones are able to optimize low-latency applications designed specifically for their industries and the use cases of their customers," Kalyanaraman adds.

Streaming service Netflix is one company to see long-term benefits of capabilities provided by AWS Local Zones as the company grows in scale internationally.

"To meet that demand, we are hiring the best artistic talent from all over the world. These artists need specialized hardware and access to petabytes of images to create stunning visual effects and animations," Netflix director of digital production infrastructure engineering Stephen Kowalski says.

"AWS Local Zones brings cloud resources closer to our artists and have been a game-changer for these applications. By taking advantage of AWS Local Zones, we have migrated a portion of our content creation process to AWS while ensuring an even better experience for artists," Kowalski says.