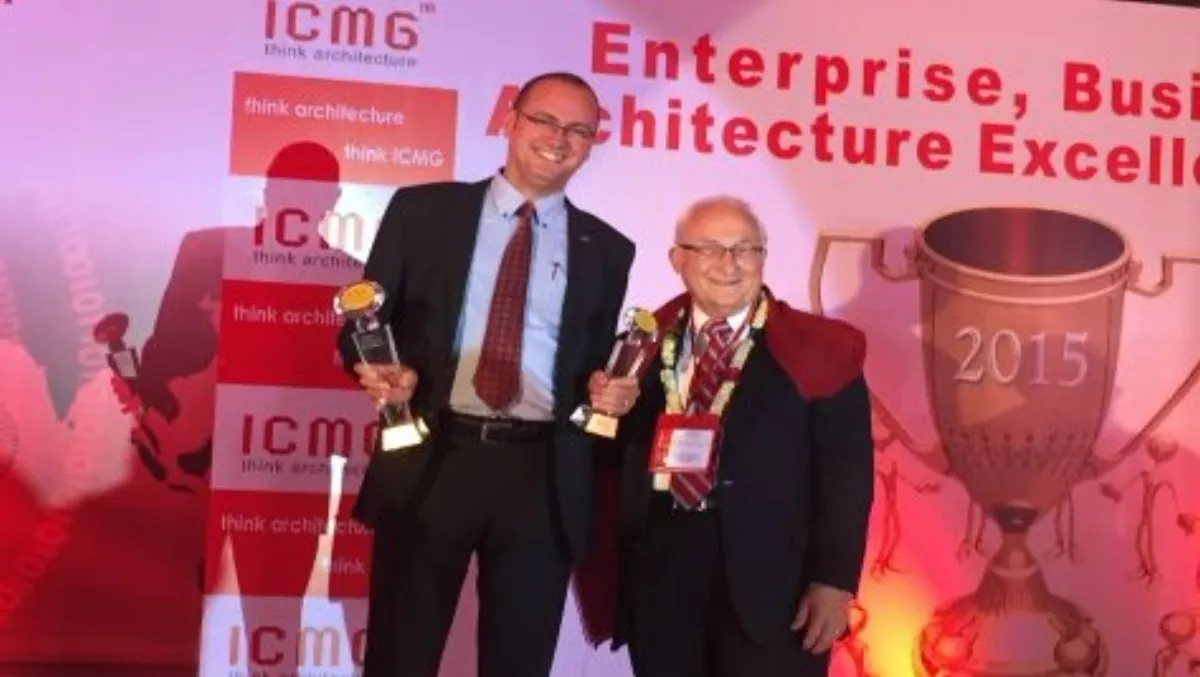 Allied Telesis enterprise SDN solution wins top award
By Heather Wright,
Fri 11 Sep 2015
FYI, this story is more than a year old
Allied Telesis has scooped up its second iCMG Architecture Award, this time for its Secure Enterprise SDN solution.
The awards, which claim to be the world's most prestigious and most coveted enterprise and IT architecture awards, recognise 'architects and enterprises whose work demonstrates a combination of talent, vision and workmanship, which are creating successful and enduring systems and enterprises'.
Last year Allied Telesis won for its network management tool, Allied Telesis Management Framework.
Of this year's win, Allied Telesis says while SDN has been of interest to both cloud and managed service providers for some time, it's relevance to the enterprise market has been unclear.
"The Allied Telesis Secure Enterprise SDN Solution takes the underlying SDN technology built into many Allied Telesis products and combines it with applications from partner vendors," the vendor says.
"This creates a comprehensive solution that can solve the challenges experienced by enterprise organisations today."
Seiichiro Sato, Allied Telesis global product marketing director, says network management is an area where many organisations face challenges.
"Being awarded, not once but twice, for our technologies that assist with network management and orchestration, really highlights the fact that Allied Telesis is a genuine innovator and leader in this arena."
The vendor's win came in the Future IT (Emerging technologies) category, with the competition jury impressed by the capabilities of the Secure Enterprise SDN Solution as well as the forward-looking business architecture that underlies it.