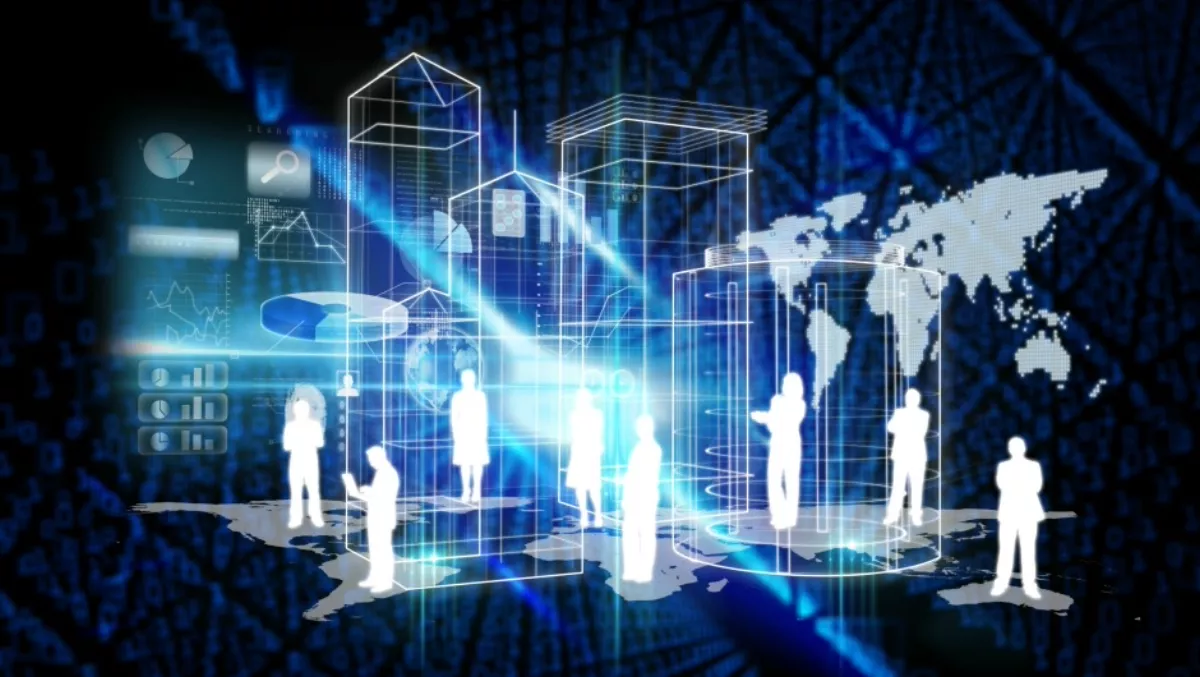 Alibaba to invest more than $15b in new global research program
FYI, this story is more than a year old
​Alibaba Group has launched an innovative new global research program.
Deemed the 'Alibaba DAMO Academy', it is designed with the intent to increase technological collaboration around the world, advance the development of cutting-edge technology, and ultimately make the world more inclusive by narrowing the technology gap.
With the establishment of the Academy, the company expects to invest more than US$15 billion in research and development over the next three years.
Academy DAMO actually stands for the 'Academy for Discovery, Adventure, Momentum and Outlook', and will oversee the opening of research and development labs worldwide and seek to recruit talented scientists and researchers to join the program.
At its outset, the Academy will focus on the opening of seven research labs in China (Beijing and Hangzhou), the United States (San Mateo and Bellevue), Russia (Moscow), Israel (Tel Aviv) and Singapore.
These labs will be centered around both foundational and disruptive technology research including data intelligence, Internet of Things (IoT), fintech, quantum computing and human-machine interaction.
Within these broad sectors, the labs will focus on hot topics such as machine learning, network security, visual computing, and Natural Language Processing (NLP), and in doing so, is currently looking to recruit 100 talented researchers from around the world.
Alibaba Group's current chief technology officer, Jeff Zhang, will be the head of the Academy and he says the Alibaba DAMO Academy will be at the forefront of developing next-generation technology that will spur the growth of Alibaba and its partners.
"We aim to discover breakthrough technologies that will enable greater efficiency, network security and ecosystem synergy for end-users and businesses everywhere. Over the past 18 years, we have developed a robust technology infrastructure that supports the rapid growth of our business," Zhang says.
"With our global expansion, we have grown and refined our technology manifold. We are now looking for talented and driven researchers to join us in the quest for new disruptive technologies that would advance our every-day lives, benefit small businesses and narrow the technology gap to make our world a more inclusive place.
The labs will also work to collaborate with luminaries in the technology space and top educational institutions to explore technology breakthroughs aimed at improving the lines of technology end-users and boosting the efficiency and security of enterprises globally.
This initiative is the first major global project of its kind to focus on developing the global technological capabilities and infrastructure that Alibaba hopes will enable the company to fulfil its commitment to serve 2 billion customers and create 100 million job opportunities in 20 years.