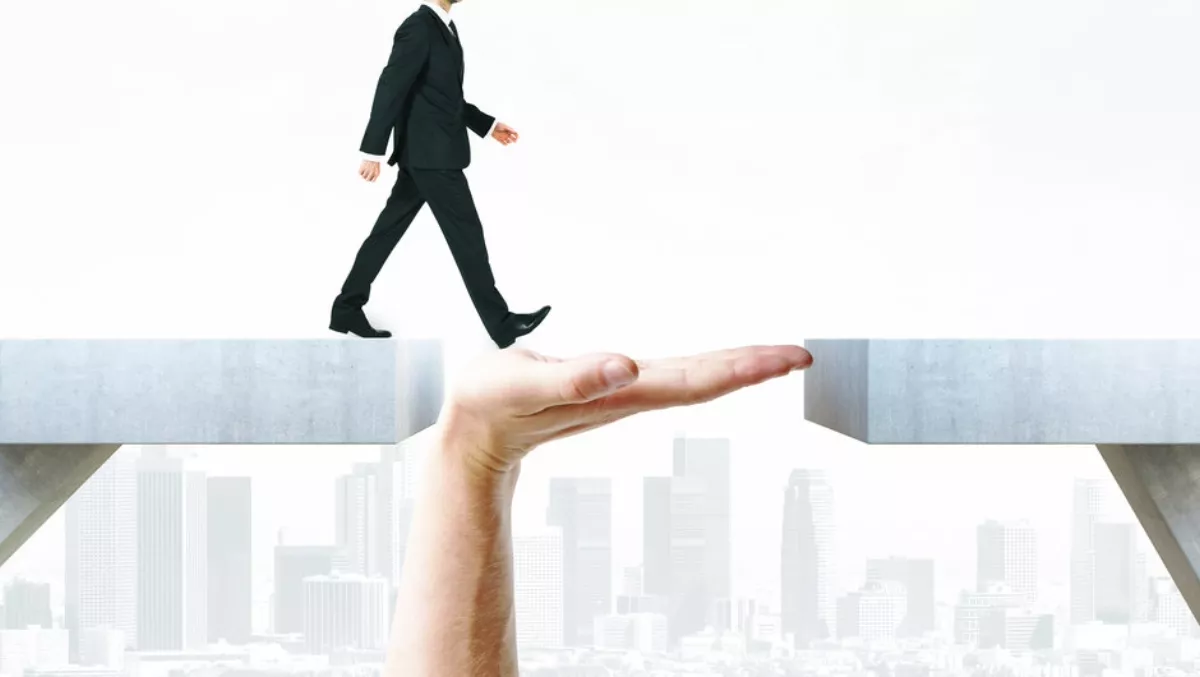 Alibaba Cloud to close gap with rivals in APAC - GlobalData
FYI, this story is more than a year old
Alibaba Cloud is making good progress in extending its services outside of China in the Asia-Pacific (APAC) region and adding new capabilities, and is now poised to close the gap with rivals, says GlobalData.
It forecasts that an insatiable trend of product launches by cloud providers, riding on the back of increased adoption of cloud services, including artificial intelligence (AI), big data analytics, blockchain and internet of things (IoT), will drive the APAC cloud services market to grow at a Compound Annual Growth Rate (CAGR) of 27.7% from $16.2 billion in 2017 to $55.2 billion in 2022.
"While global cloud providers – AWS, Google, IBM and Microsoft – have been active in APAC, there are many providers competing for a share of the market," says GlobalData technology analyst Siow Meng Soh.
"In particular, Alibaba Cloud is a rising cloud provider and a force to be reckoned with.
Reportedly, Alibaba Cloud has almost 50% of the infrastructure-as-a-service (IaaS) market share in China and its annual revenue grew 101% in FY18 to $2.1 billion.
Furthermore, the company has a strong presence across various industries in China including retail, eCommerce, logistics, manufacturing and banking.
It offers over 240 vertical solutions, which it can potentially roll-out globally and works to a DevOps culture and speed.
"China has nearly three times the number of Internet users compared to the US, which speaks volumes around its ability to scale," Soh adds.
"Alibaba Cloud is now betting big on some emerging markets such as India, Malaysia and Indonesia while competing with others in developed markets such as Hong Kong, Japan, Singapore and Australia.
In addition, the company seeks to establish up to 10,000 partners globally (aspirational) and has partnerships with Vodafone, Singtel, PCCW, Data Pipe, Malaysia's TIME, Indonet and SK Telecom.
The cloud provider is also closing the gap with rivals in terms of products and speed of releases, e.g. Apsara (hybrid/private cloud), PAI (AI), Data Lakes, Link Kit (data management) and ElasticSearch. It is staying ahead of the competition with an SD-WAN offer (Smart Access Gateway).
"With the ongoing migration of IT to the cloud, telecom providers and IT service providers have developed a cloud practice to help customers migrate their workloads, implement hybrid cloud and manage multi-cloud environments," says Soh.
"These providers often partner with top players, particularly AWS and Microsoft Azure, to help customers keen to use the public cloud services. Going forward, they need to broaden the list of partners since customers are likely to be using a wider range of cloud services and Alibaba Cloud should be on the list for consideration.