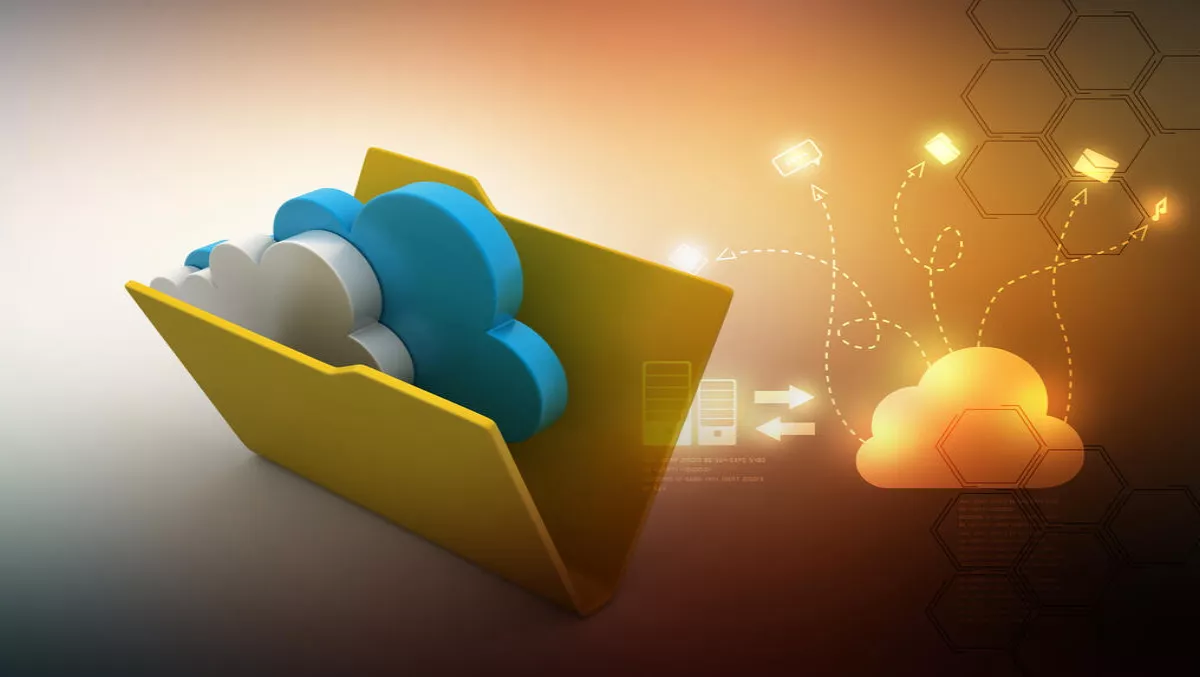 Alibaba Cloud & Infortrend cultivate China's hybrid cloud storage market
FYI, this story is more than a year old
Alibaba Cloud and Infortrend are collaborating on an effort to cultivate the hybrid cloud storage market across greater China.
The two companies will deliver scalable and easy-to-deploy hybrid cloud storage services to end users.
Infortrend will form a dedicated team to support Alibaba Cloud with its building of hybrid cloud storage solutions to create more opportunities for both companies, as well as to promote storage applications, cloud computing and public cloud solutions.
"We are pleased to partner with Alibaba Cloud, China's largest public cloud provider, providing a comprehensive suite of cloud computing services," comments Infortrend China head, Hanny Yang.
Together, the two companies will combine expertise in products, marketing, innovation, as well as the joint goal to advance cloud storage development.
According to Infortrend, Alibaba Cloud is China's biggest public cloud provider that delivers an in-depth suite of cloud computing services.
Infortrend has shipped more than 600,000 rack-mount storage units around the world to customers in all industries.
"Infortrend will extend the value of Alibaba Cloud based on our unique understanding of storage products and cloud solutions for customers. This collaboration means that Infortrend can assist Alibaba Cloud to deliver additional values and introduce them to storage users," Yang continues.
Earlier this year Alibaba Group, which owns Alibaba Cloud, released its quarterly financial results, which revenue growth topping 60%.
Revenue from its cloud computing activities increased 121% year-over-year to US$968 million.
"Our robust results demonstrate the strength of our core businesses, as well as the positive momentum of our emerging businesses, including cloud computing, where we continue to see strong growth and market leadership," commented Alibaba Group chief financial officer Maggie Wu at the time.
In May, Alibaba Cloud partnered with Megaport Singapore to provide SDN through Alibaba Cloud. Megaport CEO Vincent English noted that the partnership opens up greater service options for Megaport customers.
Megaport customers are able to deploy globally on Alibaba Cloud's network of cloud regions from a single global account, with Alibaba Cloud customers able to access Megaport's network in more than 20 major markets in Asia Pacific, North America and Europe.
"We're pleased to deliver consumption-based, direct cloud access to our customers through Megaport's SDN to provide greater value and bring our services closer to enterprises," commented Alibaba Cloud's vice president Yeming Wang at the time.